Cash incentive plan for foreign visitors to begin April 15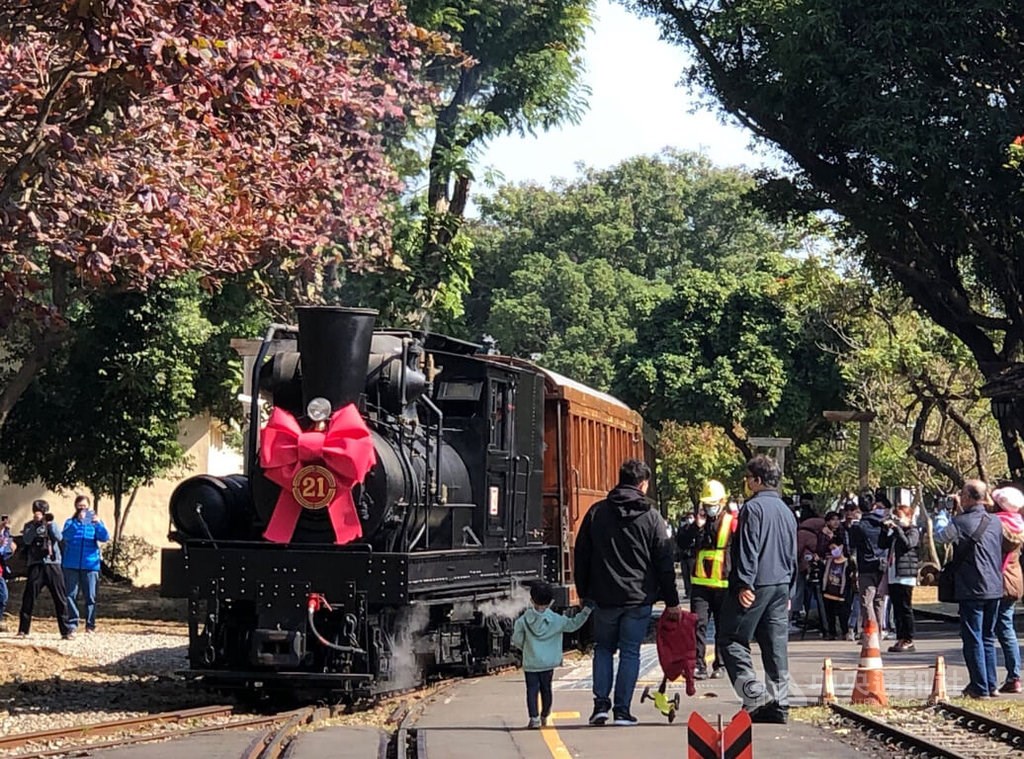 Taipei, March 17 (CNA) Taiwan's planned program to offer cash incentives to foreign nationals to spur inbound tourism will begin April 15, but few other details of the plan have been finalized, said Tourism Bureau Deputy Director-General Trust Lin (林信任) on Friday.
According to its plan, the bureau will hand out 500,000 vouchers worth NT$5,000 (US$165) to foreign nationals visiting Taiwan independently rather than as part of a tour group, as long as they meet certain criteria, Lin said at a press conference.
The vouchers could be distributed through a lottery system, but Lin said the specifics were still being discussed.
It was also unclear if any overseas visitor is eligible or only those traveling to Taiwan for leisure purposes.
After they arrive Taiwan, visitors will be able to use the funds -- which could take the form of a stored-value card or similar payment device -- for shopping, accommodation, transportation and dining, the Tourism Bureau has said.
The bureau said it also planned to also award travel agencies NT$10,000 for every inbound tour group of 8-14 travelers it attracts to Taiwan and NT$20,000 for larger groups, with up to 90,000 tour groups set to receive money.
Taiwan is hoping to attract 6 million overseas visitors to Taiwan this year, and while Lin did not say if the target would be achieved, he was optimistic over market prospects, saying Taiwan expected to see 1 million foreign visitors this year by late March.
In the three years prior to the COVID-19 pandemic, Taiwan averaged about 11.2 million overseas visitors per year, but those numbers plummeted to about 1.38 million in 2020, 141,000 in 2021 and 895,000 in 2022, including 302,100 in December 2022.
Related News
March 16: Taiwan set to raise electricity rate by 11% on average: Official
March 8: More Taiwanese newborns eligible for NT$6,000 cash handouts
March 7: Cabinet planning to allocate NT$100 billion to labor insurance fund
Feb. 23: Cabinet approves proposed spending for post-COVID economic recovery 
Feb. 21: Special bill for post-pandemic economic recovery clears legislative floor