Furloughed workers fall by nearly 100 over past week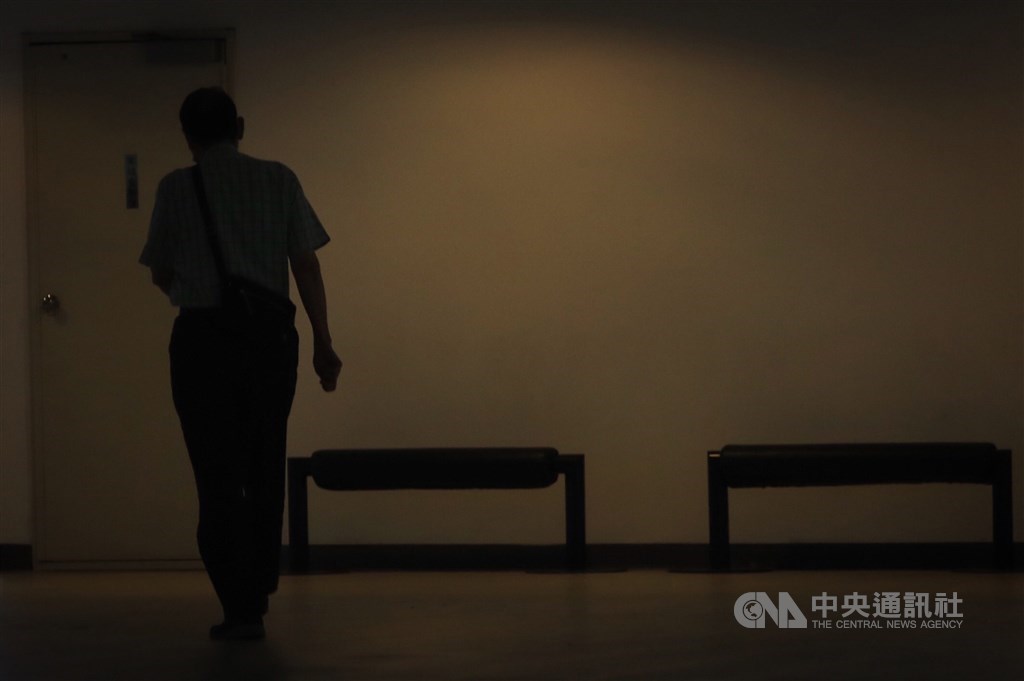 Taipei, Feb. 8 (CNA) The number of workers on formal unpaid leave programs in Taiwan fell by 98 to 15,092 over the past week, while the exports-oriented manufacturing sector is still under pressure due to weakening global demand, the Ministry of Labor (MOL) reported Wednesday.
During the Feb. 1-7 period, the number of employers who implemented unpaid leave programs also decreased by 24 to 2,250, MOL figures showed.
Despite the overall decline, export-oriented manufacturers are still facing a tough situation, according to Huang Wei-chen (黃維琛), director of the MOL's Department of Labor Standards and Equal Employment.
For instance, 120 workers at a machine tool company started unpaid leaves last week, Huang said, adding that a number of similar businesses were also negotiating with their employees over furlough arrangements.
As a result, Huang said, he expects further increases in the number of furloughed workers in the sector in the near future.
The long-term outlook for the industry remains unclear and companies can only adjust their workforce based on the number of orders received, Huang said, citing company sources familiar with the matter.
The MOL usually updates its furloughed worker data on a weekly basis, reporting unpaid leave numbers for companies that have registered their furlough programs with the ministry.
The programs typically last for less than three months, with employees taking five to eight days of unpaid leave per month, according to the MOL.
Related News
Feb. 7: Exports, imports fall in January due to LNY, slow season effects
Feb. 6: Manufacturing contraction continues for second month in December
Feb. 3: Economy stays in contraction in December, flashes 2nd straight 'blue' light
Feb. 1: Taiwan's industrial production falls for 4th straight month in December
Jan. 31: December export orders fall by over 23% year-on-year
Jan. 18: Taiwan GDP growth hits 2.43% in 2022, shy of forecast