Tesla cuts prices in Taiwan, Model Y marked down by NT$220,000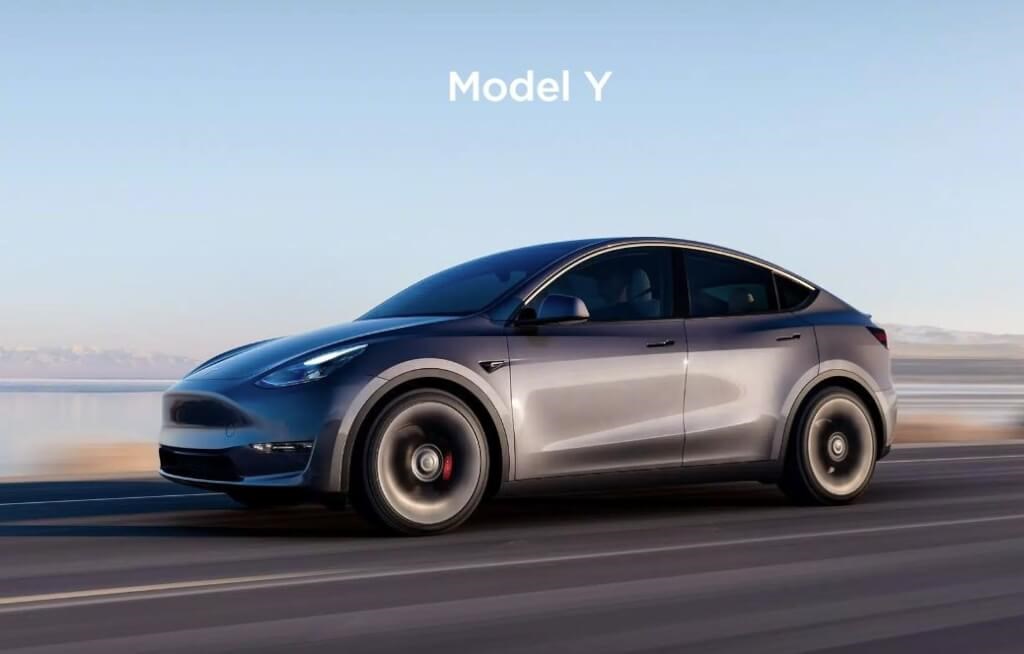 Taipei, Feb. 3 (CNA) U.S.-based electric vehicle brand Tesla Inc. announced Friday a cut in its car prices in Taiwan after recent price markdowns in China, Japan, South Korea, Australia and the United States aimed at boosting buying interest amid weakening global demand.
Among the models on sale in the Taiwan market, the Model Y Performance edition, one of its best-selling cars in Taiwan, will see the steepest price cut of NT$220,000 (US$7,402) to about NT$2.38 million, Tesla said on its website.
The price of the Model Y Long Range version has been lowered by NT$180,000 to about NT$2.12 million, it added.
As for its Model 3 series, Tesla said, the price of the Model 3 RWD version has been cut by NT$60,000 to about NT$1.7 million, with the prices of the Model 3 Long Range version and the Performance version lowered by NT$149,100 and NT$200,000, respectively, to about NT$2.08 million and about NT$2.27 million.
The American EV supplier said the price cuts will be applied to cars that have not yet been delivered to buyers.
On Jan. 6, Tesla announced price cuts for its models on sale in China, the second markdown in three months, but the U.S. EV maker did not take similar action in Taiwan before the Lunar New Year holiday, which ended on Jan. 29.
In Taiwan, many consumers tend to buy a new car ahead of the New Year holiday to mark the upcoming new year.
Tesla is the favorite EV brand among Taiwanese car buyers.
In the fourth quarter of last year, Tesla sold more than 4,500 units in the Taiwan market, marking a new quarterly sales record for any EV brand in the local market.
In 2022, Tesla enjoyed a 95 percent year-on-year increase in sales in Taiwan, surpassing 11,000 units.
In Taiwan, the Ministry of Transportation and Communications records a sale as happening on the day a car is delivered and given a license plate, rather than when the sales contract is signed.