COST OF LIVING
/
Wowprime restaurant group to raise starting salary to NT$33,000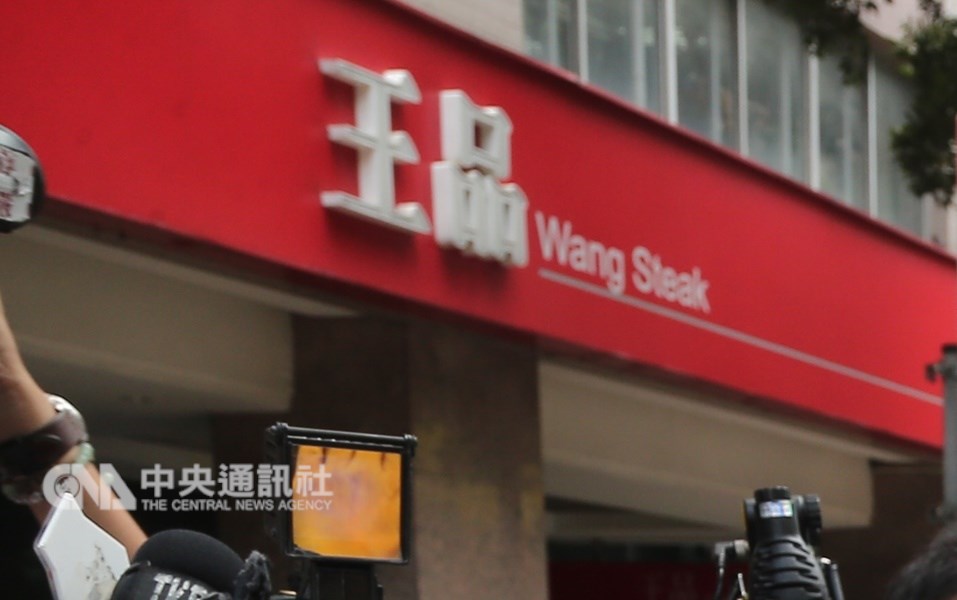 Taipei, Nov. 16 (CNA) Wowprime Corp., the owner of Taiwan's Wang Steak, Tasty, and Tokiya restaurant brands, will raise its starting monthly salary for employees to NT$33,000 (US$1,060) from next year, the company announced Wednesday.
The pay hike, which will represent an increase ranging from 3 percent to 7.5 percent across the group's various brands, will take effect on Jan. 1, 2023, Wowprime Chairman Chen Cheng-hui (陳正輝) said in a press release.
The move is meant to demonstrate Wowprime's support for its employees as it marks its 30th anniversary next year, according to Chen.
In addition to hiking wages, Chen said, the company will also resume holding year-end parties for its 9,000-plus employees this December and international company trips next year for the first time since the start of the COVID-19 pandemic.
The decision to boost employee salaries comes as Taiwan's hospitality industry emerges from several difficult years during the pandemic, during which restaurant dine-in services were suspended for several months in some locations.
At its most recent investor conference, Wowprime reported consolidated revenue of NT$5.11 billion in the third quarter, marking a record high and an increase of 35.61 percent over the same quarter last year.
Related News
Nov. 16: Furloughed workers up as more manufacturers carry out unpaid leave programs
Nov. 10: Jan-Sept real wages fall for first time in 9 years: DGBAS
Nov. 8: Taiwan's CPI up 2.72% in October
Oct. 25: Over 70% of Taiwanese firms plan to give year-end bonus: survey
Sept. 14: Labor ministry formally announces 4% minimum wage hike in 2023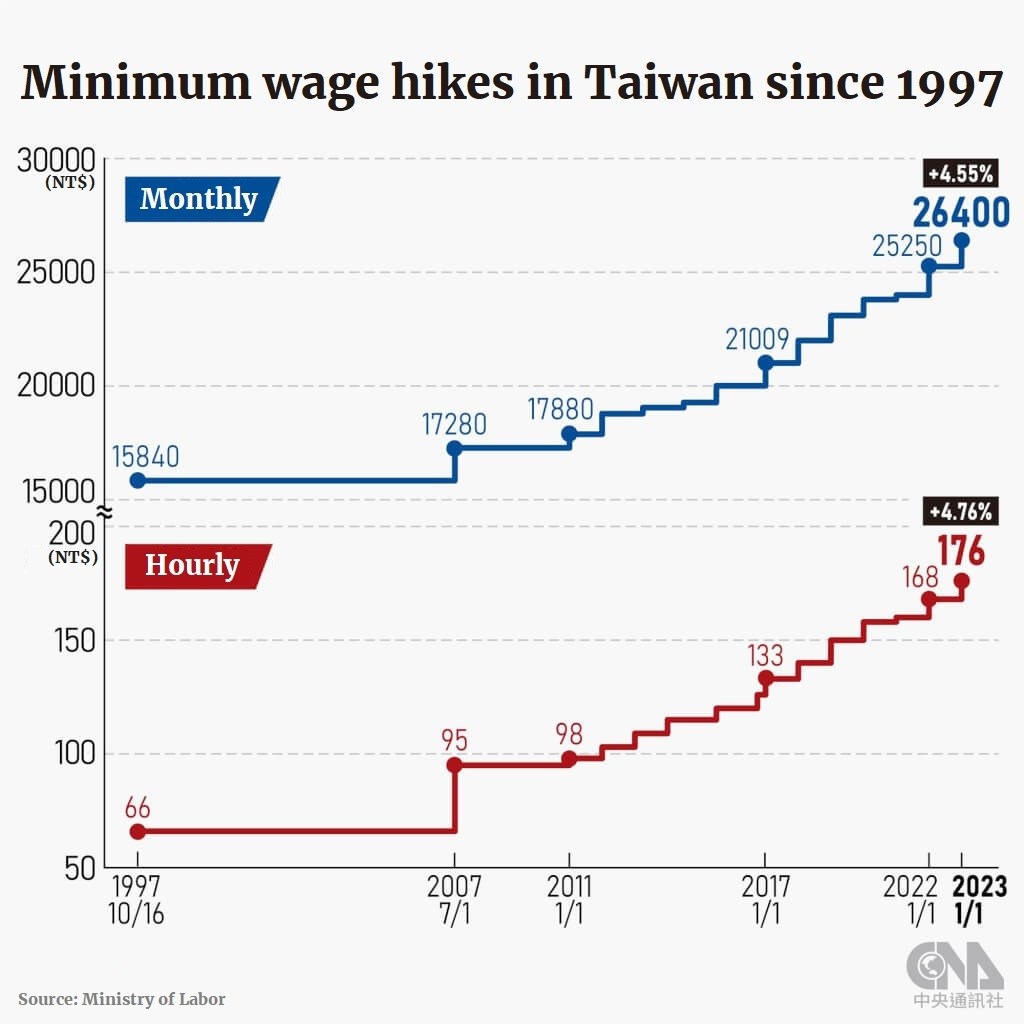 View All