Imports of products containing asbestos banned from May 2023: EPA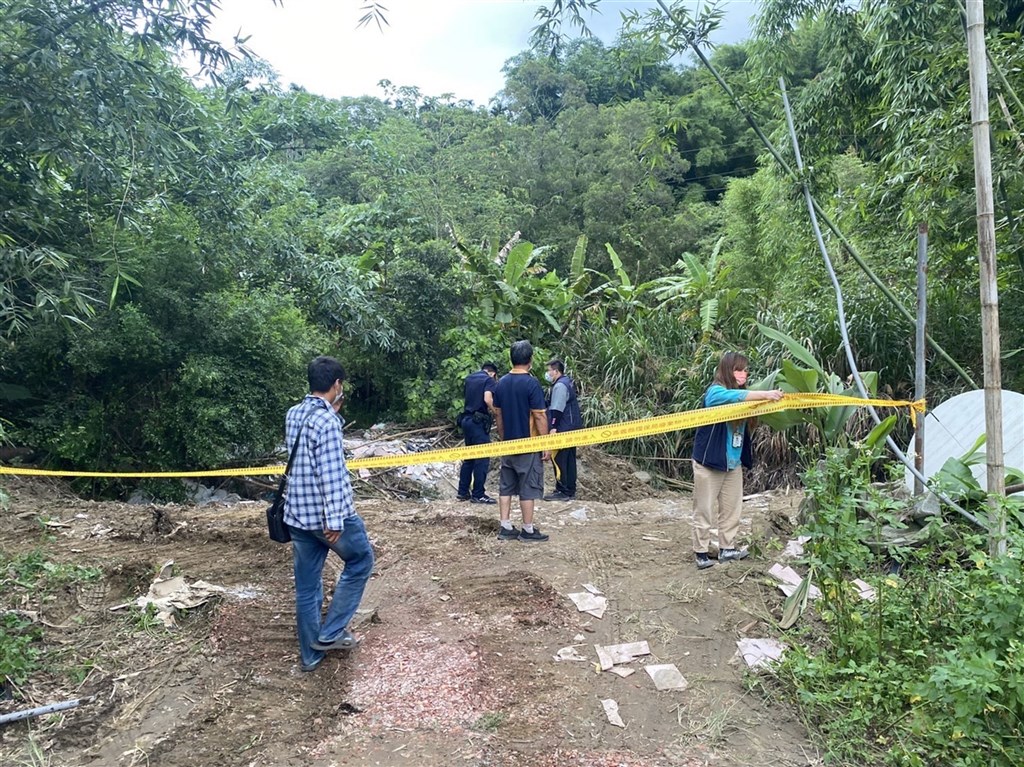 Taipei, Oct. 4 (CNA) Imports of products containing asbestos will be banned from May 2023 as part of government efforts to phase out the use of the harmful substance in Taiwan, with a few exceptions, the Environmental Protection Administration (EPA) announced Wednesday.
From May 1 next year, products containing asbestos will be barred from entering Taiwan and those individuals who import products found to contain the substance will be fined NT$60,000 (US$2,000) to NT$300,000, the EPA said.
On May 1, 1989, the EPA designated asbestos a Category 2 toxic chemical substance in accordance with the Toxic Substances Control Act.
Over the years, the use of asbestos has become increasingly restricted based on a timetable for it to be completely phased out.
For example, since Jan. 1, 2018, the material can only be used in Taiwan for educational, experimental and research purposes.
Last year, only 0.11 kilograms of asbestos was imported, compared with 16.82 grams so far his year, an EPA official told CNA.
Tiny asbestos fibers do not dissolve in water and heavy exposure can irritate the eyes and skin.
When inhaled, these fibers can get trapped in the lungs and remain there a long time. Accumulated asbestos fibers cause tissue inflammation and scarring, leading to serious health problems such as asbestosis and lung cancer.