EasyCard Corp. introduces 'SuperCard'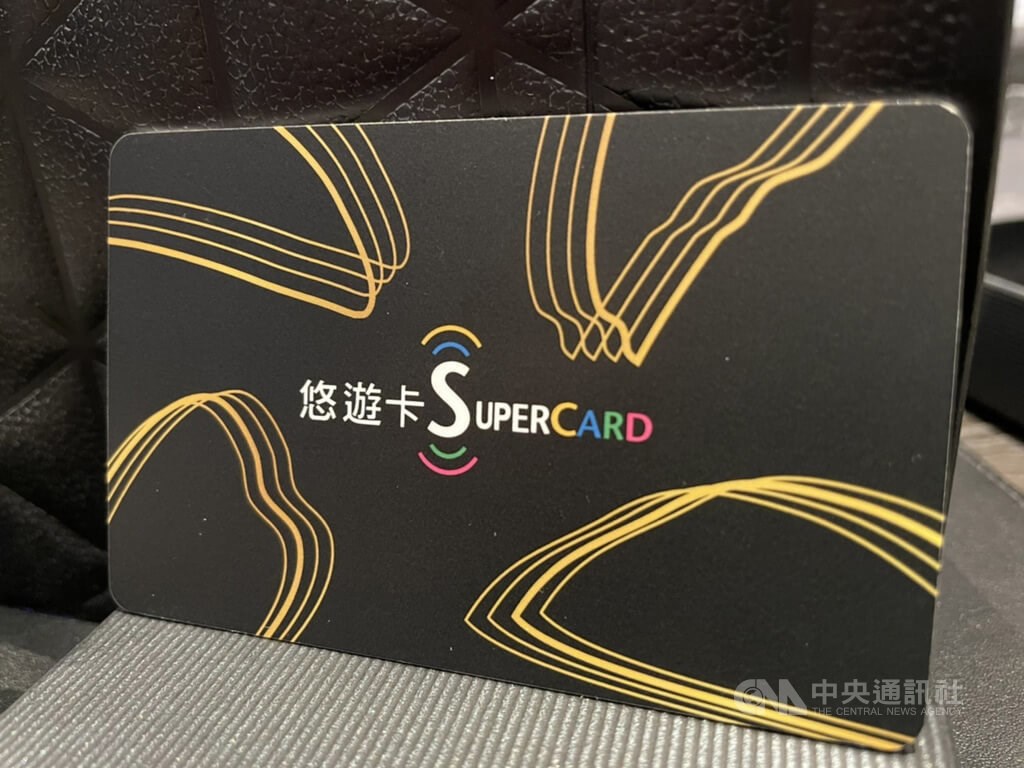 Taipei, Oct. 4 (CNA) EasyCard Corp. unveiled the latest special edition of its electronic payment card called "SuperCard" on Tuesday, with sales beginning the same day.
The SuperCard looks like any other bank or payment card, unlike EasyCard's other special edition products, such as one in the shape of a mini rice cooker, or a wand from Japanese cartoon series "Sailor Moon."
A total of 40,000 SuperCards are available for NT$150 (US$4.73), and sales began at 11 a.m. through online retailer momo.com, without a deposit or cash value pre-stored, according to the company during a news conference held that day.
With an upgraded chip, SuperCard holders can add value to the payment card with their mobile phones, which is currently done through ticketing machines or certain retailers that accept the cards, such as a convenience store.
To top up the SuperCard, card holders simply place it on the back of their mobile device with the NFC (near-field communication) feature and use the EasyWallet app to deposit a minimum of NT$100, the company said.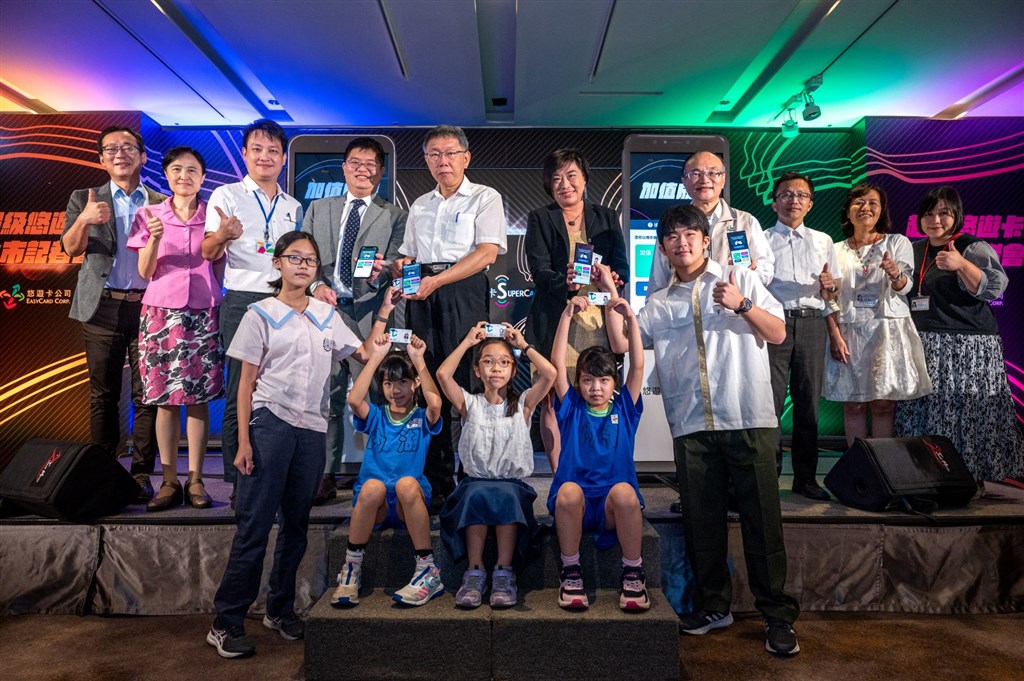 At the news conference, Taipei Mayor Ko Wen-je (柯文哲) hinted EasyCards could be accepted in Okinawan, Japan as early as next month, after Taiwan's Financial Supervisory Commission approved the company's partnership with Bank of the Ryukyus in the Japanese prefecture.
Ko said with a smartphone and an EasyCard, he rarely uses cash these days.
In other news, people using Android phones with the EasyWallet app and the NFC feature will be able to travel on the Taichung's metro service by tapping their phone to enter and exit stations from Monday, the company said in an earlier statement.
In addition to paying for public transportation in Greater Taipei, the EasyWallet app can be used to make payments at many retailers, including the four major convenience store chains in Taiwan, restaurants and electronics shops, as well as for online purchases.