Singapore launches tourism events to attract Taiwan visitors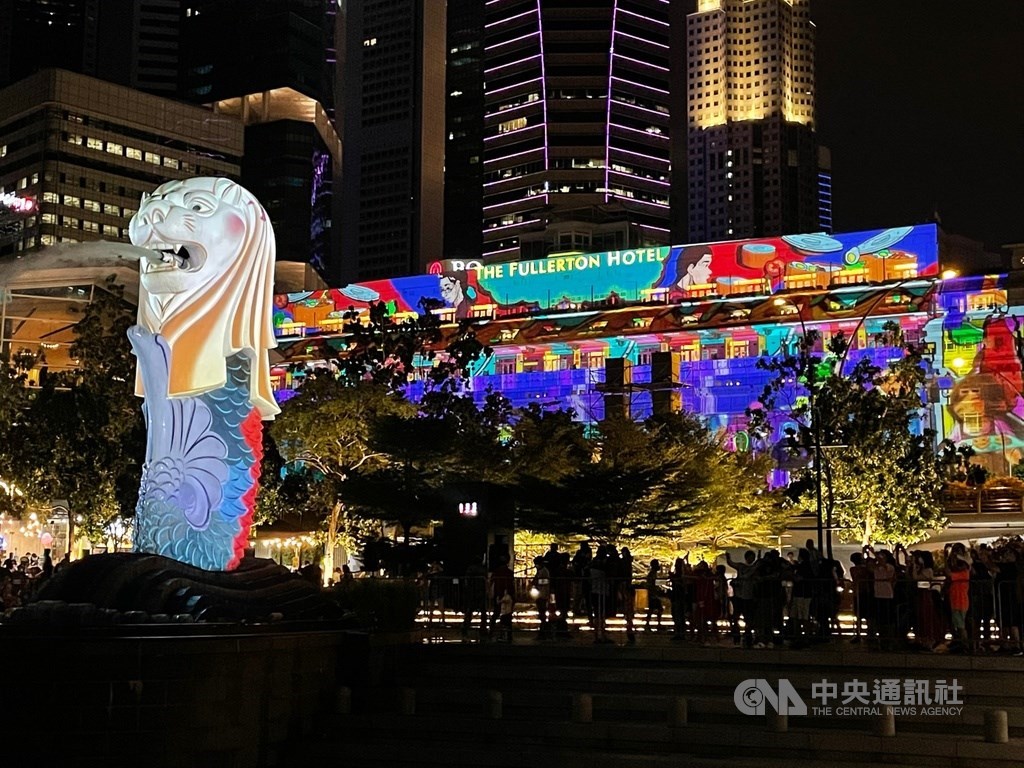 Taipei, Oct. 2 (CNA) The Singapore Tourism Board on Saturday launched a series of tourism events to incentivize Taiwanese travelers to the city-state following Taiwan's announcement that border will open Oct. 13.
At a press conference in Taiwan on Sept. 29, the board gave an overview of various events and incentives Singapore's tourism-based industries have launched as a part of the nation's "SingaoReimagine" tourism campaign to attract international tourists.
The board's chief representative and executive director for the greater China region Andrew Phua (潘政志) said Singapore had "reimagined" tourism campaigns for the country to cater to new travelers in the post-COVID-19 era.
Phua said his nation had launched initiatives under a variety of themes such as cultural trends, green aesthetics, and new age technologies to capture the attention of global travelers and attract them to Singapore.
Phua added that Singapore was looking forward to hosting more visitors from Taiwan.
As an incentive, the board said Singapore's flag carrier had already increased its flights from Taiwan from three times a week to once a day.
Meanwhile, the Singaporean budget airline Scoot will boost flights between the countries from the current seven flights a week to 18 a week from late October.
The board said it had also partnered up with InterContinental Hotels Group's (IHG) Taiwan brands to create alluring events that bring a little bit of Singapore to Taiwan.
For all of October, potential patrons can book special rooms with Regent Taipei, InterContinental Kaohsiung Hotel and IHG's Indigo Kaohsiung Central Park, where they may interact with Singapore-themed decorations and memorabilia via their smart devices through augmented reality (AR), according to the board.
Additionally, IHG's Holiday Inn Express Taichung Fengchia branch, Taichung Park branch, Chiayi branch, and Kaohsiung Love River branch as well as the group's Crowne Plaza in Tainan are holding a Singapore Cuisine Month event all throughout October.
According to the board, guests at the aforementioned hotels who either stay in the theme-designated rooms or dine at Singapore cuisine events will be given a chance to win a round-trip ticket for two from Scoot.