Preliminary meeting on U.S.-proposed 'Chip 4' alliance held virtually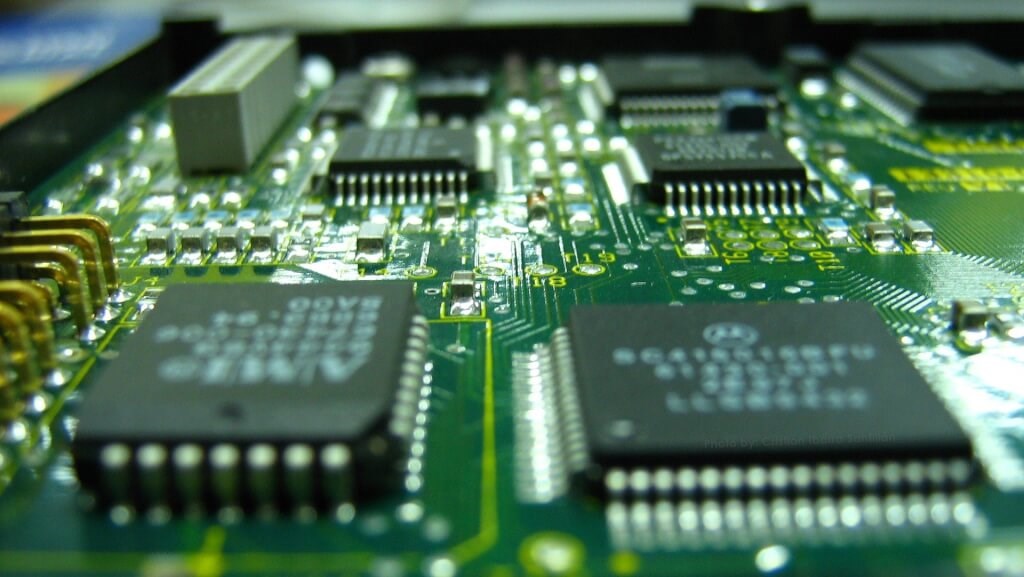 Taipei, Sept. 29 (CNA) A preliminary meeting on a semiconductor alliance led by the United States referred to as "Chip 4" has been held Wednesday via videoconference, a Ministry of Economic Affairs (MOEA) official confirmed Thursday.
The official, who spoke on condition of anonymity, said participants at the virtual meeting talked primarily about goals to be set for the working group, without going into details.
The meeting consisted primarily of an exchange of opinions, and participants all agreed that the working group will seek to tackle global semiconductor supply chain difficulties, the official said.
However, the MOEA official said details about the frequency of future meetings, including their schedule and topics of discussion, were not addressed.
According to South Korea's Yonhap News Agency, the meeting was hosted that day by the American Institute in Taiwan (AIT) and included representatives from the U.S., South Korea, Japan and Taiwan.
The U.S.-led chip alliance called "Chip 4" is widely seen as Washington's effort to contain Beijing in the cutting-edge sector, after President Joe Biden signed into law in August the CHIPS and Science Act, which aims to increase the amount of semiconductor chips made in the U.S.