Hon Hai affiliate buys majority share in Mexico company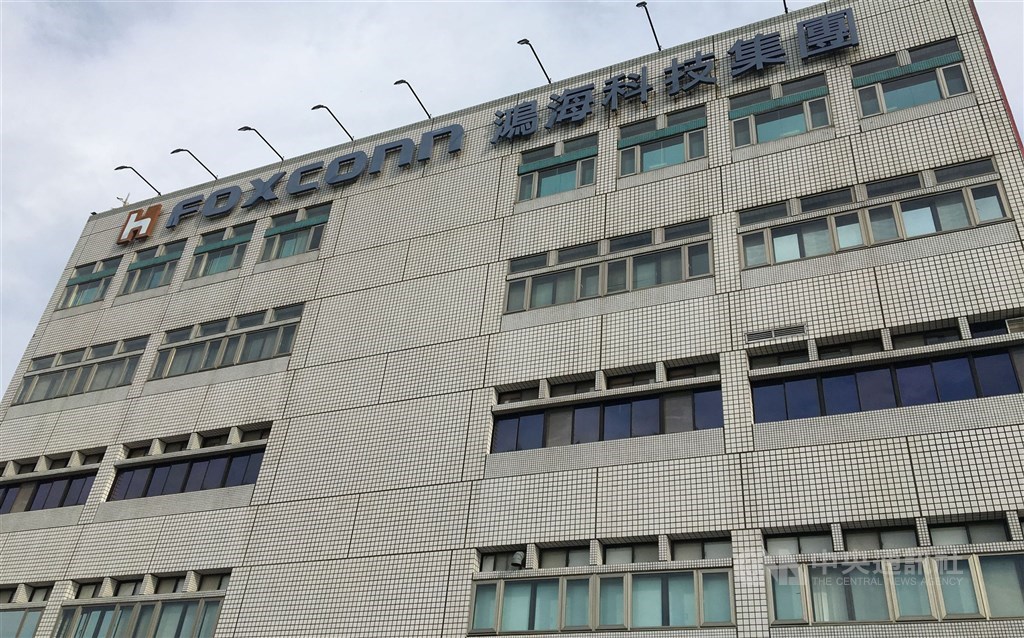 Taipei, Sept. 29 (CNA) ECMMS Precision Singapore Pte. Ltd., a subsidiary of Taiwan's Hon Hai Technology Group, has invested US$361 million for a majority share in a company in Mexico, Hon Hai announced Wednesday.
After the investment, ECMMS has obtained a 84.5-percent stake in PCE Technology de Juarez S.A. de C.V., said Hon Hai, also known as Foxconn internationally, in a company statement.
Established in April 2008 in an area close to the border with the United States, PCE is active in consumer electronics assembly, Hon Hai said in its annual report.
Market analysts have speculated that the aim of the deal was to boost Hon Hai's consumer home appliance processing business outside of China due to the lingering U.S.-China trade war and the impact of COVID-19 that drove firms to reexamine global supply chains.
In mid-September, another Hon Hai subsidiary FIH Co., Ltd. said it had in the first quarter kicked off its operations in Mexico and was planning an expansion in the third and fourth quarters.
Meanwhile, Hon Hai has also reportedly been building factories to manufacture components for electric vehicles in the the Latin American country.