Hon Hai sales expected to top NT$6 trillion this year: Chairman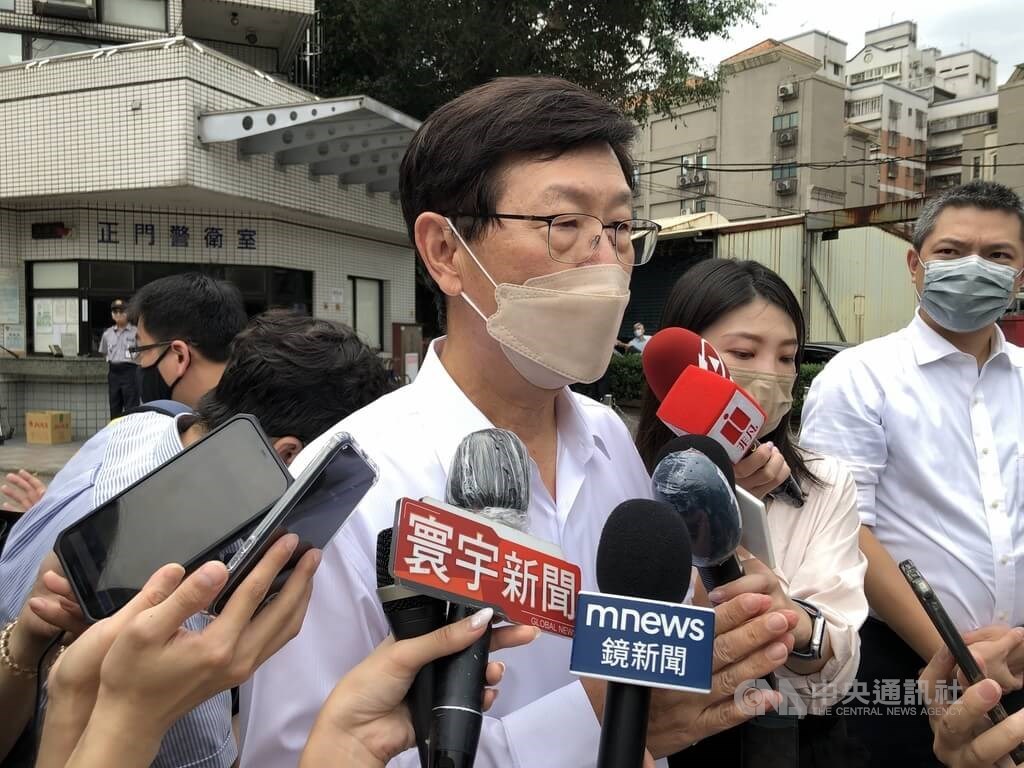 Taipei, Aug. 18 (CNA) Liu Young-way (劉揚偉), chairman of Taiwan-based manufacturing giant Hon Hai Technology Group, said Thursday that he expects the business group's overall sales performance to exceed NT$6 trillion (US$200 billion) and hit a record high this year.
Liu said that Hon Hai, also known as Foxconn globally, achieved nearly NT$6 trillion in sales last year and he expects overall performance this year to pass the NT$6 trillion mark.
At present, Hon Hai is able to manufacture 60 percent of the components in a smart phone, Liu said, noting that there has been a downturn in the mobile phone industry.
However, he expressed optimism about the emerging electric vehicle (EV) industry, saying it will surpass the mobile phone industry as a source of profit in the future.
Liu also shared his views on ways to allow Hon Hai, which ranked 20th among the world's top 500 companies in 2020 and marks the 48th year since it was established this year, to stay competitive over the next 50 years.
To that end, Hon Hai has identified the formula for moving in the direction of sustainability: creating stable net earnings per share (EPS) and assuming corporate social responsibility.
The company has also worked to upgrade the EV industry and established the MIH Open Platform for the development of electric vehicles, according to Liu.
Hon Hai's goal is to ensure its electric vehicles account for 5 percent of global market share by 2025, with sales of NT$1 trillion, and annual shipments of 500,000-750,000 units.
In recent years, Hon Hai has promoted a "3 plus 3" initiative to expand from its contract manufacturing business into hardware and software integration. The development of EVs is central to the initiative, as it is building an EV supply chain.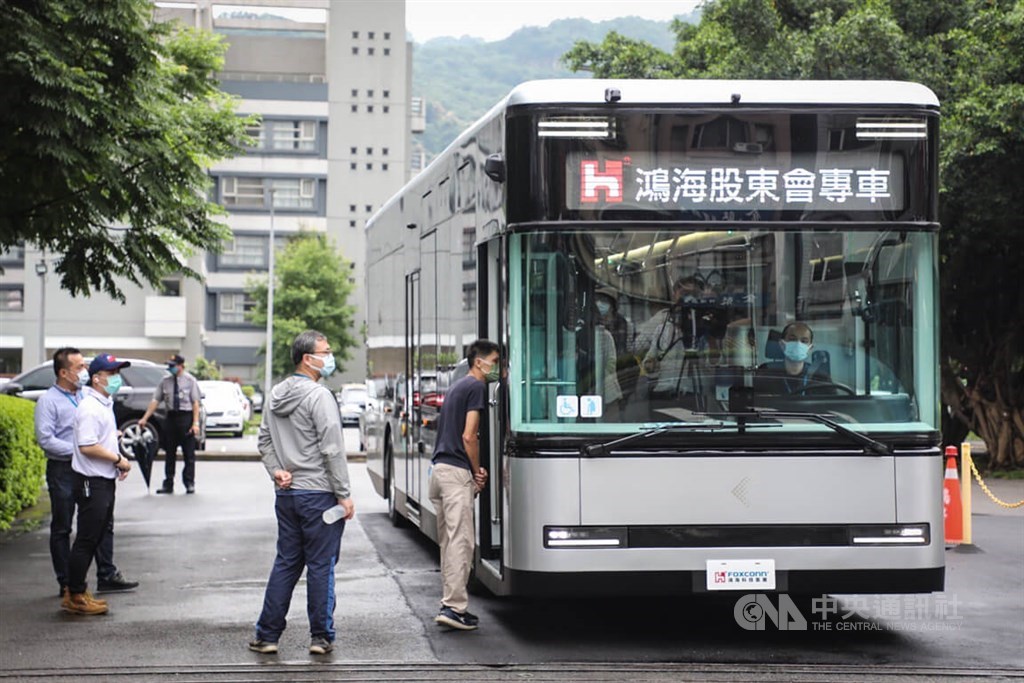 The "3 plus 3" initiative refers to three emerging industries -- EVs, robots, and digital healthcare -- that are being developed through the applications of artificial intelligence, semiconductors and communications technologies.
By 2025, the combined market size of those three industries is expected to reach US$1.4 trillion, according to Liu.
Liu made the remarks while addressing 2022 SAP NOW Taiwan, a conference organized by SAP Taiwan, a leader in enterprise application software, where he shared his views on the key to the transformation and upgrading of enterprises and outlined a blueprint for supply chain sustainability.