Furloughed workers rise slightly on increase in manufacturing sector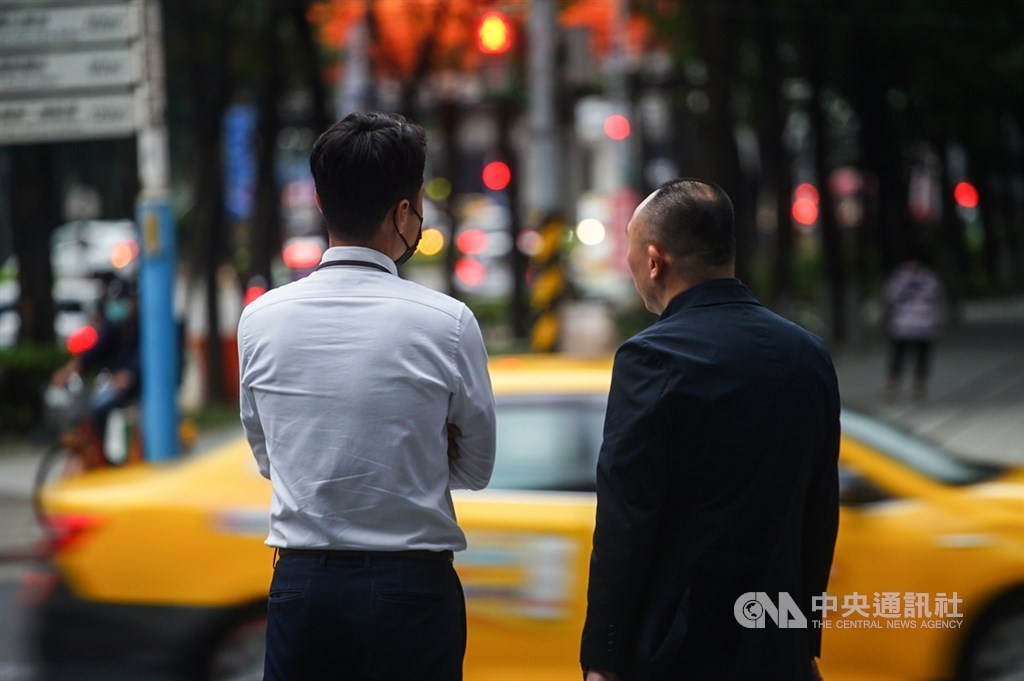 Taipei, Aug. 16 (CNA) The number of workers on official furlough programs in Taiwan rose slightly by about 330 to over 19,000 during the weekly period between Aug. 8 and Aug. 15 as the manufacturing sector placed more workers on unpaid leave, the Ministry of Labor (MOL) said Tuesday.
However, the number of furloughed workers in the lodging and food/beverage industry continued to fall as the ongoing summer holiday prompted more people to travel and dine out, according to the MOL.
Data released by the MOL on Tuesday showed the number of workers put on furlough programs rose to 19,032 as of Aug. 15, up 333 from 18,699 as of Aug. 7.
The number of companies with furlough programs in place also rose by 63 from a week earlier to 2,927, the data indicated.
The increase of furloughed workers in the week came mainly from the manufacturing sector, where the total number rose to 1,979 from 1,592 during the week, Huang Wei-chen (黃維琛), director of the MOL's Department of Labor Standards and Equal Employment, told reporters.
Huang said a semiconductor supplier reported an increase in furloughed workers in the wake of unstable orders at a time of inventory adjustments in the industry, while an auto part maker implemented a furlough program after suffering a shortage of chip supplies that resulted in lower production.
In the manufacturing sector, the number of employers which implemented unpaid leave programs also rose to 168 from 155 during the week, the MOL said.
The silver lining was that the lodging and food/beverage industry's furloughed workers fell to 3,730 from 3,803 during the week, Huang said.
During the week, Huang said, one hotel in southern and another hotel in eastern Taiwan called back more than 100 employees to work.
In the arts/entertainment and leisure industry, the number of furloughed workers fell to 129 from 253 in the week with one KTV parlor chain terminating its unpaid leave program to reinstate about 100 of its employees in central and southern Taiwan, Huang said.
During the week, the number of furloughed workers in the retail and wholesale industry, however, rose to 1,462 from 1,421, while the number in the support service industry, which is largely comprised of travel agencies, also rose to 8,857 from 8,818 due to border controls to cope with the COVID-19 pandemic, the MOL's data showed.
The MOL updates its furloughed worker data on the 1st, 8th, 16th, and 24th of every month, reporting unpaid leave numbers for companies that have registered their furlough programs with the ministry.
Most of the enterprises implementing furlough programs are small firms that employ fewer than 50 people.
Unpaid leave programs typically last for less than three months, with employees taking five to eight days of unpaid leave per month, according to the MOL.