Semiconductor job market in southern Taiwan expanding: Survey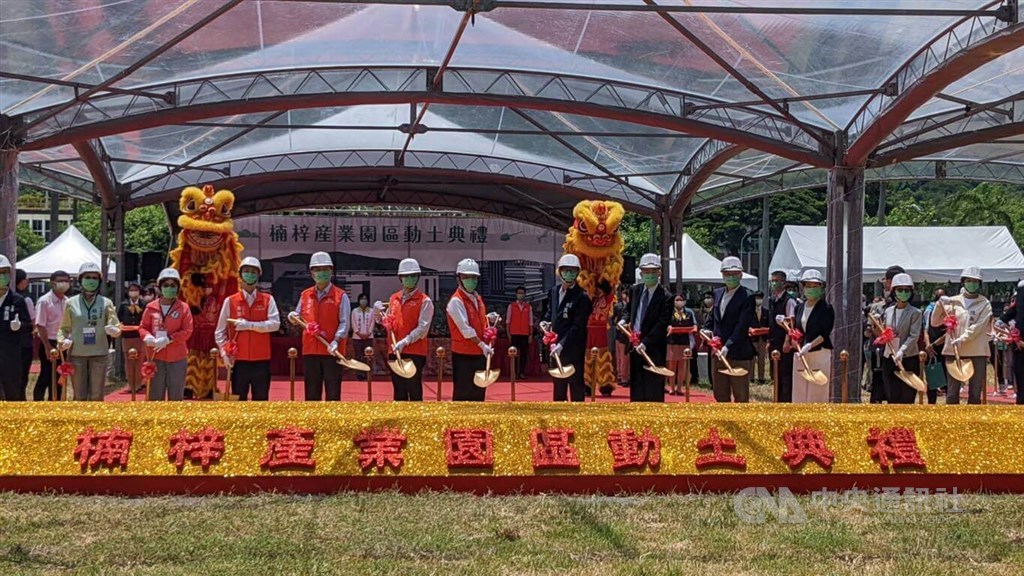 Taipei, Aug. 15 (CNA) Demand for workers in Taiwan's semiconductor industry remains high, with more jobs opening up in southern parts of the country in recent years, according to a survey released by the online 104 job bank on Monday.
While most of the semiconductor industry's job opportunities -- 68.5 percent -- remain in the main hub in northern Taiwan, demand in the south has overtaken that in central areas, the job bank said, citing its first-quarter survey, which showed 17.4 percent and 12.7 percent of the sector's employment openings in those two regions, respectively.
Compared to seven years ago, first-quarter demand for semiconductor talent has dropped in northern and central Taiwan by 3.3 percentage points and 0.5 percentage points, respectively, but has increased by 4.7 percentage points in the south, the job bank said.
Jason Chin (晉麗明), senior vice president of 104's Headhunter Business Group, said semiconductor supply chain businesses are expanding into southern areas of Taiwan as the northern and central regions become more saturated.
For instance, he said, Taiwan Semiconductor Manufacturing Co.'s (TSMC) recent decision to build a 12-inch wafer plant in Kaohsiung signals the emergence of a "semiconductor corridor" in southern Taiwan and will also serve to drive up demand for talent in the industry.
The 104 job bank survey, which was part of a white paper on the semiconductor industry workforce, also indicated that in the second quarter of the year, the sector is likely to face a record high manpower shortage of 36,800 per month on average, compared to 35,000 in the previous quarter.
Many businesses in the sector are deeply concerned about the talent shortage issue, according to Chin, who said the problem is related to growing production capacity in the industry, coupled with Taiwan's low birthrate.
Companies such as MediaTek, TSMC, United Microelectronics Corp. and ASE Technology Holding Co. have all launched major recruitment drives, seeking thousands of new employees, he said.
Demand for workers in the semiconductor industry is expected to continue to rise, even though some businesses in the sector have lowered their revenue forecasts for 2022 due to oversupply, growing wafer inventories, and regional geopolitical tensions, according to 104 job bank.