COST OF LIVING
/
Taiwan home prices rise in Q1 due to market expectations of inflation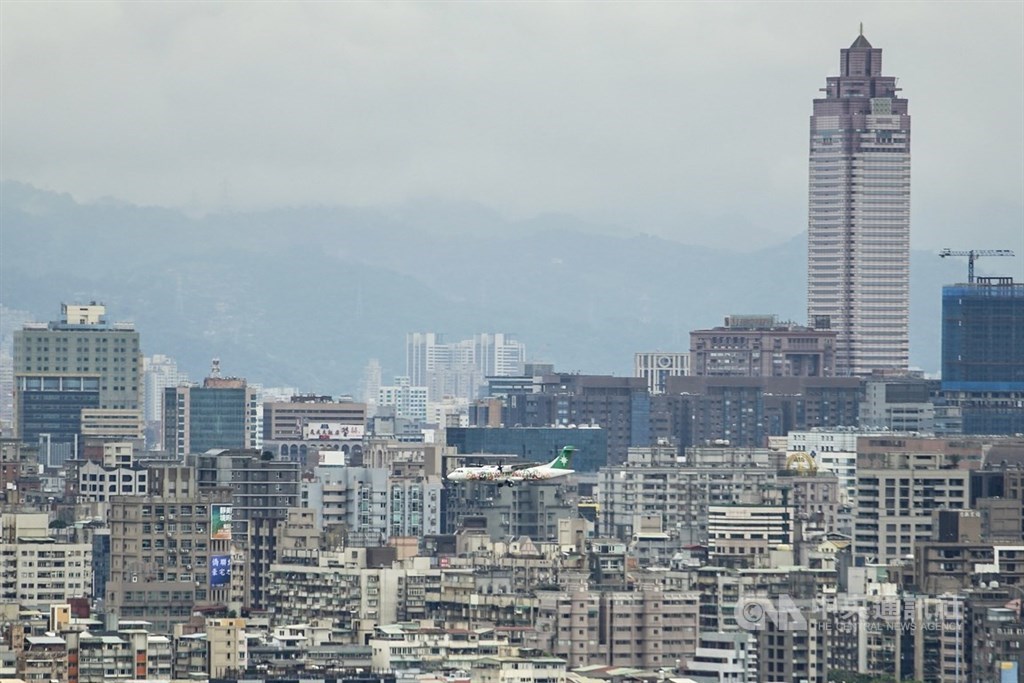 Taipei, July 5 (CNA) The home price index, which gauges fluctuations in residential property values in Taiwan, rose nearly 3 percent from a quarter earlier in the first three months of 2022, according to the Ministry of the Interior (MOI) on Tuesday.
Data compiled by the MOI showed the index for Taiwan rose 2.99 percent to 121.01 in the first quarter, 9.41 percent higher than the same period of 2021.
The growing domestic economy, easing of monetary policy, and low interest rates coupled with market expectations of inflation have pushed up the housing price index, the ministry said.
In the January-March period, Kaohsiung and Taichung saw the highest home price sub-index increase among Taiwan's six special municipalities, when compared with the previous quarter, with 4.70 percent and 3.65 percent respectively, it said.
The home price sub-indexes for Taoyuan and Taipei, both of which are in the north, saw the lowest rises of 2.70 percent and 1.91 percent respectively among the six municipalities in the first quarter, the MOI added.
Also on Tuesday, the ministry released data concerning national mortgage affordability for the first three months of the year.
In the first quarter, mortgage payments took up 38.35 percent of household incomes on average in Taiwan, an increase of 0.52 percentage points from the previous quarter on the back of rising home prices, the MOI said.
However, among Taiwan's six municipalities, mortgage payments in Taipei and New Taipei accounted for 64.91 percent and 51.45 percent of average household income, the data showed.
This was followed by Taichung with 45.08 percent, while Tainan, Kaohsiung and Taoyuan stood at 36.84 percent, 35.59 percent and 31.50 percent, respectively.
The mortgage burden continues to remain heavy for average families in Taipei and New Taipei, with the figures there categorized as "extremely low affordability," the MOI said.
Elsewhere, the mortgage burden in Yunlin County, Chiayi City and County, Pingtung County and Keelung are considered "reasonably affordable," as their figures were all below 30 percent of household income, the data showed.
Meanwhile, affordability in Yilan County, Miaoli County, Hsinchu City and County, Changhua County, Nantou County, Taitung County, Hualien County, and Penghu County were categorized as "slightly low" as their mortgage burdens accounted for between 30.48 percent and 38.56 percent of average household income.
View All