Ministry proposes rule changes to block poaching of tech talent by Chinese firms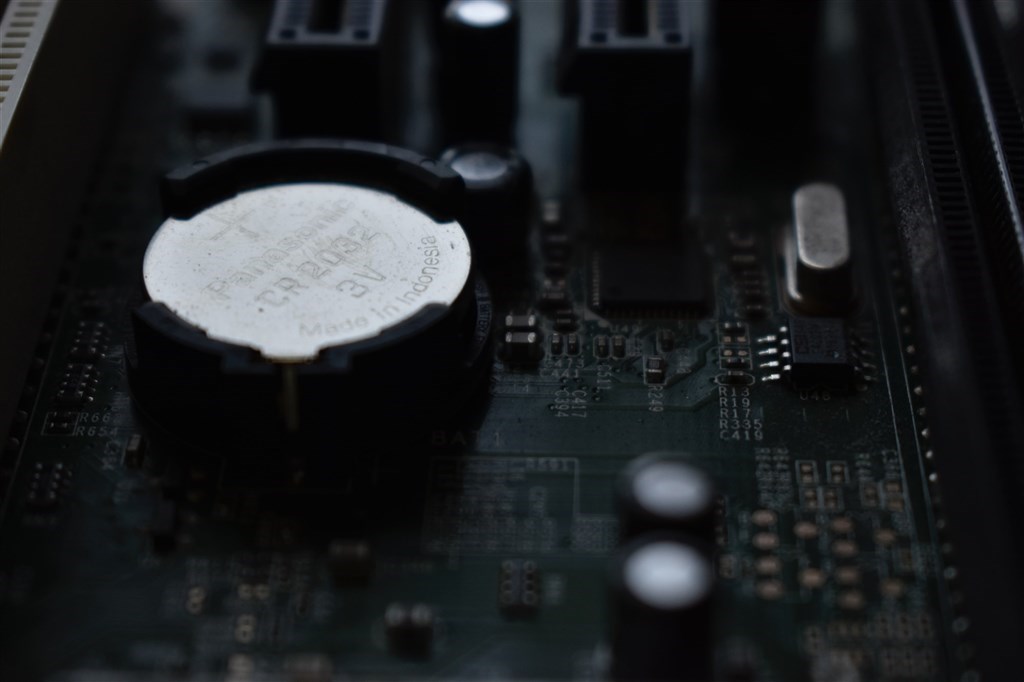 Taipei, July 2 (CNA) The Ministry of Economic Affairs (MOEA) has proposed rule changes that would further curtail Chinese-controlled firms' operations in Taiwan's strategic industries following a slew of alleged trade-secret theft and talent poaching incidents.
In a notice issued Friday, the MOEA said its plan to amend the Regulations Governing the Permission of Establishing Branches or Agencies in Taiwan by Commercial Enterprise in the Mainland Area was prompted by recent events in which some Chinese companies had attempted to poach Taiwanese talent in strategic tech industries and steal trade secrets.
Such firms had either provided Taiwanese people with the capital to set up companies in Taiwan, or used foreign companies that they have invested in to establish branches or subsidiaries in Taiwan in order to skirt the existing regulations that prevent them from directly recruiting local tech talent, according to the MOEA.
In March, three Taiwanese men were indicted for helping to facilitate the illegal investment of funds in Taiwan by a Chinese company.
According to prosecutors, the three men were hired by a Chinese tech company to set up a firm in Taiwan to recruit IC design researchers, who would then pass on trade secrets to the Chinese firm.
The proposed amendments aim to "protect Taiwan's national interests and ensure the continued development of its industries," the MOEA said, adding that a public consultation on its plan would be open until Aug. 1.
Under the proposed revisions, the Taiwanese branch or subsidiary of a Chinese company would be barred from engaging in "research and development" in Taiwan, unless otherwise permitted by the authorities.
Such companies will only be permitted to carry out such activities as signing contracts, drafting quotations, negotiating for deals, making bids, as well as conducting market research and analysis, provided that it has completed its company registration in Taiwan.
These rules would also apply to the Taiwanese branches or subsidiaries set up by any company registered in a third country that is more than 30 percent owned, either directly or indirectly, or otherwise controlled by Chinese investors.
The MOEA said the proposed revisions were made in accordance with the amendments to the Act Governing Relations between the People of the Taiwan Area and the Mainland Area, which cleared the Legislature in May.
The revisions are the latest step taken by the Taiwanese authorities to protect Taiwan's strategic technologies, including semiconductors, from being acquired by Chinese companies through investment or recruitment efforts.
In December 2020, the MOEA amended the Regulations Governing the Permission of Investment by Nationals in Mainland Area to tighten screenings of Chinese investments in Taiwan.