COST OF LIVING
/
Taiwan to raise electricity rates by 15% for large industrial users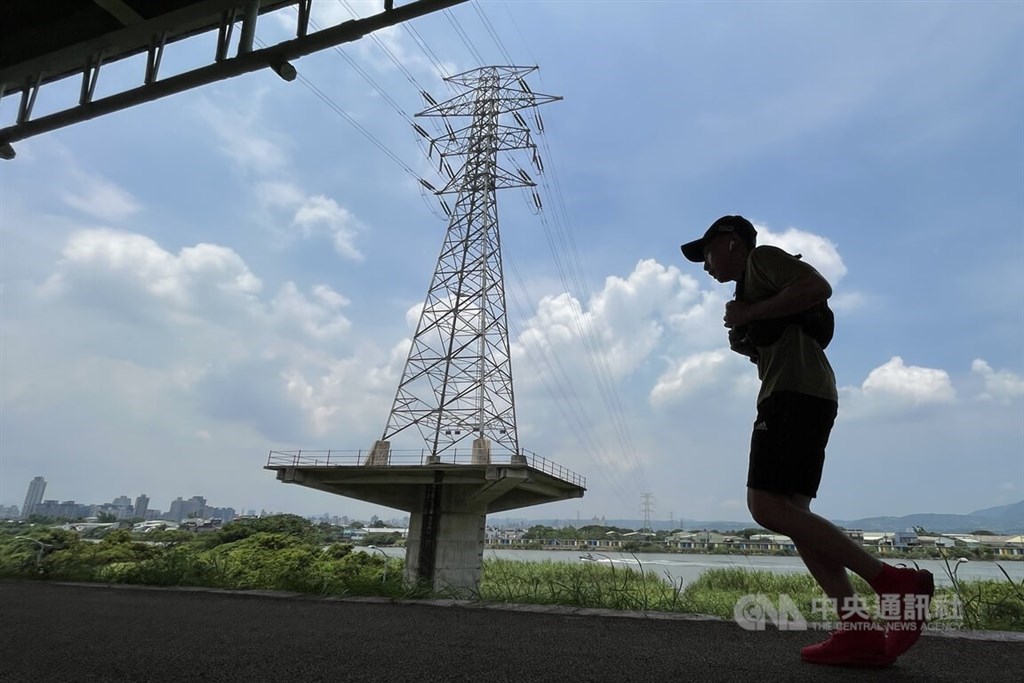 Taipei, June 27 (CNA) Large industrial consumers in Taiwan will see their electricity rates rise by 15 percent from July 1, in light of soaring global energy prices, the Ministry of Economic Affairs (MOEA) announced Monday.
The changes mean that some 22,000 large industrial users will have to pay 15 percent more for high-voltage and ultra-high voltage electricity, MOEA said in a release following a review of electricity pricing that day.
According to the ministry, the rate for high-voltage consumption will be raised from NT$2.6990 (US$0.091) per kilowatt-hour (kWh) to NT$3.1039 per kWh, while extra-high-voltage users will see an increase from NT$2.2354 per kWh to NT$2.5707 per kWh.
However, residential users consuming less than 1,000 kWh per month -- around 97 percent of households -- will not see their electricity prices rise, according to the ministry.
Households consuming more than 1,000 kWh per month of electricity will see rates rise by 9 percent for each additional kWh consumed.
Across the board, electricity prices will rise by an average of 8.4 percent from July 1, the ministry said.
Meanwhile, it said the rate hikes would not apply to small businesses, low-voltage consumers and schools at high school level and below.
Also exempted from the hikes are certain high-voltage consumers impacted by the COVID-19 pandemic, including those in the agricultural and fishery sectors, food industry, department stores, cinemas and gyms.
The price hike announcement on Monday came days after Economics Minister Wang Mei-hua (王美花) said that Taiwan's electricity pricing policy would need to be adjusted to reflect rising global fuel prices.
The rise in global prices has generated large losses for fuel supplier CPC Corp. and Taiwan Power Co. (Taipower), both of which are state-run enterprises, Wang said last Thursday.
It is estimated that the crude oil prices could reach US$107 per barrel this year, MOEA said in its release.
Furthermore, the Directorate General of Budget, Accounting and Statistics (DGBAS) on Monday said the electricity rate adjustment could raise Taiwan's consumer price index (CPI) by 0.043 percentage points this year.
Deputy Economics Minister Lin Chuan-neng (林全能), however, said the impact on the CPI growth would likely be minimal as the price hikes would not affect small businesses.
Elsewhere, Taipower said high-volume users of electricity such as the high-speed rail system, the railway system run by Taiwan Railways Administration and the Taipei MRT system would continue to enjoy a 5 percent discount on electricity.
View All