Taiwan's daily power consumption hits record high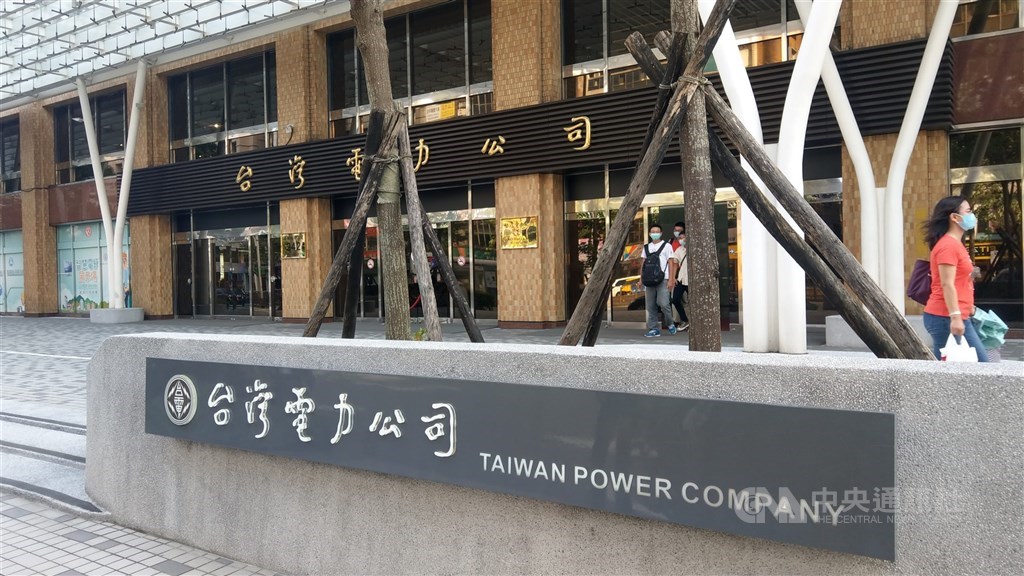 Taipei, June 22 (CNA) Taiwan's power consumption hit 39.266 million kilowatts at 2:19 p.m. Wednesday, surpassing the record set about 11 months ago and marking the third consecutive day of record peak electricity usage in June, according to Taiwan Power Co. (Taipower).
The increasing load on the grid was primarily driven by growing business activities, the company said, adding that the use of ultrahigh levels of electricity by the semiconductor manufacturing, electronic component and basic metals industries increased by 10 percent compared to last year, or 937,000 kilowatts.
The hot weather and people working and studying from home amid the COVID-19 pandemic also contributed to Wednesday's record, which was 420,000 kilowatts higher than the previous record of 38.844 million kilowatts seen on July 7 last year, the state-run utility said in a press release.
According to the release, the operating reserve margin, the amount of additional power that can be called upon quickly to meet electricity demand, was 7.57 percent, or 2.974 million kilowatts, lower than an operating reserve of 8 percent which indicates adequate supply of electricity.
As summer temperatures in Taiwan are often high, the peak demand record is expected to be broken again, but Taipower will work to ensure stable electricity supply nationwide, the company said.