COST OF LIVING
/
More than 30% of Taiwan's industrial, service sectors hiked pay in 2021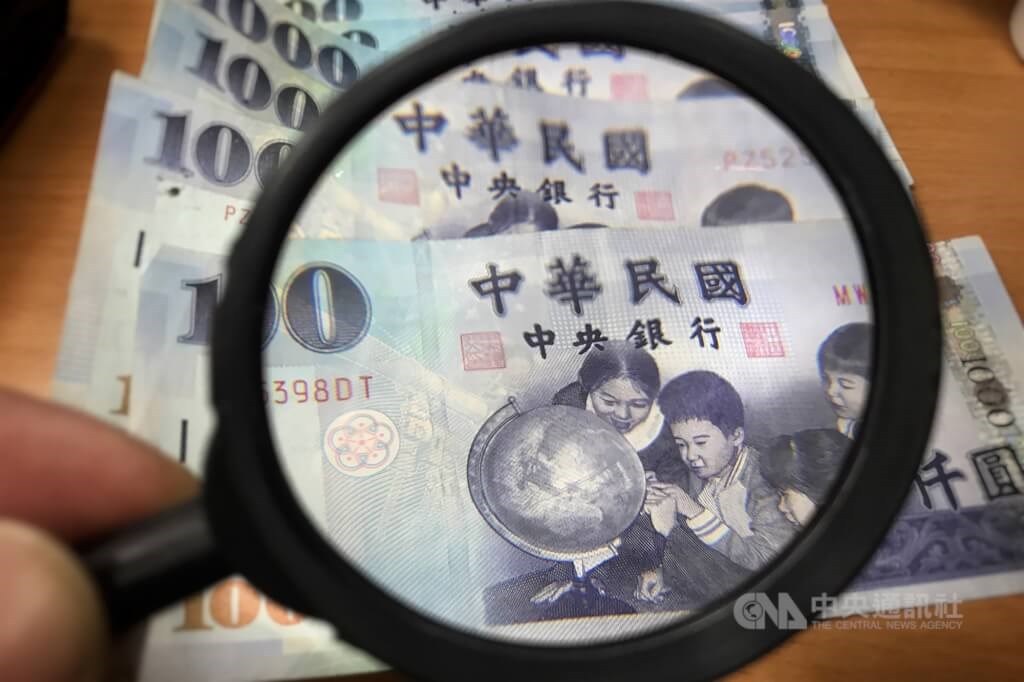 Taipei, May 28 (CNA) About one third of companies in Taiwan's industrial and service sectors, which are the biggest private-sector employers in Taiwan, raised regular wages in 2021, according to the Directorate General of Budget, Accounting and Statistics (DGBAS).
Citing a survey released earlier this week, the DGBAS said 30.3 percent of employers in the industrial and service sectors hiked the regular salaries of their workers in 2021, as the bottom lines of those companies had improved amid a stable global economy.
Overall, 20.3 percent of employers in the two sectors in Taiwan raised regular wages for more than 50 percent of their workers in 2021, the DGBAS said.
Sector by sector
Among the different sectors, 76.9 percent of financial and insurance companies raised regular wages for their employees last year, which was the highest ratio among all sectors, followed by 41.7 percent in the manufacturing industry, the DGBAS said, citing the poll.
Commenting on the survey, Chen Hui-hsin (陳惠欣), deputy director of the DGBAS census department, said the pay hikes in the financial sector reflected a booming equity market in 2021, which boosted the profitability of many financial firms.
Last year, the Taiex, the weighted index on the Taiwan Stock Exchange, soared 3,486.31 points, or an annual 23.7 percent, its third largest annual gain ever.
Chen said export-oriented tech companies also benefited from robust global demand for emerging technologies, which prompted them to raise their workers' pay.
The wage hikes in the industrial and service sectors were most noteworthy, as they account for the largest number of private sector employees in the country, the DGBAS said.
According to the DGBAS, 34.7 percent of employers in the industrial sector and 28.7 percent in the service sector raised regular wages last year.
Factors in pay hike decisions
Among the employers that hiked pay, 50.2 percent took their employees' performance into account, 36.0 percent recorded higher profits, and 34.5 percent followed the government's minimum wage increase, the DGBAS said, citing the poll.
About 16.8 percent of them took into consideration the effects of inflation on their workers, the DGBAS said.
Meanwhile, in the first three months of this year, 33.6 percent of employers in the industrial and service sectors said they were planning to raise regular wages, while 67 percent of companies with a workforce of more than 100 employees had either already hiked pay or were planning to do so, according to the DGBAS.
Chen said, however, that there is growing uncertainty about the domestic economy, due to high inflation caused by a spike in commodity prices amid the Russia-Ukraine war and the explosion of domestically transmitted COVID-19 cases.
It remains to be seen, therefore, whether those employers that have planned wage hikes this year will go through with them, he said.
Related News
May 28: Business sentiment among Taiwan's manufacturers weakens to 2-year low
May 27: Taiwan's GDP growth forecast cut to 3.91% for 2022
May 27: Consumer confidence weakens to 2-year low amid economic worries
May 26: Taiwan unveils NT$34.56 billion COVID-19 subsidy plan
View All