TSMC to raise product price by 6% next year: clients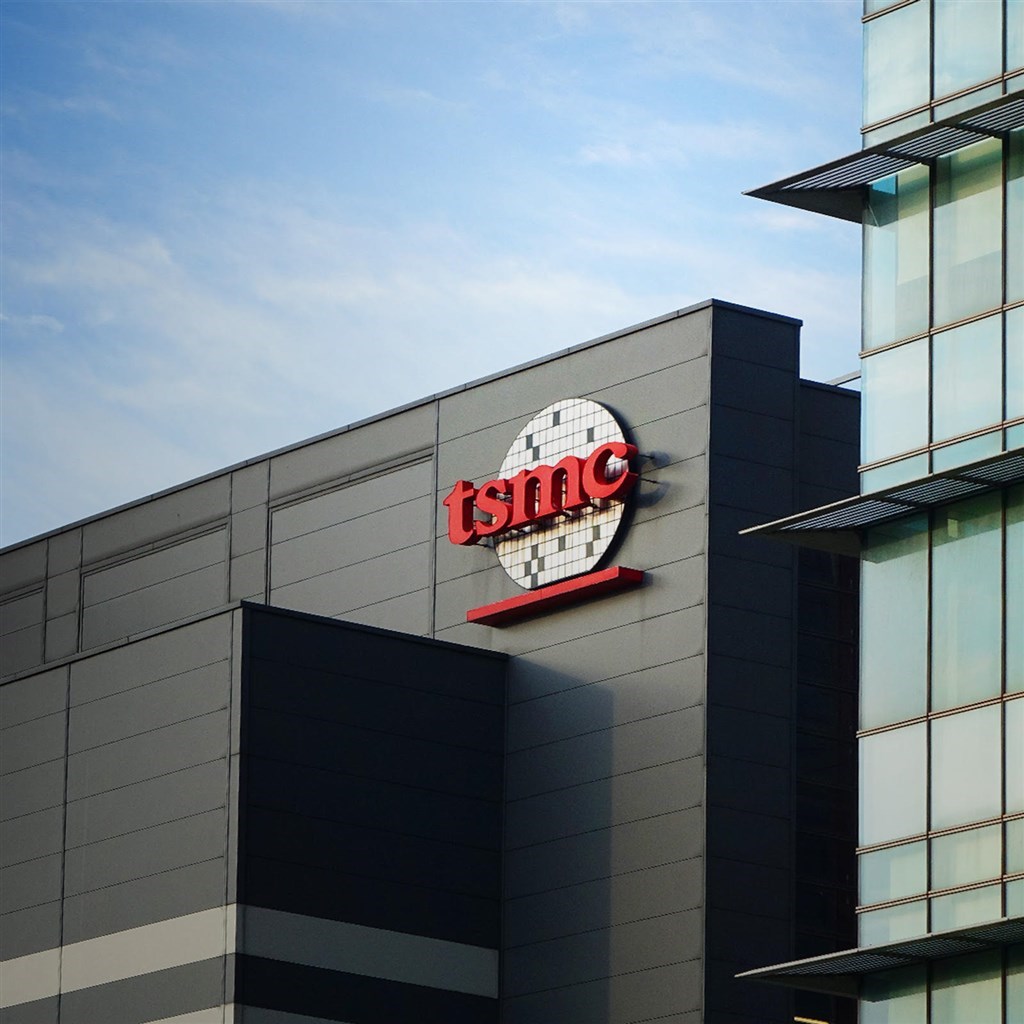 Taipei, May 10 (CNA) Some clients of Taiwan Semiconductor Manufacturing Co. (TSMC) said Tuesday that the world's largest contract chipmaker had informed them of an impending 6 percent price hike for its wafer foundry products, effective from Jan. 1, 2023.
The company, however, declined to comment on reported product price adjustments.
According to the clients, the prices of TSMC chips made on both the advanced products-- including the 7-nanometer (nm) and 5 nm processes -- and mature processes will be increased by the same range.
TSMC just raised its prices by 7-9 percent for the advanced process and by 20 percent for the older process last August.
Meanwhile, the company said that its board of directors on Tuesday had approved capital appropriations of approximately US$16,757.67 million for purposes including installation and upgrade of advanced technology capacity and packaging capacity.
The budget will also be used for the installation of mature and specialty technology capacity, as well as capitalization of leased assets, TSMC said in a press release.
TSMC's capital expenditure is expected to hit a record high of US$40 billion to US$44 billion this year, up by 33 percent to 46.5 percent from 2021.