Think tank raises Taiwan's 2022 GDP growth forecast to 3.96%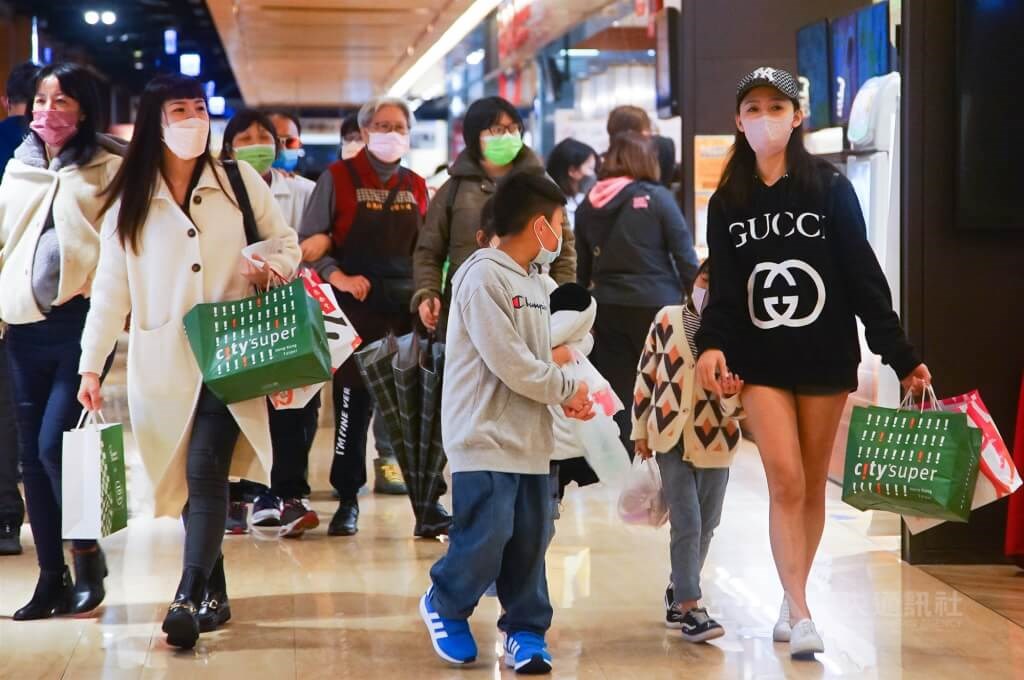 Taipei, April 20 (CNA) The Chung-Hua Institution for Economic Research (CIER) on Wednesday raised its forecast for Taiwan's economic growth rate in 2022 to 3.96 percent, up 0.29 percentage points from its previous estimate in December.
The upbeat estimate, which it based on strong growth in exports and private investment, put the think tank at odds with the International Monetary Fund (IMF), which on Tuesday cut its forecast for Taiwan's GDP growth by 0.1 percentage points to 3.2 percent.
At a press conference, CIER President Chang Chuang-chang (張傳章) said the economy was outperforming his organization's earlier 3.67 percent growth estimate, which had been "extremely conservative" due to the high base of comparison in 2021.
In 2023, Taiwan's economy is forecast to grow by 3.46 percent, putting it above 3.4 percent growth for the third consecutive year, he said.
According to the CIER, the economy will heat up as the year goes on, posting quarter-on-quarter growth rates of 2.96 percent in Q1, 3.16 percent in Q2, 4.7 percent in Q3 and 4.9 percent in Q4.
Of the annualized 3.96 percent figure, the CIER said domestic demand will account for 3.08 percentage points -- including 2.23 pp from private consumption and 1.09 pp from total fixed investment -- while a trade surplus will make up the remaining 0.88 percentage points.
CPI forecast
Meanwhile, the CIER forecast that Taiwan's consumer price index (CPI) -- the main measure of inflation -- would rise 2.56 percent this year, up 0.59 percentage points from the 1.97 percent figure in 2021.
Factors driving the rise in inflation include high food and raw material prices caused by Russia's invasion of Ukraine, as well as the impact of COVID-19 lockdowns in China on global supply chains, according to Chang.
In terms of employment, rebounding demand for labor is expected to drive the annual unemployment rate down to 3.65 percent this year, down 0.3 percentage points from the 3.95 percent average in 2021, the CIER said.
Exchange rates
The CIER also updated its exchange rate forecast, to reflect a series of interest rate hikes by the U.S. Federal Reserve that have weakened foreign currencies against the U.S. dollar, contributing to a 10 percent drop in the Japanese yen.
The Taiwan dollar will likely end up at NT$28.51 against the U.S. dollar this year -- a 1.75 percent depreciation compared to 2021, but still in better shape than many other Asian currencies, Chang said.
Meanwhile, Chang cited COVID-19, inflation, supply chain issues caused by lockdowns in China, domestic investment and regional geopolitics as the primary sources of uncertainty which could affect Taiwan's economic growth this year.