Eslite to open store in Kuala Lumpur next year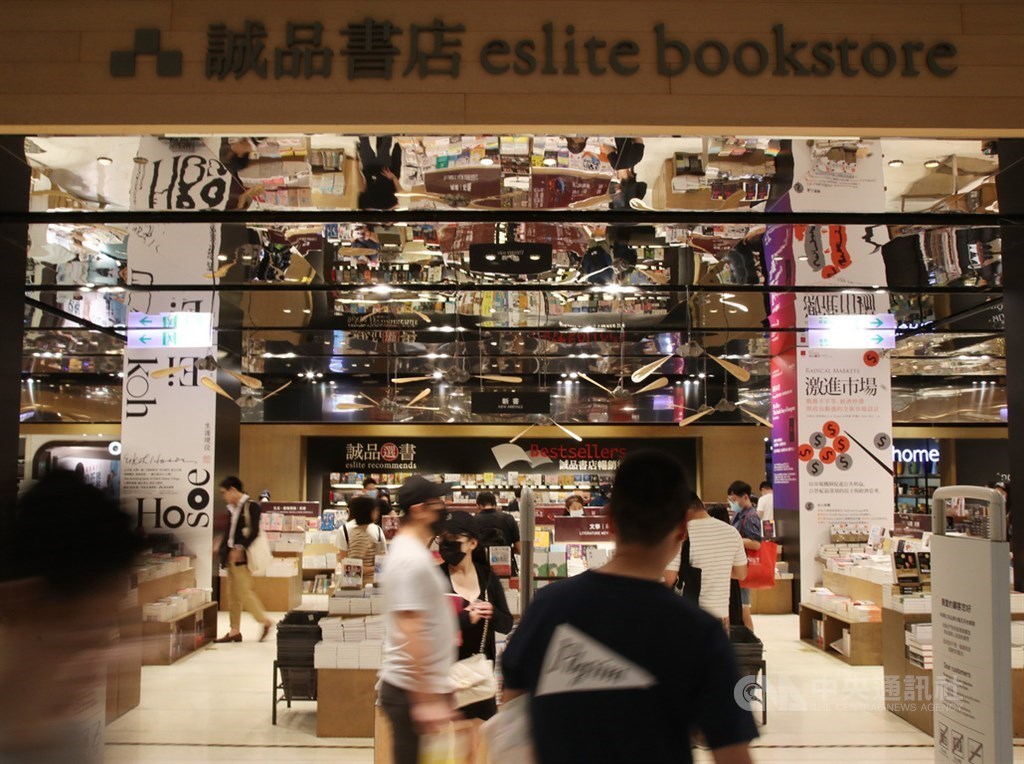 Taipei, Dec. 8 (CNA) Eslite Spectrum Corp., a major bookstore chain in Taiwan, is scheduled to open a store in Kuala Lumpur in 2022 as part of its strategy to expand its network outside of Taiwan.
The Kuala Lumpur outlet will be Eslite's first store in the Southeast Asian market, according to company president Li Chieh-hsiu (李介修).
Eslite first ventured abroad in 2012, opening a bookstore in Causeway Bay in Hong Kong and has since opened outlets in China and Japan.
Lang Cheng-chung (郎正中), who heads Eslite's product management division, said Monday that the company sees great potential in Malaysia's Chinese-language book market.
He said there are 6.2 million to 7 million ethnic Chinese in Malaysia, accounting for about 22 percent of the country's population, and it has become one of the most popular Chinese-language book markets overseas.
Taiwan media has reported that the new outlet will be set up in The Star Hill, a luxury shopping mall located in the Bukit Bintang shopping district of Kuala Lumpur.
Eslite also has ambitious plans to expand at home, Li said, starting with the "Eslite me-time" concept, a small neighborhood presence that offers not only books but also fresh fruit and vegetables and a small cafeteria.
Li said the company will open its second "Eslite me-time" outlet in Zhubei in Hsinchu County next year and has targeted opening 100 Eslite me-time stores in the three years, after launching the concept in the Taipei suburb of Neihu in October.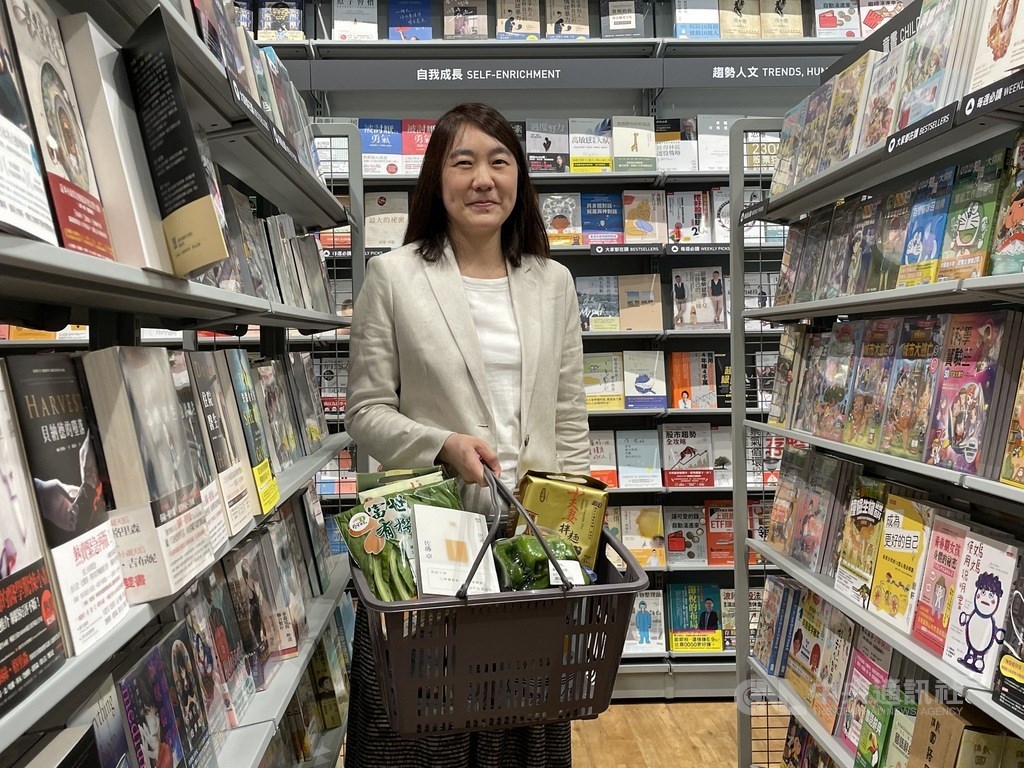 The Neihu store, which is only 80 pings (264 square meters), generates 40 percent of its revenue from the food/beverage business and the remaining 60 percent from sales of books and related items.
The company will also open a new store in the Far Eastern Department Store in New Taipei soon, and then plans to open an 18,000-ping mega outlet in a big shopping mall being developed by the Yulon Group in Xindian in 2023, and another 8,000-ping store in Tainan in 2024.
In the third quarter, Eslite posted a net loss of NT$1.98 (US$0.07) per share as its business remained affected by the reluctance of consumers still worried about COVID-19 to shop, but the losses were down from NT$2.09 per share in the second quarter.
Eslite posted a net loss of NT$4.66 per share in the first nine months of this year, compared with a net profit of NT$0.43 over the same period last year.