UMC settles with Micron in trade secret theft dispute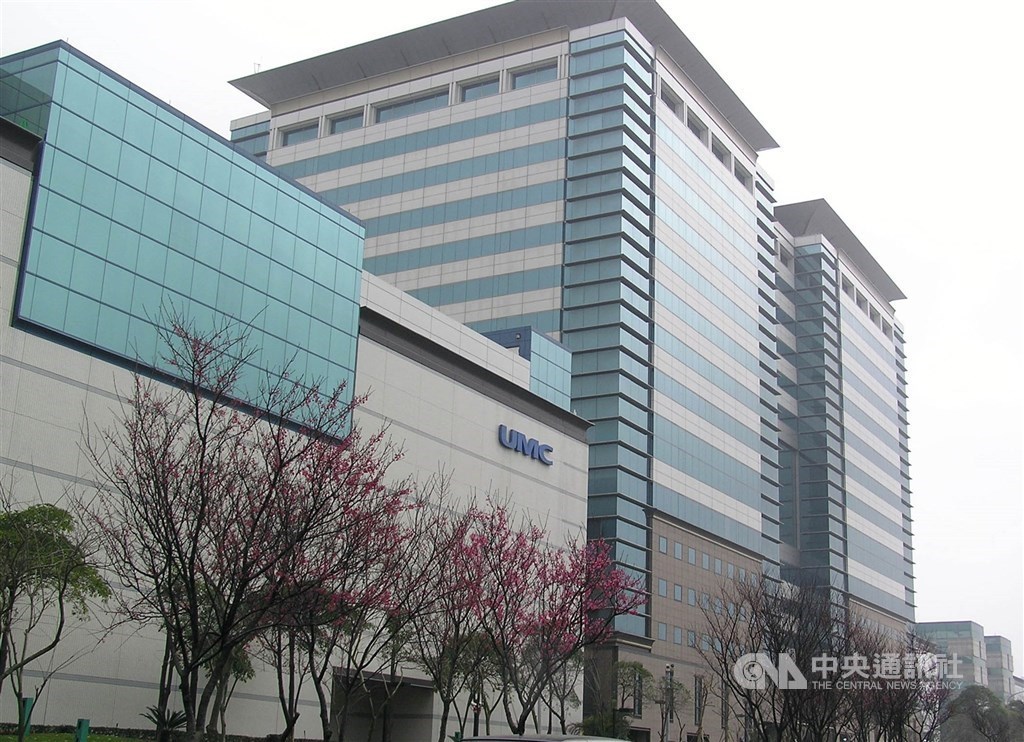 Taipei, Nov. 26 (CNA) Taiwan-based contract chipmaker United Microelectronics Corp. (TSMC) announced Friday that it has reached a settlement with American dynamic random access memory (DRAM) supplier Micron Technology Inc. to end their trade secret theft dispute of the past four years.
In a statement, UMC, which described the move as a "global settlement," will make a one-time payment of an undisclosed amount to Micron to allow both sides to withdraw their lawsuits against each other.
After the legal settlement, "UMC and Micron look forward to engaging in mutual business cooperation opportunities," the second largest contract chipmaker in Taiwan said in the statement.
For its part, the U.S. DRAM maker said in the statement that intellectual property protection is "fundamental to Micron's ability to remain competitive as the company continues to drive innovation that is essential to the data economy."
Micron filed a lawsuit with Taichung District Court in February 2017 and with the United States District Court for the Northern District of California in December of that year, alleging business espionage involving three of UMC's employees -- Steven Chen (陳正坤), Ho Chien-ting (何建廷) and Wang Yung-ming (王永銘) -- all of whom worked at Micron Taiwan before joining UMC.
Micron accused the three UMC employees of assisting the Chinese state-owned firm Fujian Jinhua Integrated Circuit Co., a business partner of the Taiwanese firm, of obtaining confidential business information from the American firm.
Starting in May 2016, Jinhua entrusted UMC to develop DRAM technology. While UMC uses Jinhua's DRAM production equipment, the Chinese firm pays the Taiwanese partner for technology development. Despite the lawsuits, UMC said its cooperation with Jinhua remains unchanged.
In January 2018, UMC sued Micron in the Fuzhou Intermediate People's Court of Fujian Province for infringing the Taiwanese firm's patents.
In October 2020, UMC pleaded guilty to a trade theft case brought by the U.S. Department of Justice, involving Jinhua, and the Taiwan firm agreed to pay a US$60 million fine under a plea deal, the second-largest ever in a criminal trade secrets prosecution in the U.S. at that time.
In addition, UMC reached a settlement in May 2021 to resolve a class action suit filed by its American depositary receipt (ADR) investors related to the lawsuits accusing the Taiwanese company of violation of trade secrets protection in the U.S.
UMC agreed to pay the plaintiffs US$3 million to end the class action, filed in 2019 by Kevin Meyer and other UMC ADR holders who alleged that the Taiwanese company and several of its executives violated the Securities Exchange Act of 1934 and related rules.
In Friday's statement, UMC said the settlement with Micron is unlikely to have a materially adverse impact on its financial situation.
According to UMC, it currently runs 12 fabs with a combined capacity of approximately 800,000 eight-inch equivalent wafers a month.
"UMC continuously implements and refines its policy and procedures for trade secret protection while providing high quality products and services to its customers," the company said.
After the settlement with Micron, shares in UMC rose 0.16 percent to NT$63.10 (US$2.27) as of 10:27 a.m., coming off a high of NT$64.80 on the Taiwan Stock Exchange.