Taiwan ranked 4th in the world in hours worked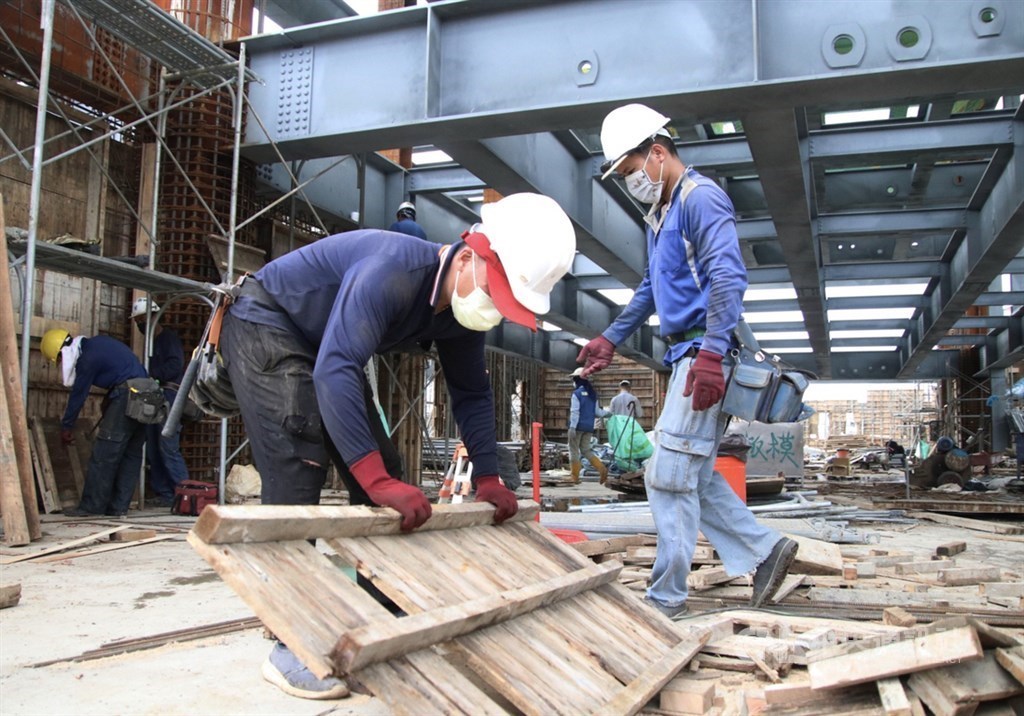 Taipei, Oct. 16 (CNA) Taiwanese workers toiled more hours than their counterparts in all but three other countries in the world in 2020, according to the latest international labor statistics published by the Ministry of Labor.
According to the figures, Singapore placed first in average hours worked among 40 economies surveyed, with an average of 2,288 hours logged by its workers in 2020.
The city-state was followed by Columbia in second place with 2,172 hours (based on 2019 data). Mexico and Taiwan were in third and fourth place at 2,124 hours and 2,021 average hours worked in 2020, respectively.
Within Asia, workers in Singapore and Taiwan averaged the most hours worked, followed by South Korea and Japan, which had an average of 1,908 hours and 1,598 hours clocked.
According to the findings of this year's survey, there was a notable decrease in average hours worked within the workforce in all surveyed countries compared to last year.
Addressing the phenomenon, the head of the MOL's Department of Labor Standards and Equal Employment, Huang Wei-chen (黃維琛) said the fall was mainly caused by the COVID-19 pandemic and the effects of subsequent measures, such as lockdowns.
Huang said Taiwan's work hours seem long because the hours worked by part-time workers are included in the calculation.
Huang explained that because Taiwan has a relatively small population of part-time employees -- 3.7 percent -- compared to other countries, it tends to include the hours of its part-time work force into the equation.
According to Huang, the part-time work force, such as now popular delivery service workers, consisted of around 3.2 percent of the employment population in previous years.
Due to the effects of the global pandemic, it is likely that more people have been forced to take on part-time gigs, he said.
On the unemployment rate, the statistics showed that the majority of the 40 surveyed countries saw unemployment rise, with the exception of Italy and France, which saw a drop of 0.8 percentage points and 0.4 percentage points in joblessness, respectively.
Asian countries observed a sluggish climb overall, while the top two countries with the highest unemployment increase were the U.S. at 4.4 percentage points and Canada at 3.8 percentage points.
Conversely, the U.S. and Canada also saw a decrease of 4 percentage points and 3.9 percentage points in employment rates, respectively, while Taiwan saw the smallest drop among the countries with a mere 0.1 percentage point.
The statistics also revealed that Taiwan's average per capita gross domestic product (GDP) in 2020 was US$28,371, which was a 9.4 percent increase compared to 2019.
Aside from Taiwan, China was the only other country to enjoy an increase in per capita GDP, at 2.8 percent, while all other nations saw lowered per capita GDP.