Taiwan pharmaceutical company executive released on bail in insider trading probe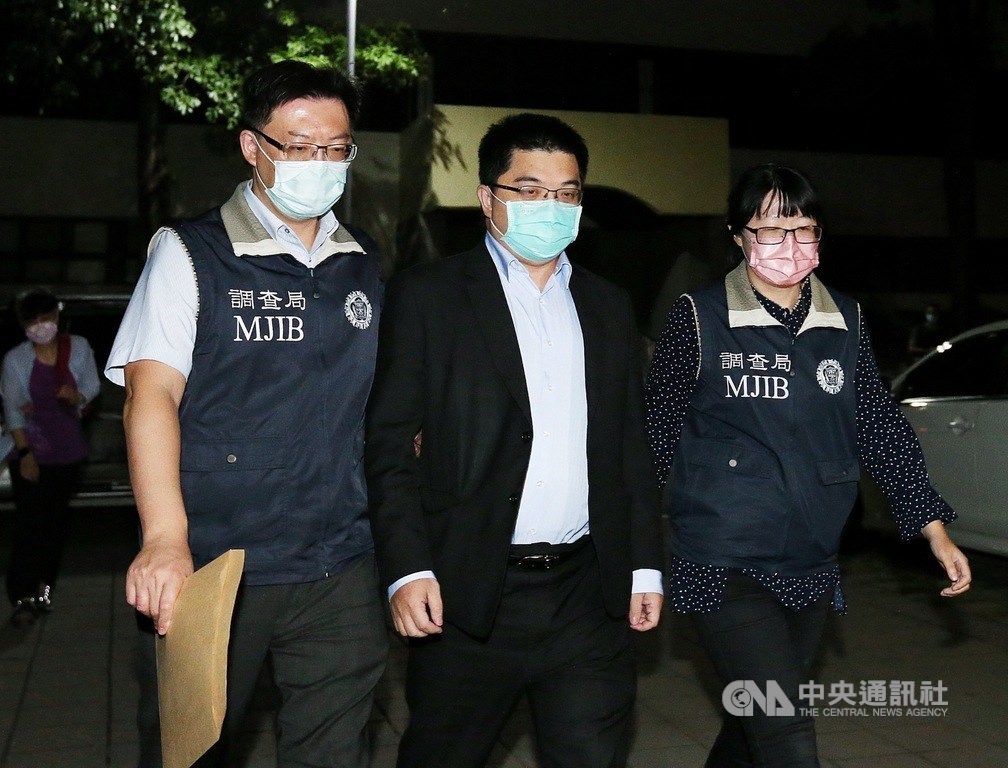 Taipei, Oct. 16 (CNA) The general manager of TTY Biopharm Co. Ltd, Robbin Shih (施俊良), who is alleged to have been involved in insider trading of his company's shares late last year, was released on a NT$3 million (US$107,142) bond early Saturday.
Shih was among the 26 people who were questioned by prosecutors on Friday after investigators visited 26 locations across Taiwan, including the pharmaceutical company's office in Taipei and company executives' residences.
Fifteen of the 26 people were later released on bail after being questioned by prosecutors, including Shih and Allen Chu (屈至源), head of TTY Biopharm's Intensive Care Business Unit. Chu was released after posting a NT$2 million bail.
Meanwhile, the other nine people were released without any conditions imposed on them.
The prosecutors' office said it launched an investigation into the company in accordance with the Securities and Exchange Act after receiving a report of alleged irregular transactions of TTY Biopharm shares in early November 2020.
According to the report it received, some of TTY Biopharm's employees, their families and relatives allegedly engaged in insider trading by trading the company's shares prior to the announcements about it reaching a vaccine procurement deal with BioNTech SE and the collapse of that deal.
The company announced on Oct. 12, 2020 at a press conference that it had received authorization for the delivery of around 30 million doses of the COVID-19 vaccine developed by the German vaccine maker to Taiwan.
However, on Nov. 3 last year, the company said it had halted further talks on the deal as it was unable to meet some of the terms listed in the authorization.
During that period, there were large fluctuations in the company's share price, the prosecutors' office said.
It is unclear how many alleged gains are involved in the case.