Taiwan minimum monthly wage hike set at 5.21%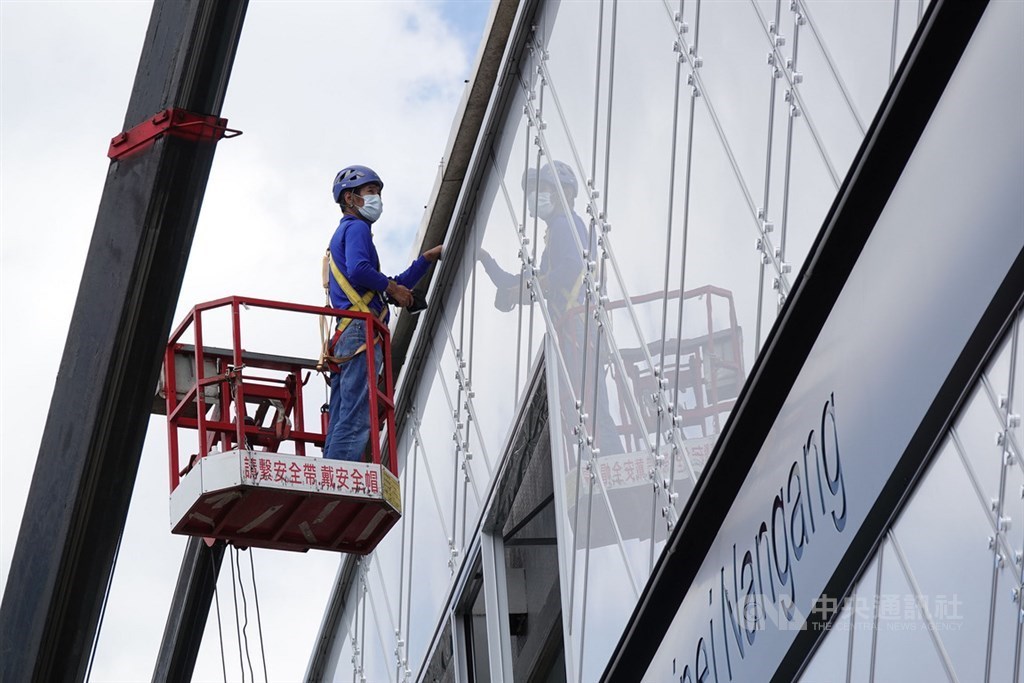 Update: Business and labor groups divided over minimum wage increase
Taipei, Oct. 8 (CNA) A Ministry of Labor (MOL) committee decided on Friday to raise Taiwan's minimum monthly and hourly wage by roughly 5 percent, effective Jan. 1, 2022.
The 5.21 percent increase will raise the minimum monthly wage from NT$24,000 (US$857) at present to NT$25,250 and the minimum hourly wage from NT$160 to NT$168, according to the Minimum Wage Review Committee.
The decision still has to be approved by the Cabinet, but the Cabinet almost invariably follows the committee's recommendation.
The committee's decision approached the expectations of labor groups, which called for a hike of 6-8 percent.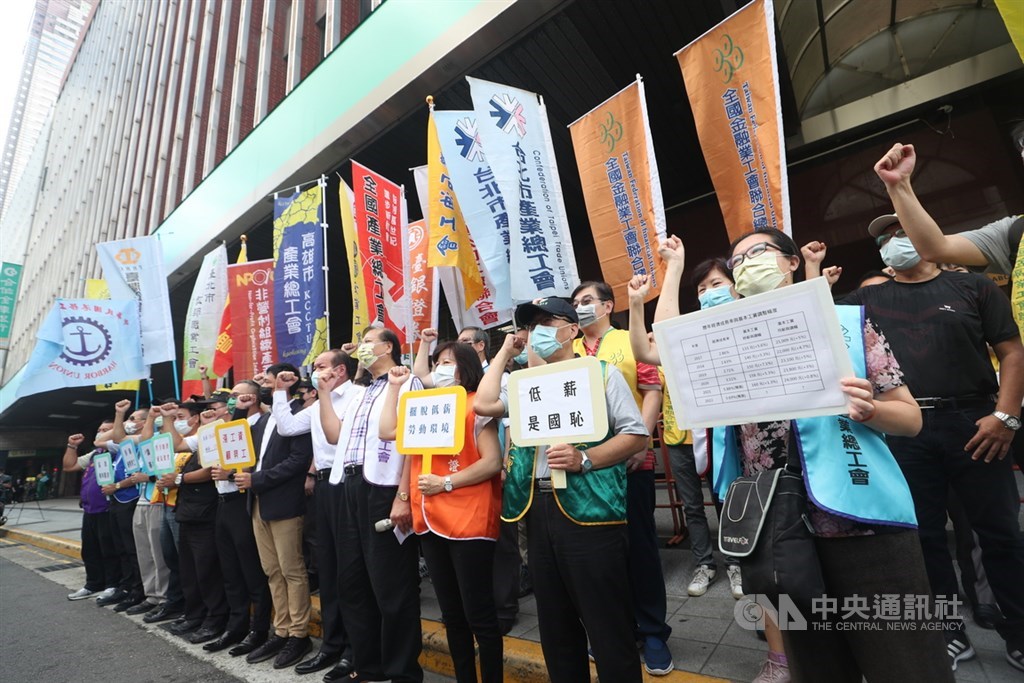 Business groups in Taiwan had urged that the minimum wage should not be increased by more than 3 percent.
Established under the MOL, the committee consists of government officials responsible for labor and economic affairs, and representatives of labor, the private sector and academia.
It is legally required to hold a minimum wage review meeting in the third quarter of every year.