Q2 results send Innolux shares soaring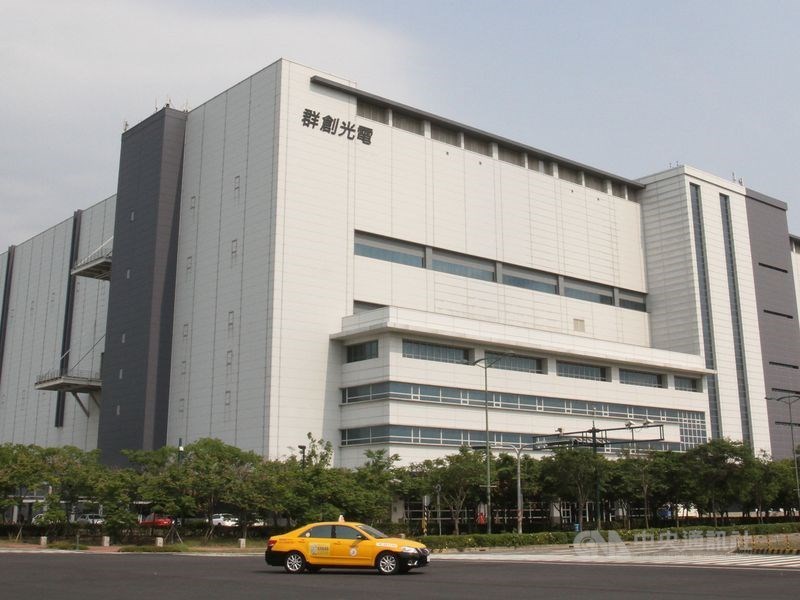 Taipei, Aug. 4 (CNA) Shares of Innolux Corp., one of Taiwan's leading flat panel makers, surged Wednesday morning after the company reported improved profitability in the second quarter, dealers said.
As of 12:17 a.m., Innolux shares had soared by the maximum 10 percent to NT$20.95 (US$0.75), with 648.91 million shares changing hands on the Taiwan Stock Exchange, where the weighted index was up 0.28 percent at 17,603.32.
The stock rose 3.41 percent soon after the market opened in response to an 85.1 percent sequential increase in net profit in the second quarter Innolux reported on Tuesday, and it continued to gain strength.
The company, a subsidiary of the world's largest contract electronics maker, Hon Hai Precision Industry Co., posted a net profit of NT$21.4 billion in the April-June period, up 85.1 percent from a quarter earlier and its highest ever for a quarter.
That translated to NT$2.05 in earnings per share.
Its consolidated sales rose 11.21 percent from the first quarter to NT$93.2 billion in the quarter, while operating income rose 59.8 percent from a quarter earlier to NT$23.8 billion.
Innolux said the higher sales and profitability largely reflected increasing global demand at a time when many economies have reopened their economies amid COVID-19.
Analysts said the Tokyo Olympics led many consumers to replace their old televisions to watch the games, and the strong demand strengthened the pricing power and profit margins of suppliers like Innolux.
In the second quarter, Innolux's gross margin -- the difference between revenue and cost of goods sold -- rose 7.31 percentage points from a quarter earlier to 33.1 percent, and its operating margin -- the difference between sales, the cost of goods sold and operating expenses -- grew 7.75 percentage points to 25.5 percent.
According to Innolux, screens used for TV production accounted for 38 percent of its total sales in the second quarter, compared to 27 percent for portable PC displays, 24 percent for cellphone displays, and 11 percent for desktop PC displays.
In the first half of 2021, Innolux had a net profit of NT$32.99 billion, with EPS at NT$3.22.
Innolux said demand for TV screens is expected to remain strong in the third quarter, a traditional peak season for the industry, and it should also benefit from an increase in shipments in high-end and middle range notebook computers in the quarter.