Gas contamination at Tainan fab will not affect chip shipments: TSMC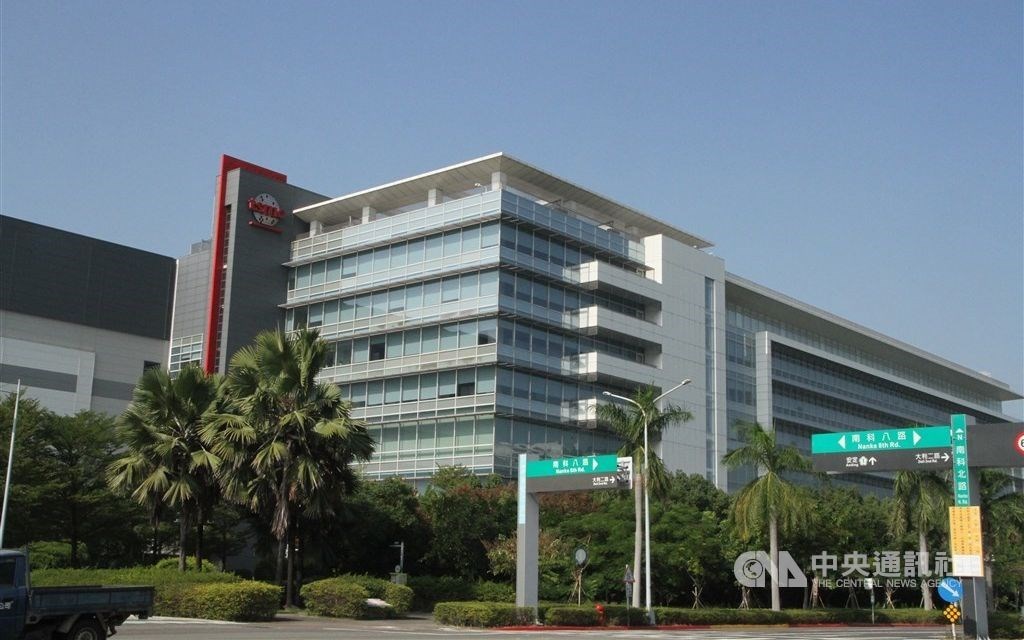 Taipei, July 31 (CNA) Taiwan Semiconductor Manufacturing Co. (TSMC), said Saturday that its shipment of chips will not be hampered by the recently discovered contamination of gas used in the chipmaking process at one of its key plants in Tainan.
While some of its production lines in the South Taiwan Science Park in Tainan had received from suppliers certain gases that were found to be contaminated, the gases were quickly replaced to ensure no interruption of production at the plant, TSMC said.
According to local media reports, the gas contamination, which was discovered Thursday night at TSMC's Fab 18 in Tainan, would require three to four days of cleanup before chip production at the plant could return to normal. But, TSMC did not confirm Fab 18 was the affected production site.
TSMC, the world's largest contract chipmaker, said that based on its internal assessment, there will be no delays in chip delivery as a result of the contaminated gas.
Stringent follow-up measures have also been implemented to closely monitor and trace the contamination, TSMC said, stressing that the company's operations are unlikely to be significantly affected.
Fab 18 makes chips on the sophisticated 5 nanometer process, TSMC's latest technology, which went into mass production in the second quarter of this year.
The Taiwan plant rolls out the A15 processor for use in Apple Inc.'s latest iPhone line, which is likely to be released in September.
TSMC reportedly is the sole supplier of processors for the iPhone, and any hiccup in its production could affect Apple's supplies of the next generation iPhone lineups, likely to be unveiled in September.
Fab 18 also reportedly produces the M1X and M2 processors for Apple's redesigned MacBook Pro models.
Meanwhile, with the approach of the peak season for the global semiconductor industry, any negative leads, such as the gas contamination incident, could compromise TSMC's sales in the third quarter, according to market analysts.
TSMC is currently developing the more advanced 2nm and 3nm and processes, with the later scheduled to go into production in the second half of 2022.