Hon Hai to adjust production in response to Henan floods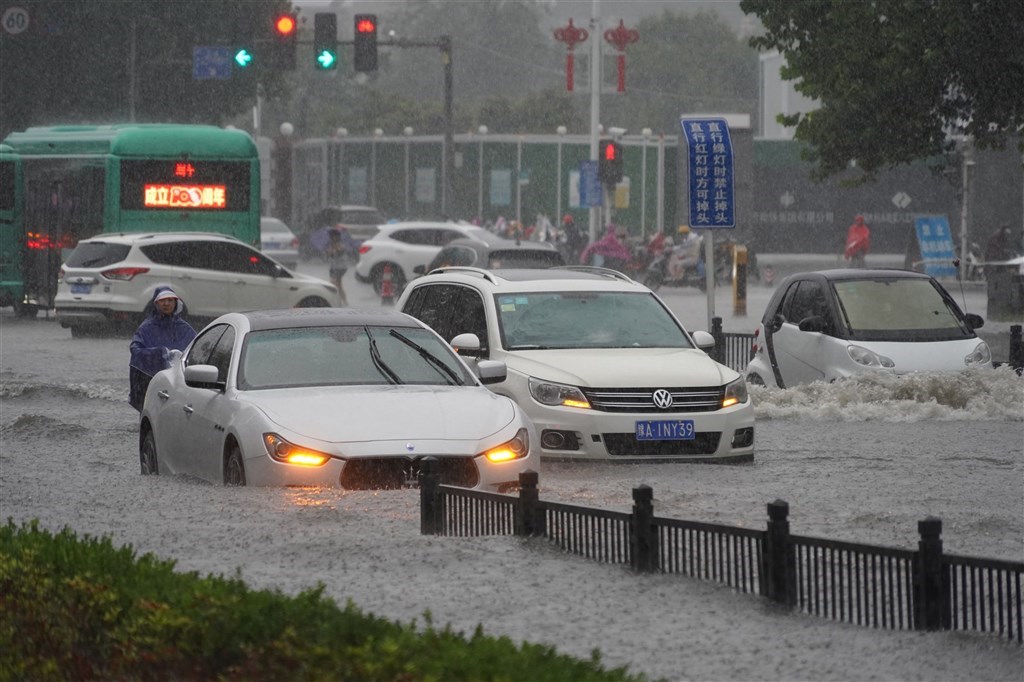 Taipei, July 21 (CNA) Taiwan-based iPhone assembler Hon Hai Precision Industry Co., the world's largest contract electronics maker, will adjust production in China in response to the severe floods seen in Henan province in China, it said Wednesday.
Hon Hai, also known as Foxconn globally, said all of its employees at its big production complex in Zhengzhou in Henan were fine.
According to international news media, homes, railway stations and roads in the province were submerged in rising flood waters caused by heavy rains, with more than 10,000 people evacuated.
Twelve people have also died in Zhengzhou because of the flooding, the reports said.
Hon Hai said the top priority for the company will be to take good care of its employees in Zhengzhou and keep them safe from the torrential rains, which started to hit the city Tuesday.
The company is also closely watching how the flooding in Henan evolves to make timely adjustments to production in China and prevent the disaster from affecting its operations, it said.
The severe flooding in Henan raised concerns over possible disruptions at Hon Hai's Zhengzhou plant, a major iPhone assembly base, especially with Apple expected to unveil its next generation iPhones in the not-too-distant future.
Hon Hai started production in Zhengzhou in 2010, and it has since become the manufacturer's second largest production base in China, behind only its Shenzhen complex.
The Zhengzhou plant currently employs 250,000 people who assemble 500,000 iPhones a day, accounting for some 50 percent of total global iPhone production, reports in Chinese media have said.
Including the plant's suppliers, it accounts for more than 1 million jobs.
According to Chinese trade statistics, Hon Hai subsidiary Hong Fujin Precision Electronics Co., which runs the Zhengzhou plant, was China's biggest exporter in 2020, with US$31.64 billion in exports.