Taiwan dumpling company gains approval for main board listing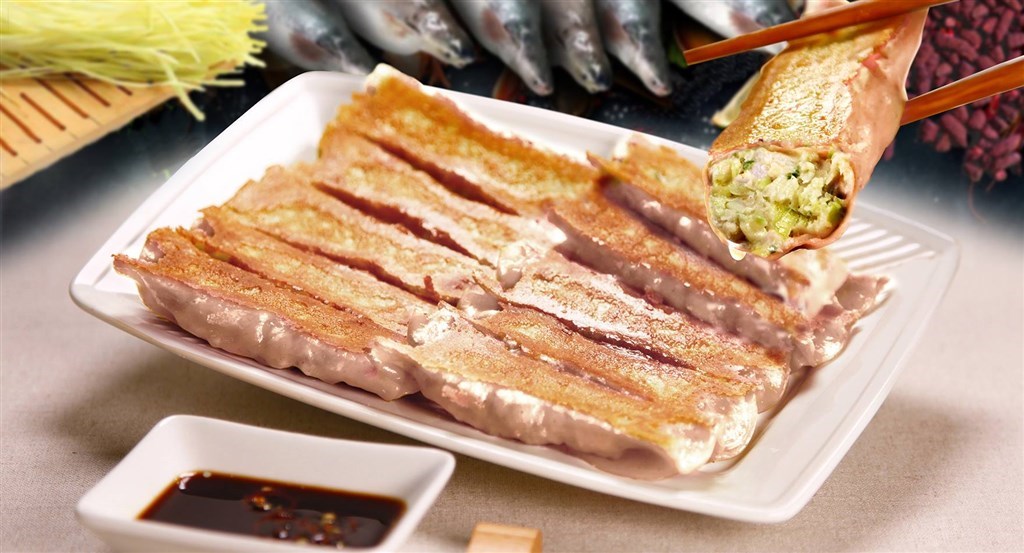 Taipei, June 19 (CNA) Bafang Yunji International Co., a leading dumpling chain in Taiwan, has obtained the green light from the Taiwan Stock Exchange (TWSE) to launch an initial public offering (IPO) on the main board.
According to the company's prospectus, it is planning to issue 6 million new shares for its IPO on the main board, which is run by the TWSE, and to tentatively set the issue price at NT$145.00 (US$5.23).
Bafang Yunji said 15 percent of the new shares will be reserved for sale to its employees, and the proceeds from the IPO will be used to fund the company's development.
Cathay Securities will serve as the underwriter of the IPO, which is expected to be launched in the third quarter of the year.
The company first listed its shares on Taiwan's emerging market on Sept. 29, 2020. In Taiwan, a company is asked to first list its shares on the emerging market for no less than six months before launching an IPO on the main board or the over-the-counter market.
Founded in January 2000 and currently capitalized at NT$600.45 million, Bafang Yunji extended its reach from Taiwan to Hong Kong in 2008 and later to Chinese cities such as Tianjin, Shenyang, Hangzhou, Fuzhou, Xiamen, Shenzhen and Guangzhouto.
Currently, the company has some 1,250 shops worldwide, and it also owns other food brands such as the Laing She Han pork rice chain in Taiwan and the meal box vendor Bai Fang Bento and Bafang Noodle & More stores in Hong Kong.
In a surprise deal announced in October 2020, Banfang Yunji acquired a 69 percent stake in the Taiwanese Dante Coffee chain, in a bid to diversify its business
In 2020, Banfang Yunji posted NT$633 million in net profit, compared with NT$477.45 million a year earlier, while its earnings per share for 2020 stood at NT$10.55, up from NT$8.09 in 2019, its prospectus showed.
According to the prospectus, Banfang Yunji generated 79.45 percent of its sales valued at NT$5.18 billion in Taiwan last year, with the remaining 20.55 percent coming from overseas.
In the first quarter of 2021, the dumpling brand generated NT$1.4 billion in sales, up 16.76 percent from a year earlier, and NT$136 million in net profit, with an EPS of NT$2.3.