CORONAVIRUS
/
Taiwan company accused of forcing migrant workers back to dorms amid outbreak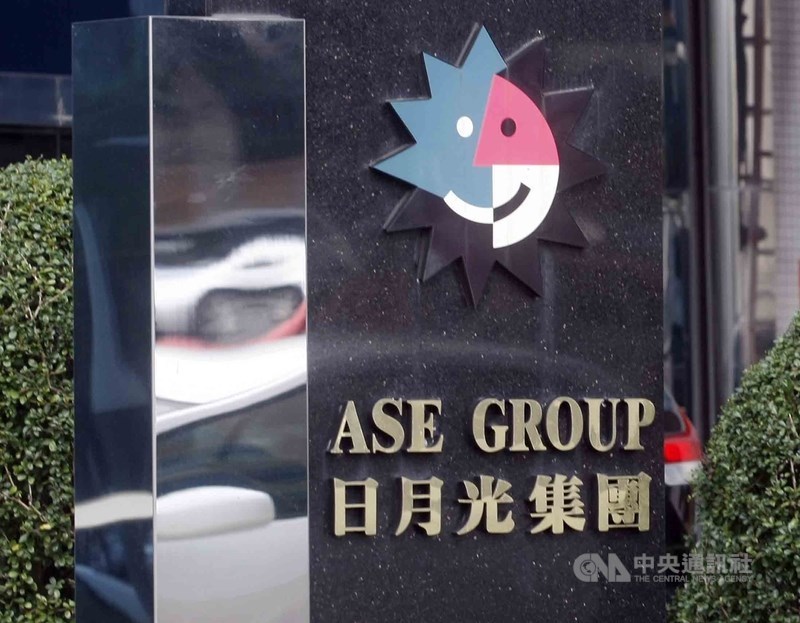 Taipei, June 12 (CNA) Taiwan's ASE Group has come under scrutiny after a report by a foreign media outlet on Friday said the IC packaging and testing company has ordered migrant workers employed at its Taoyuan factory to return to company dormitories or face penalties, despite the country's ongoing COVID-19 outbreak.
ASE has forced its migrant workers in Taoyuan who have rented private apartments to return immediately to dormitories designated by the company, British newspaper The Guardian reported.
In a notice addressing its workers, ASE said those who refuse to abide by the new policy will be given "a major demerit" and three demerits are punishable by dismissal, the report said.
The company also reportedly forbids workers from leaving the dormitories except to travel to and from work.
This follows a confirmed COVID-19 case at an ASE factory in Taoyuan's Zhongli District on May 27, which the company said at the time had not affected its operations.
Recently, factories and local governments have been on high alert after a number of cluster infections involving migrant workers were reported in Miaoli County.
Miaoli county government imposed similar restrictions on the movements of migrant workers following an uptick in confirmed cases, which climbed to 375 on Saturday, but it has since been accused of discrimination, as those restrictions do not apply to Taiwanese nationals.
Asked to comment on the ASE case during a Facebook live streaming session on Saturday, Taoyuan Mayor Cheng Wen-tsan (鄭文燦) said it would be against regulations to give such demerits to migrant workers.
When observing preventative rules, companies should provide incentives instead of imposing punishments, Cheng said, adding that he will instruct the labor department to look into the situation at ASE.
The Department of Labor said the same day it had not received any complaints against ASE from migrant workers.
According to the department, ASE provides a one-off subsidy of NT$2,000 (US$71) to those who move back to the dormitories.
The department said it is not aware of any form of punishment imposed by ASE as reported, but added such measures risk undermining workers' rights.
According to the newspaper, a spokeswoman for ASE defended the company's new policy, arguing it is intended "to protect them from further exposure outside, as well as to prevent cross-infections."
The spokeswoman said the dormitories are regularly disinfected, and the company is arranging more dormitory accommodation with the goal of keeping the number of individuals per room to four.
View All