CORONAVIRUS
/
Uber Eats introduces contactless service amid COVID-19 rise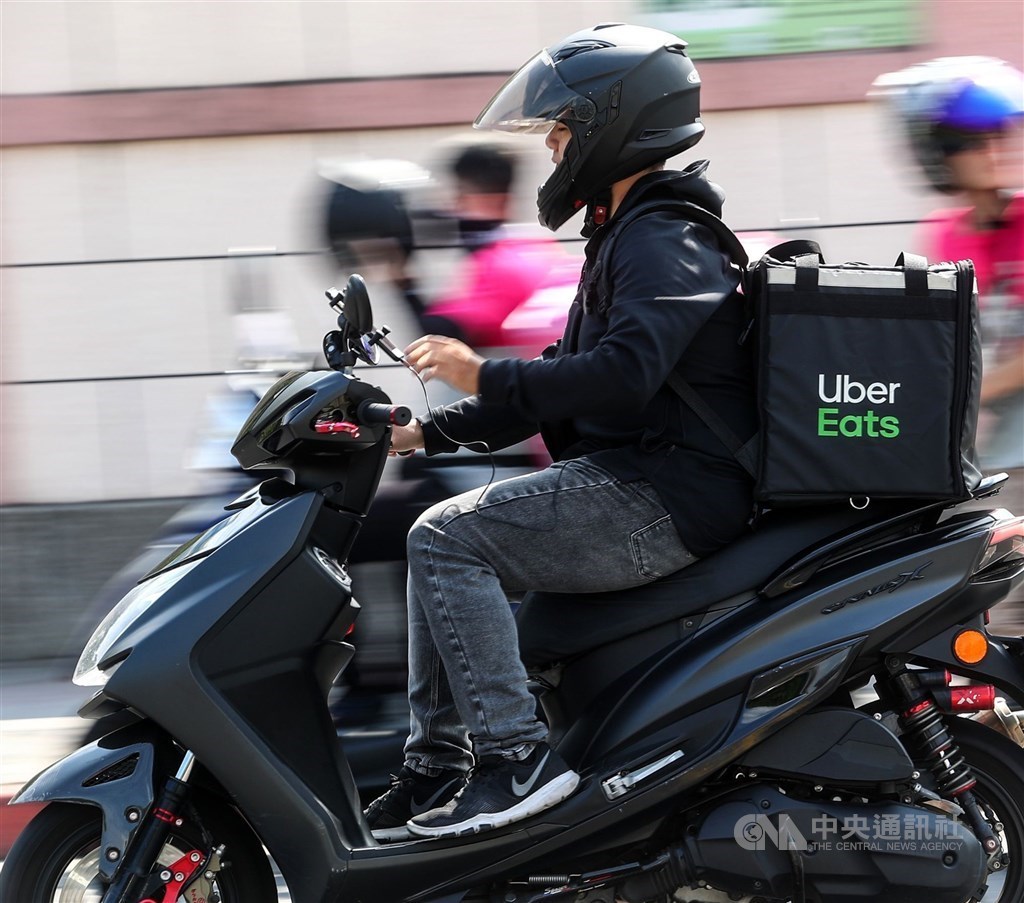 Taipei, May 15 (CNA) Food delivery service provider Uber Eats launched contactless service on Saturday, which requires users in Taipei and New Taipei to pay only through credit cards, after the two cities reported 164 new domestically transmitted cases earlier in the day.
Uber Eats said it will tell its drivers to leave the meals at their customers' doors to reduce risk of having physical contact with them.
The new protocol will be introduced to other cities and counties as soon as possible, the company said, assuring its clients that its drivers will check their health conditions and sanitize their vehicles before making deliveries.
Earlier in the day, Taiwan's Central Epidemic Command Center (CECC) reported 180 new domestically transmitted cases, a majority of them concentrated in the greater Taipei area.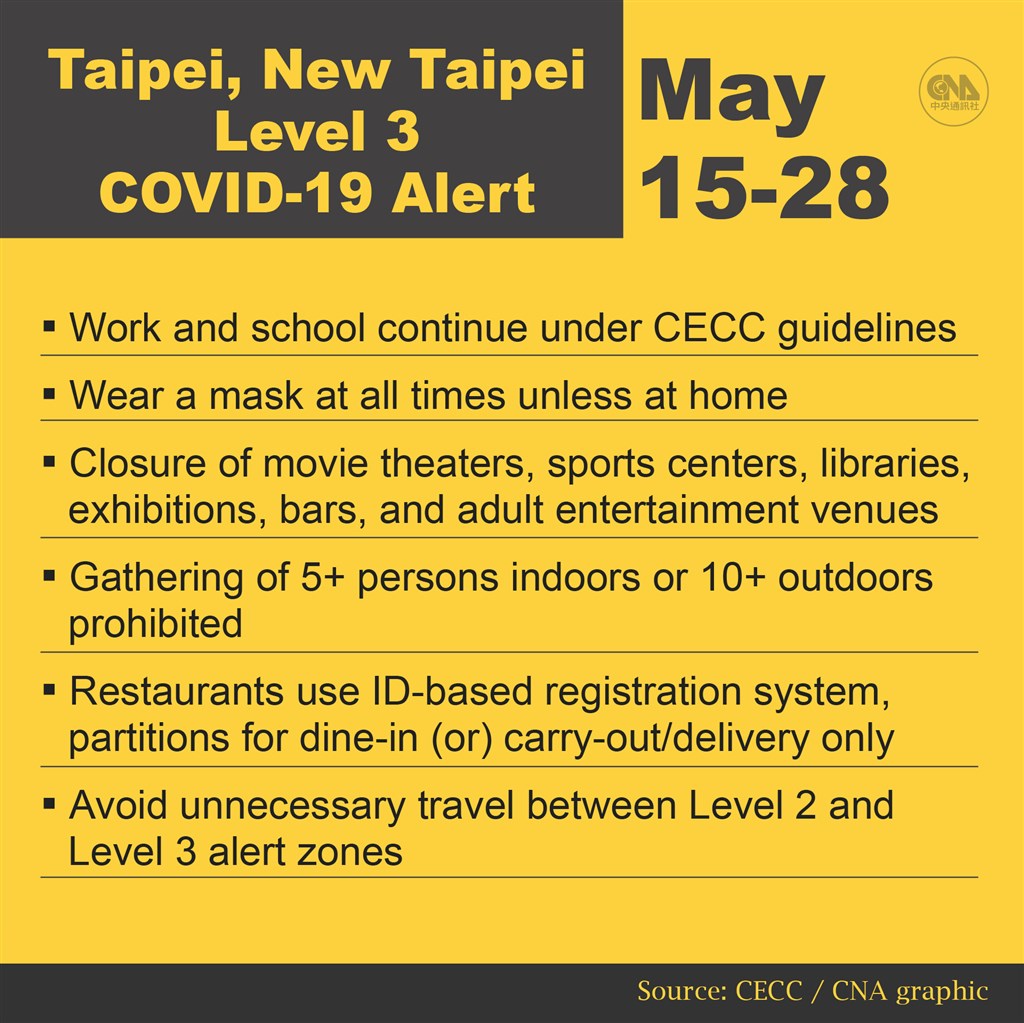 As a result, the CECC raised the COVID-19 alert level for Taipei and New Taipei cities to Level 3, meaning that people are now required to wear masks at all times when they leave their homes, indoor gatherings of more than five people are not allowed and outdoor gatherings are limited to 10 people.
Restaurants can still operate under that level, but their customers must leave contact information and maintain social distancing if they dine in, the CECC said.
Restaurants that cannot implement those measures should offer take-away services instead, it said.
View All