CORONAVIRUS
/
Taiwan's CAL canceling global flights amid COVID-19 cluster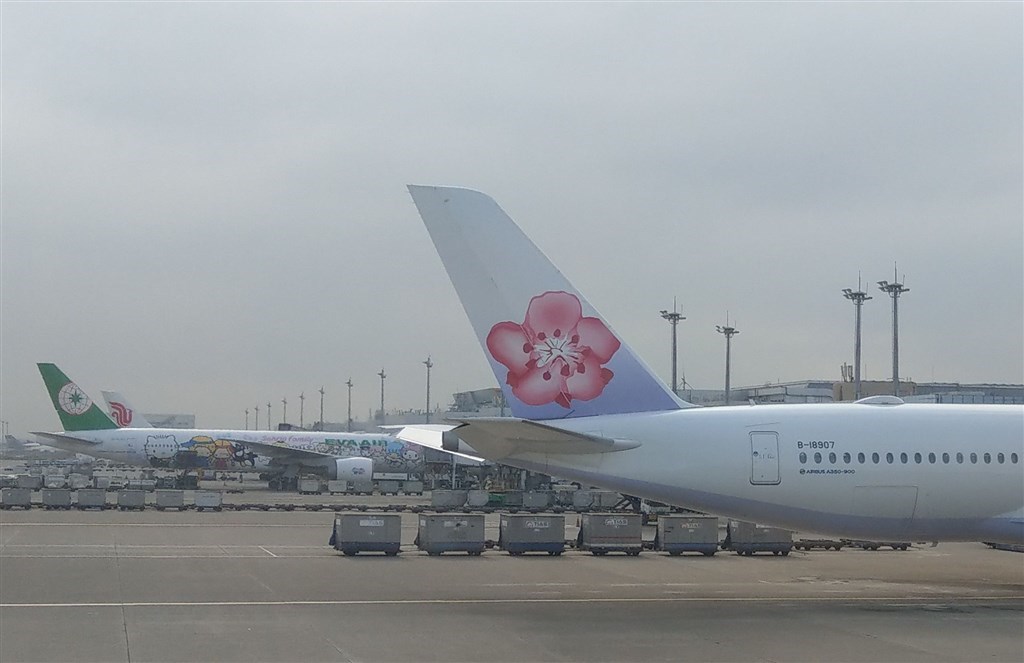 Taipei, May 1 (CNA) China Airlines (CAL) announced on Friday it will cancel a total of 24 international flights by May 15 as an ongoing COVID-19 cluster involving 12 of its pilots has affected its crew dispatch.
The affected flights are long haul services to North America, Oceania and Europe-- including Los Angeles, San Francisco, Vancouver, Frankfurt, London, Amsterdam, Sydney, Melbourne and Brisbane-- the carrier said.
Cargo services will remain normal, it added.
The decision was made amid an escalating COVID-19 cluster since April 20, in which 10 CAL pilots were confirmed to have contracted the disease, with another two pilots testing positive for the virus' antibodies.
For detailed information on flight cancellations, go to https://www.china-airlines.com/tw/en/discover/news/travel-advisory?travelAlert=44008-7030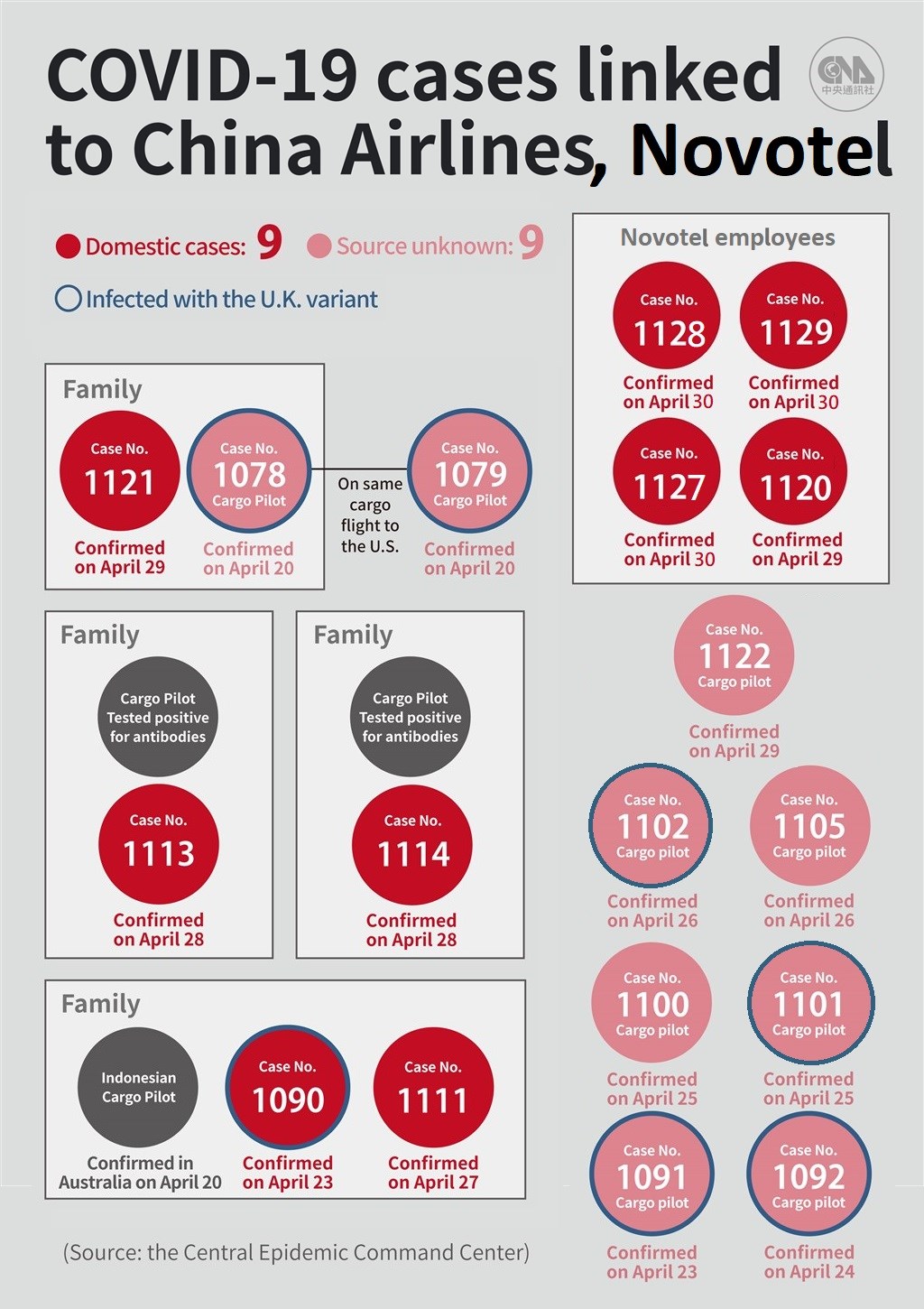 View All