S&P Global raises Taiwan's ratings, forecasts positive economic outlook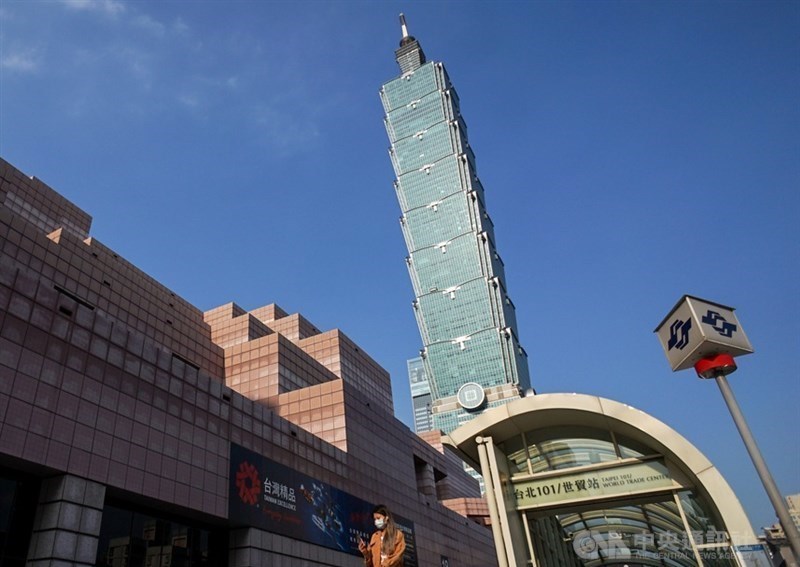 Taipei, April 22 (CNA) S&P Global Ratings raised its credit ratings for Taiwan from "AA-" to "AA" while predicting a positive outlook for the country's economy in 2021, according to a report released by the credit rating agency Thursday.
The New York-based company revised its credit ratings for Taiwan for the first time since December 2002, when the country's rating was downgraded from "AA" to "AA-".
The updated ratings for Taiwan reflect "better economic growth prospects compared to peers," according to the company. "Strong external demand will continue to support robust growth in Taiwan's economy."
The company also projected Taiwan's economy will grow 4.2 percent in 2021, outpacing economic growth of 3.1 percent in 2020.
The report notes that Taiwan's economy in 2020 benefited from strong external demand for information technology products because of an increase in remote working amid the pandemic, and from its success in containing COVID-19 without a strict lockdown.
At the same time, the Taiwanese government's debt-servicing costs "have declined substantially" thanks to effective governance, strong domestic liquidity and low interest rates, said the report.
However, even though the S&P Global forecast for Taiwan's economy is positive, the company warned that increasingly strained cross-strait relations could potentially disrupt Taiwan's economic stability.
"Elevated cross-strait tensions could increase the risk of an abrupt deterioration in the economy and the fiscal position," the report said.