TSMC 40-nanometer chip production line in Tainan hit by power outage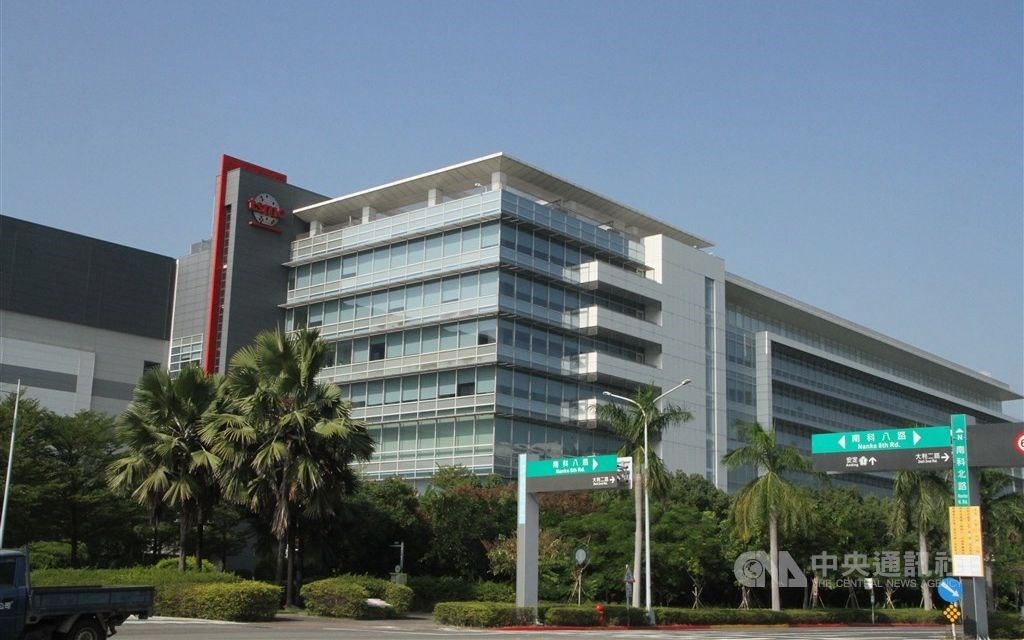 Taipei, April 14 (CNA) Taiwan Semiconductor Manufacturing Co. (TSMC) said that a seven-hour power outage at Tainan Science Park on Wednesday mainly disrupted the production of 40-nanometer chips at one of its factories.
The company, the world's largest contract chipmaker, said it was still evaluating the cost of the power outage at its Fab 14 P7 site, which according to reports was estimated at NT$1 billion (US$35.14 million).
When the power went off from 11:06 a.m. to 6:23 p.m. Wednesday, it disrupted work on the 40 nm production line, TSMC said, adding that it managed to resume operations with the use of its diesel power generators.
The company, however, declined to say whether the chips manufactured on the production line at its Fab 14 P7 site were for automotive electronics, as reported.
According to the state-run Taiwan Power Co. (Taipower), the seven-hour power outage was caused by damage to an electric cable near a power substation at the science park during construction work.
Meanwhile, TSMC competitor United Microelectronics Corp. said its production lines at the science park in Tainan were not affected by the outage.
According to the science park, the power went out at 10 companies at the site, but most of them had backup power systems.