Hon Hai Zhengzhou base in China produces 50% of iPhones worldwide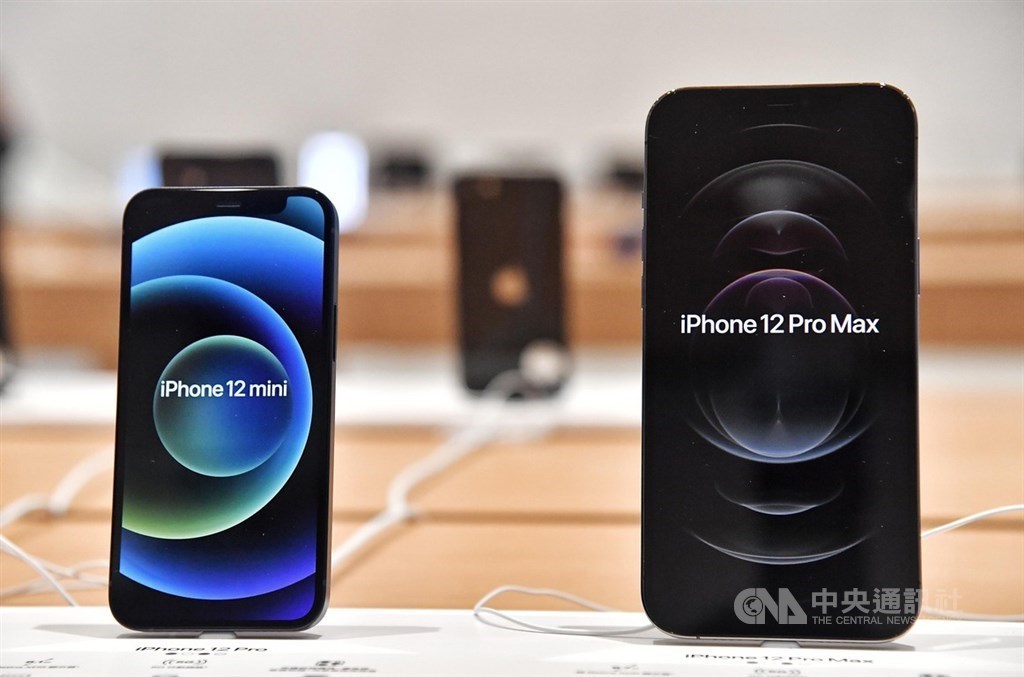 Taipei, April 9 (CNA) The manufacturing complex run by Taiwan-based contract electronics giant Hon Hai Precision Industry Co. in Zhengzhou, in China's Henan Province, accounts for about 50 percent of global iPhone production, according to Chinese news media.
Sohu.com, one of the Chinese news outlets reporting on Hon Hai's Zhengzhou base, said recently that the compound has become the largest iPhone production site in the world, with about 350 of the devices assembled per minute on average, making up about 50 percent of the global iPhone output.
Sohu.com said the Zhengzhou base has also become Hon Hai's second-largest production complex, behind only its production site in Shenzhen, in China's Guangdong Province.
According to the reports, Hon Hai's Zhengzhou base, which has been in operation since 2010 and runs three plants, now employs more than 250,000 workers.
The reports cited statistics as saying exports from Hon Hai's Zhengzhou base totaled NT$219.9 billion Chinese yuan (US$33.56 billion), and imports by the complex hit 113.8 billion yuan. The base accounted for 81 percent of Zhengzhou's total bilateral trade, the reports added.
Market analysts said Hon Hai, known as Foxconn in the global market, assembles the iPhone 12 models for Apple Inc. in Zhengzhou and Shenzhen. The Taiwanese company is believed to serve as the sole assembler of the larger 6.1-inch iPhone 12 Pro and the 6.7-inch iPhone 12 Pro Max.
Earlier this week Hon Hai reported its highest sales ever for a first quarter after a strong showing in March. In the first quarter, its consolidated sales hit NT$1.34 trillion (US$47.18 billion), up 44.49 percent from a year earlier, with analysts attributing the growth to strong demand for the iPhone 12 Pro and iPhone 12 Max.
In 2020, China, where Hon Hai employs about 1 million workers, remained the largest production site for the Taiwanese company.
According to Hon Hai Chairman Liu Young-way (劉揚偉), more than 75 percent of the company's production came from China due to the country's relatively stable economy amid efforts to contain COVID-19.
As long as the impact from the pandemic eases worldwide, Liu said, Hon Hai will speed up its pace to extend its production reach out of China.
In recent years, Hon Hai has promoted the "3 plus 3" initiative to expand from its contract manufacturing business into hardware and software integration. The development of electric cars is central to that initiative, as is building an electric car supply chain.
The "3 plus 3" initiative refers to three emerging industries -- electric cars, robots and digital healthcare -- that are being developed through the application of artificial intelligence, semiconductor and communication technologies.