Taiwan's manufacturing activity expands for 8th consecutive month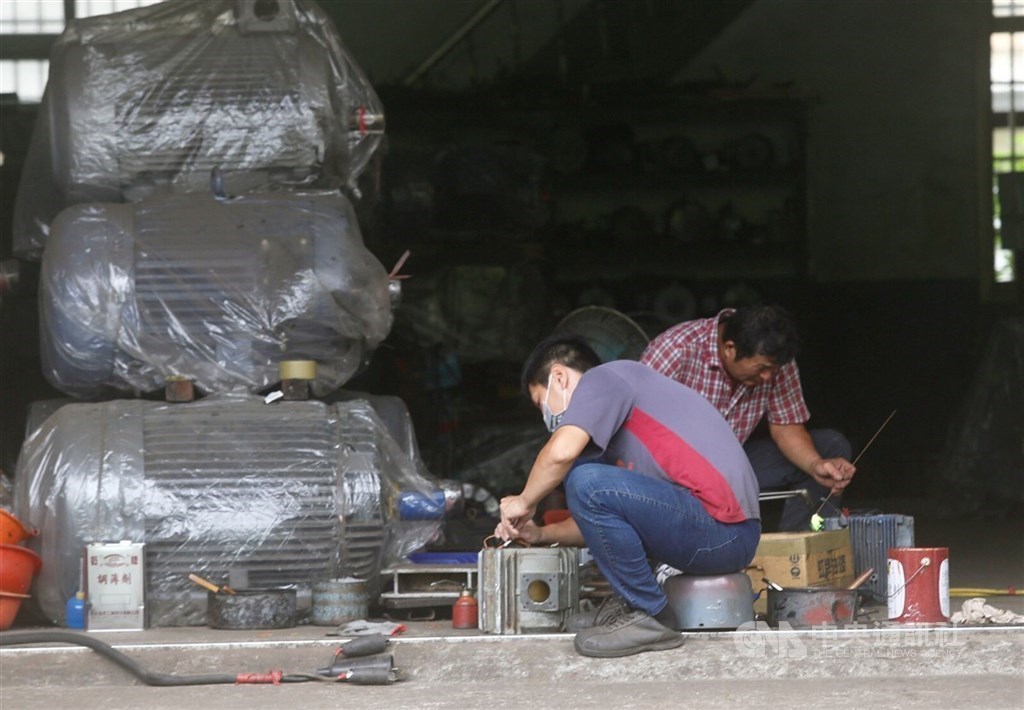 Taipei, March 8 (CNA) Manufacturing activity in Taiwan expanded in February for the eighth consecutive month, with the seasonally adjusted Purchasing Managers' Index (PMI) remaining above 60, according to Chung-Hua Institution for Economic Research (CIER) data released on Monday.
The PMI for February stood at 63.2, indicating that the expansion in the manufacturing sector has lingered at the high level of over 60 for the fourth consecutive month.
The figure, however, was a drop from a month earlier when it was at 65.1, the highest since July 2012 when the monthly statistics started to be compiled, said CIER, one of the country's leading economic think tanks.
"The industrial climate was very warm," CIER assistant research fellow Chen Shin-hui (陳馨蕙) said at a press briefing in Taipei. "In recent telephone interviews, we found that almost every business said their order books are full and they all want to deliver shipments as soon as possible."
Most businesses made their deliveries wisely, "aiming at the clients with big orders, high gross profits and good relationships," Chen said.
Five of six major manufacturing industries reported a PMI that indicated expansion in February, CIER President Chang Chuang-chang (張傳章) said at the press event.
The PMIs were 58.8 in the electronics/optoelectronics sector, 57.7 in electricity/electrical equipment, 57 in chemical/biotech, 56.1 in basic materials, and 55.2 in transportation tools, Chang said, while the food/textile industry saw contraction, with a PMI of 47.2 in February.
He attributed the contraction to the end of a high procurement period ahead of the Feb. 10-16 Lunar New Year holiday.
Meanwhile, the non-manufacturing index (NMI) for the service sector stood at 52.1 in February, marking the ninth consecutive month of expansion, according to Chang.
Five out of eight non-manufacturing sectors recorded an expanded NMI, including 55.7 for construction/real estate, 55.1 for education/ science, 54.2 for hospitality/dining, 54.2 for retail, and 53.8 for wholesale.
The transportation/storage and banking/insurance sectors saw contractions, with NMIs of 43.8 and 49.7, respectively, in February, while the NMI in the information and communication sector stood at 50, CIER data showed.
Chang further pointed out that the business outlook for the non-manufacturing sector over the next six months rose in February by 9.9 to 64.5, the highest level since July 2012. "Businesses remain very optimistic for the future," he said.
PMI and NMI readings of above 50 indicate expansion, while those below 50 represent contraction.
(By Su Szu-yun and Elizabeth Hsu)
Enditem/J