TSMC net profit hits new high in 2020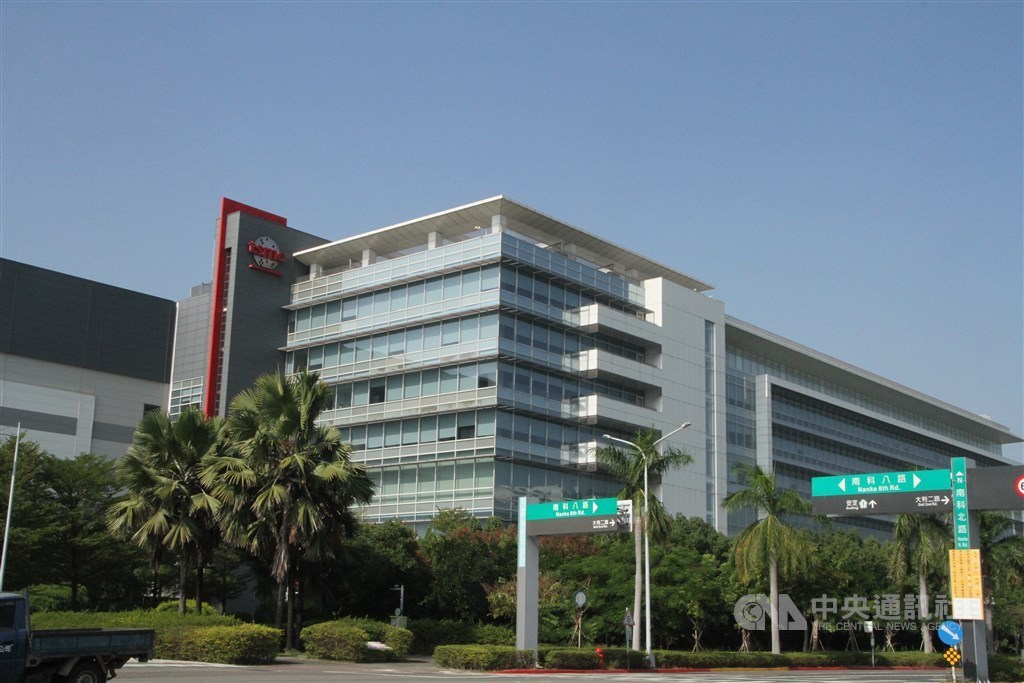 Taipei, Jan. 14 (CNA) Taiwan Semiconductor Manufacturing Co. (TSMC), the world's largest contract chipmaker, on Thursday reported a record high net profit for 2020, which market analysts attributed to its growth in the area of high-end processes.
In a statement released ahead of its investor conference, TSMC said its 2020 net profit rose by an annual 50 percent to NT$517.89 billion (US$18.50 billion), the highest in the company's history, with an earnings per share (EPS) of NT$19.97.
In 2020, TSMC's consolidated sales increased by an annual 25.2 percent to NT$1.34 trillion, also registering a record high, while its gross margin -- the difference between revenue and cost of goods sold -- rose 7.1 percentage points from a year earlier to 53.1 percent, according to the statement.
"TSMC's 2020 EPS was within market expectations, as many analysts at home and abroad had projected an improved bottom line, based on shipments of chips on its high-end technology processes," said Mega International Investment Services Corp. analyst Alex Huang.
TSMC, which holds a more than 50 percent share of the global market for pure-play foundry services, saw an increase in orders for its 7 nanometer and 5nm technology in 2020, amid strong demand worldwide for 5G applications and high performance computing (HPC) devices, Huang said.
In the fourth quarter of 2020, TSMC posted a record NT$142.77 billion in net profit, up sequentially by 4 percent, although the fourth quarter is typically as slow season for the semiconductor industry.
The company said its fourth-quarter EPS was NT$5.51, up NT$5.30 from a quarter earlier, while its consolidated sales rose 1.4 percent sequentially to a record NT$361.53 billion.
According to TSMC, its 5nm technology, which went into production in the second quarter of last year, accounted for 20 percent of its total sales in the fourth quarter, up from 8 percent sequentially, while its 7nm process made up 29 percent, a decrease from 35 percent seen a quarter earlier.
TSMC's gross margin in the fourth quarter of 2020 stood at 54 percent, up 0.6 percentage points from a quarter earlier, surpassing its projected 51.5 percent to 53.5 percent.
"The higher gross margin in the fourth quarter showed the strength of TSMC's high-end processes, at a time when many exporters in Taiwan are seeing lower profitability due to appreciation of the local currency," Huang said.
He said investors should heed TSMC's first-quarter and 2021 guidance at its investor conference on Thursday.
"Its forecast for the annual expenditure capacity will be also important, to gauge the market climate," Huang said.