Taiwan manufacturing activity expands for 5th consecutive month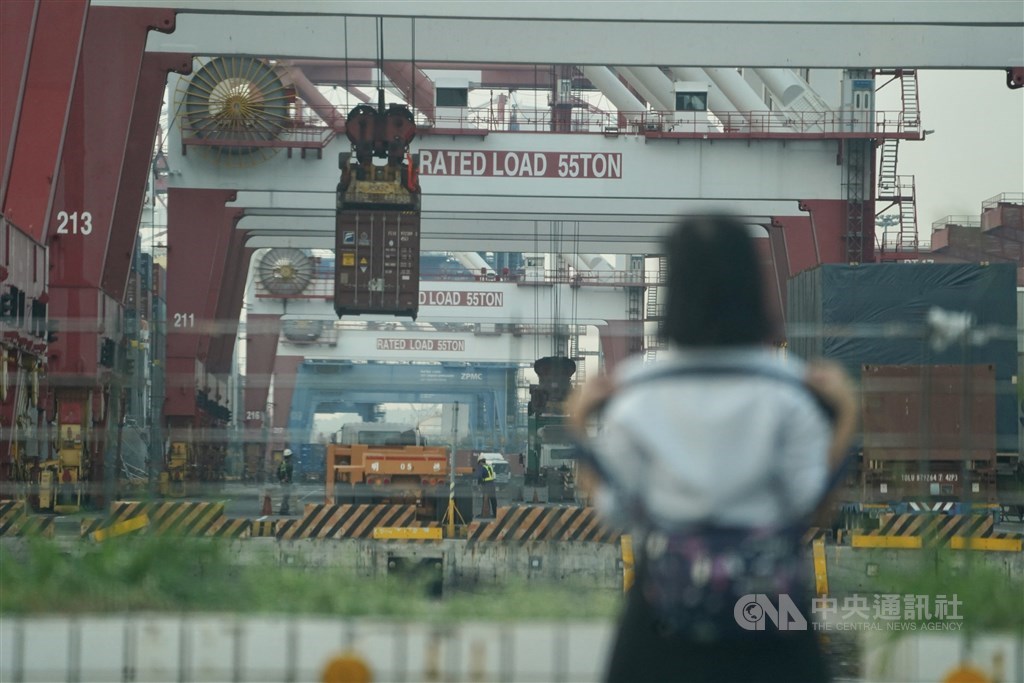 Taipei, Dec. 1 (CNA) Taiwan's manufacturing activity expanded for the fifth consecutive month in November with foreign buyers keen to build up their inventories for the upcoming year-end buying spree, the Chung-Hua Institution for Economic Research (CIER) said Tuesday.
At a news conference, CIER President Chang Chuang-chang (張傳章) said the removal of political uncertainty resulting from the Nov. 3 U.S. presidential election as well as the progress of COVID-19 vaccine development also boosted the local manufacturing sector in November.
According to data released by CIER, one of the leading economic think tanks, the Purchasing Managers' Index (PMI) for November rose 1.9 from a month earlier to 61.2, the largest expansion since February 2017, when the index stood at 63.7.
In the service sector, CIER said, the non-manufacturing index (NMI) also rose 0.4 from a month earlier to 53.8, marking the sixth consecutive month of expansion.
For the PMI and NMI, readings above 50 indicate expansion, while those below 50 represent contraction.
Among the five major factors that make up the PMI, only the sub-index on new orders fell 1.1 from a month earlier to 64.8 in November, though it was still in expansion mode, CIER said.
The other four sub-indexes on production, employment, supplier deliveries and inventories moved higher by 2.8, 1.9, 4.1 and 1.8, respectively, from a month earlier to 66.5, 55.8, 63.5 and 55.4, all in expansion, in November, CIER added.
Other than the transportation instruments industry, the sub-indexes on five other major industries in the PMI -- electricity/electric equipment, basic material, chemical/biotech, food/textiles, and electronics/optoelectronics industries -- moved higher in November, CIER said.
Although the manufacturing sector continued to expand, Chang said, the global economy remains plagued by uncertainty, referring to factors such as how tensions between the United States and China will evolve and whether a new round of COVID-19 infections in the United States and Europe can be brought under control.
As for the service sector, the sub-indexes on business activity and employment fell 1.0 and 1.1, respectively, from a month earlier to 54.0 and 52.4 in November, though they remained in expansion mode, CIER said.
However, the sub-indexes on new orders and supplier deliveries moved higher by 1.7 and 2.1, respectively, from a month earlier to 54.3 and 54.5 in November, CIER added.