Number of furloughed workers falls for third consecutive week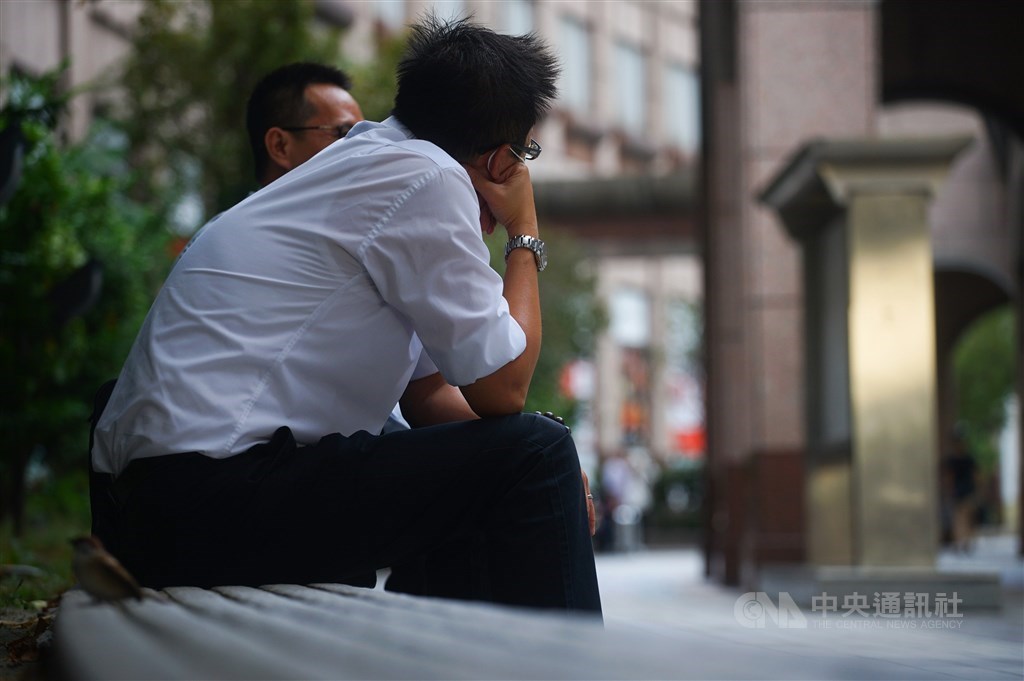 Taipei, Nov. 24 (CNA) The number of furloughed workers across Taiwan has dropped for the third week in a row, to the lowest level since late June, the Ministry of Labor reported on Tuesday.
According to the latest statistics released on Friday, 486 firms had 10,934 employees on unpaid leave as of that day, down 383 from a week ago, the first time the number has fallen for three consecutive weeks since the peak period in late June due to the impact of the COVID-19 pandemic.
The number of workers on temporary leave peaked in late June, when the figures started to fall as the pandemic showed initial signs of easing around the world, the ministry's Department of Labor Standards and Equal Employment Deputy Director Huang Wei-chen (黃維琛) said.
This is the first time the number of furloughed workers has fallen for three straight weeks since the middle of the year, Huang explained.
However, Huang noted that the number of companies adopting furlough programs increased by 19 from the previous week.
This indicates that some medium and small-sized businesses remain affected by the slowdown caused by the COVID-19 coronavirus, despite the fact that several large companies in the Southern Taiwan Science Park have ended their furlough programs, he said.
Of the 486 companies that currently have furlough programs, the manufacturing sector had the highest number of any sector with 164, followed by 156 in the retail/wholesale sector, MOL data showed.
At the same time, the manufacturing sector also registered the largest number of furloughed workers with 7,028, followed by the retail/wholesale sector with 1,707 and the transportation/ warehousing sector with 1,042, the same tallies indicated.
In recent months, most of the companies furloughing workers in Taiwan have fewer than 50 employees who have been required to take an extra day or two off per week, the ministry said.
However, the figures only cover companies that have reached temporary leave agreements with employees and reported them to the ministry. They do not include businesses that have forced workers to take time off without going through the official system.