China Airlines to retire Boeing 747 passenger jets in early 2021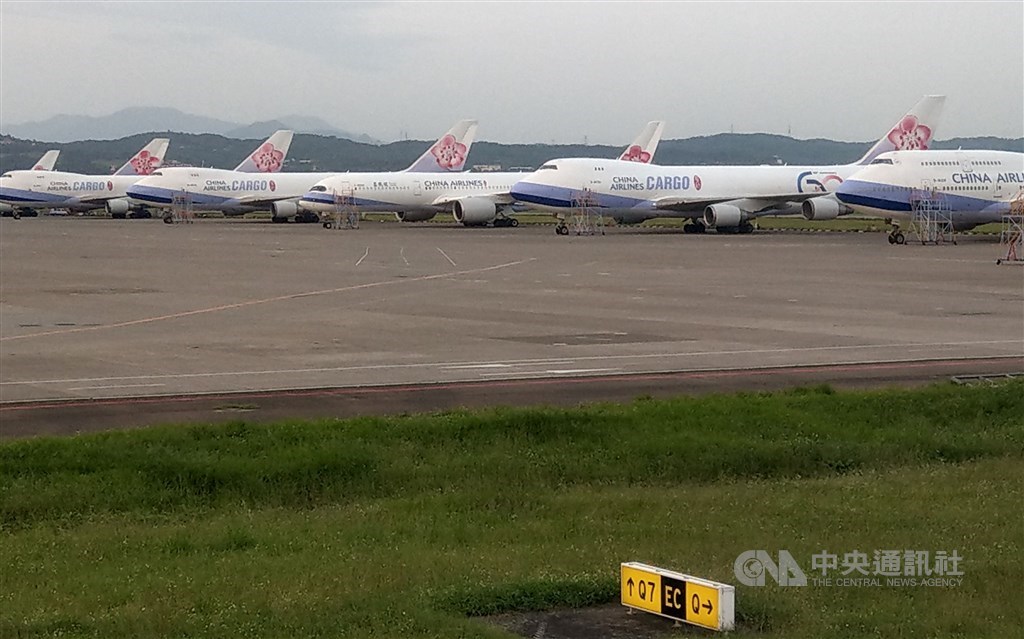 Taipei, Nov. 10 (CNA) China Airlines, one of Taiwan's main international carriers, has put its last four Boeing 747-400 passenger jets up for sale, as part of a plan to retire the model from its fleet in the first quarter of 2021, according to the company.
The carrier recently told CNA that it has commissioned an asset management company to handle the planned sale of the four aircraft, which were delivered to China Airlines between December 2004 and April 2005.
The four airplanes include B-18210, which was delivered in Boeing's Dreamliner livery in 2004, and B-18215, the last of the passenger model to be manufactured, according to the company.
Once the main workhorse of China Airlines' long haul service, after the introduction of the more efficient twin-engine Boeing 777-300ER and Airbus A350-900 jets, the four-engine jumbo jet was deployed mainly for services to regional destinations, such as Okinawa, Shanghai and Guangzhou.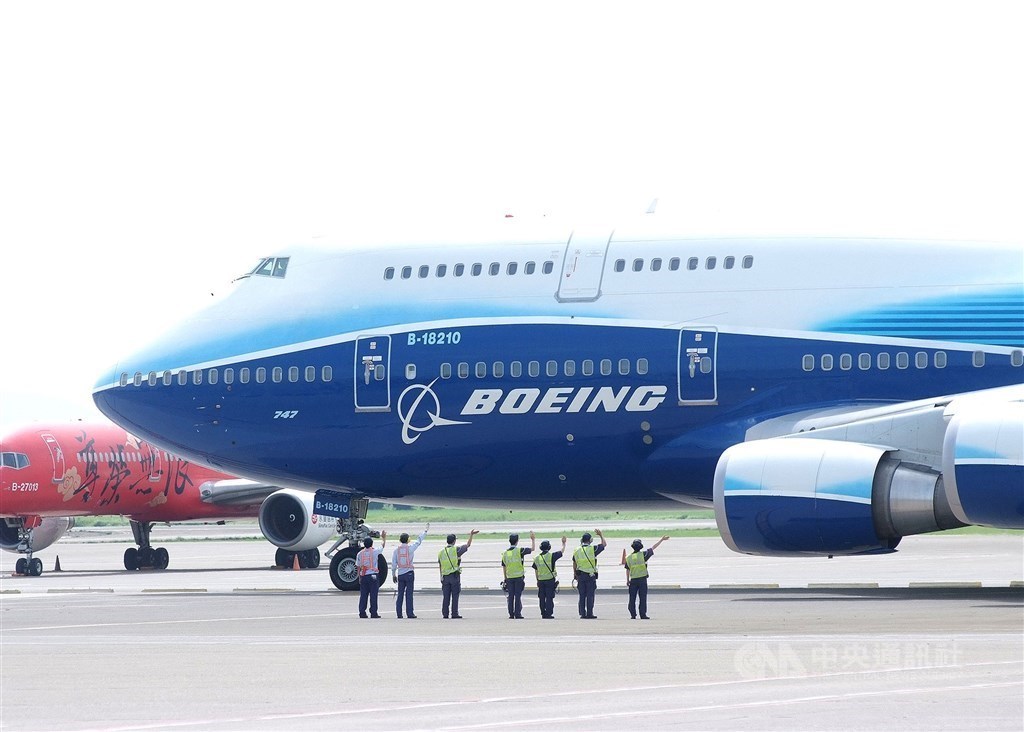 The outgoing model is not featured in China Airlines' timetable published for its winter season between Oct. 25 and March 27, 2021.
The COVID-19 pandemic, which has heavily impacted the international aviation industry, accelerated China Airlines' decision to retire its jumbo jets, said the company, having posted a quarterly net loss of NT$707 million (US$24.77 million) between July and September.
Meanwhile, the company still had a fleet of 18 Boeing 747-400F freighters as of September, according to monthly statistics published by the Civil Aeronautics Administration.
Main domestic rival EVA Airways, retired its last Boeing 747-400 in August 2017, while legacy carriers that have celebrated their centennials since late 2019 -- British Airways, Australia's QANTAS and KLM Royal Dutch Airlines -- all bid farewell to the model this year.