Taiwan biomedical sector to see biggest overseas funding case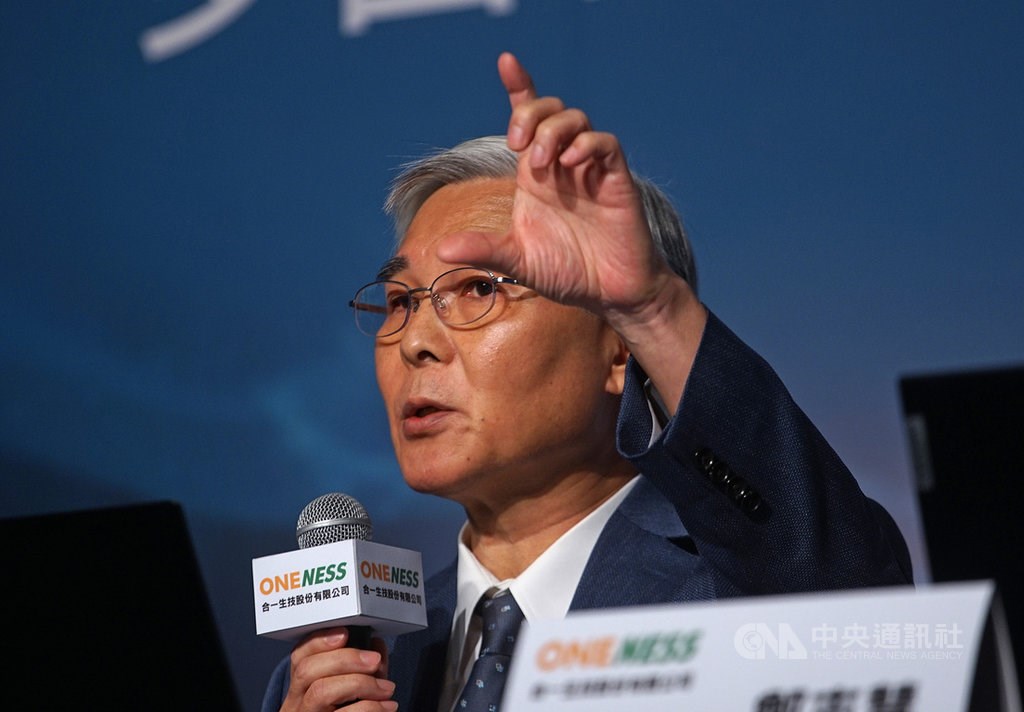 Taipei, Oct. 28 (CNA) Taipei-based Oneness Biotech Co. Ltd. (合一生技) set the price for its global depositary receipt (GDR) issuance on Wednesday that will make it the biggest ever overseas fundraising case by a company in Taiwan's biomedical sector.
Oneness Biotech announced Wednesday morning that the price for its GDRs was finalized on Tuesday at US$51.11 per unit (equal to five common shares), or US$10.22 (NT$292.39) per share.
With 3.46 million GDR units being issued, a total of US$177 million will be raised, according to the company.
The price represented a substantial discount off Oneness' shares traded on Taiwan's over-the-counter market, which closed at NT$324.50 on the Taipei Exchange on Tuesday and were down nearly 5 percent to NT$309.00 early Wednesday afternoon.
The GDR issuance will be the company's first attempt to raise funds in international capital markets since going public on the OTC market in Taiwan in 2018.
In addition to being the biggest overseas issuance by a Taiwanese biomedical company, it also represents the largest GDR offering by a Taiwanese company outside the electronics sector this year.
Founded in 2008, Oneness Biotech is devoted to the development of new botanical drugs and biologically active chemical entities that are purified and molecularly modified from these botanical sources.
It reached an exclusive license agreement with LEO Pharma of Denmark for FB825, a novel atopic dermatitis and asthma drug candidate, in April this year.