Pre-ordering of new iPhone 12 series to begin Oct. 16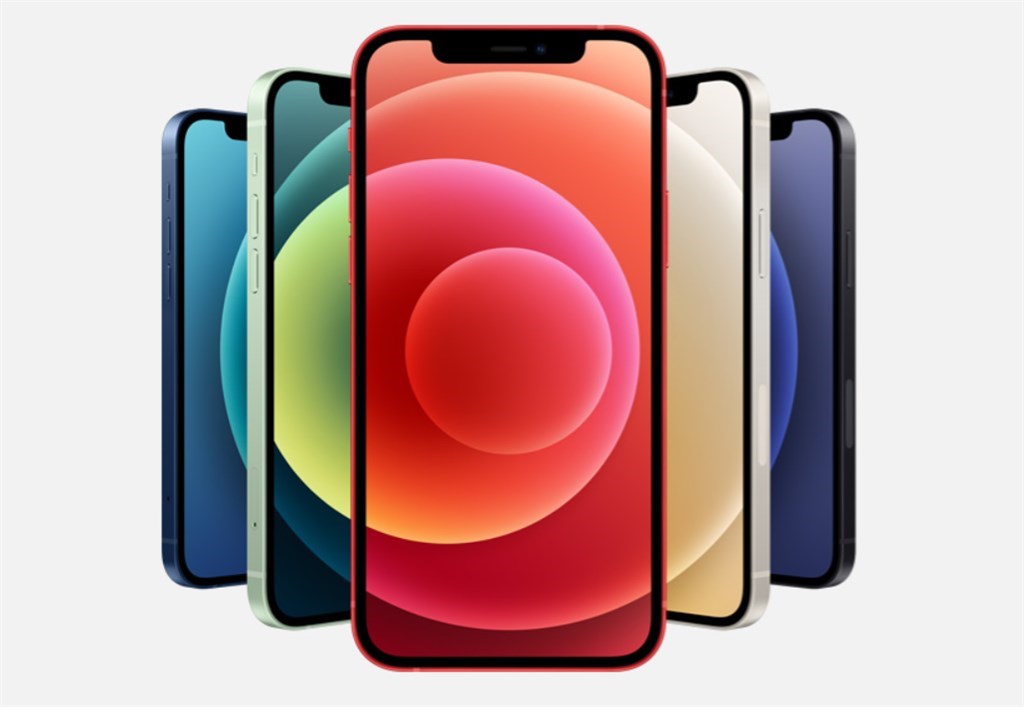 Update: Limited number of iPhone 12 phones snapped up in Taiwan: online vendor
Taipei, Oct. 14 (CNA) Customers in Taiwan can begin pre-ordering the new iPhone 12 series on the Apple Inc. website on Friday, before the products hit local stores later this month, according to the company.
The latest models -- the iPhone 12 mini, iPhone 12, iPhone 12 Pro, and the iPhone 12 Pro Max -- are Apple's first phones to support 5G, and they were unveiled early Wednesday.
Taiwan is one of the countries included in the first round of sales, with pre-orders for the iPhone 12 and iPhone 12 Pro to begin at 8 p.m. on Oct. 16, before they hit stores on Oct. 23.
Pre-orders for the iPhone 12 mini and the iPhone 12 Pro Max will start three weeks later on Nov. 6, and will be available in stores on Nov. 13.
Of the latest series, the 5.4 inch-display iPhone 12 mini is the most affordable option, and starts at NT$23,900 (US$823) for a 64GB model.
The 6.1-inch iPhone 12 has a base price of NT$26,900 for 64GB of storage space, while the iPhone 12 Pro, which also has a 6.1 inch-display, has a starting price of NT$33,900 for a 128GB model.
The most expensive model, the 6.7-inch iPhone 12 Pro Max with 512GB of internal storage, is priced at NT$48,400, NT$4,000 cheaper than the iPhone 11 Pro Max that had the same storage capacity was at its launch in September 2019.