Northern Taiwan property market remains sluggish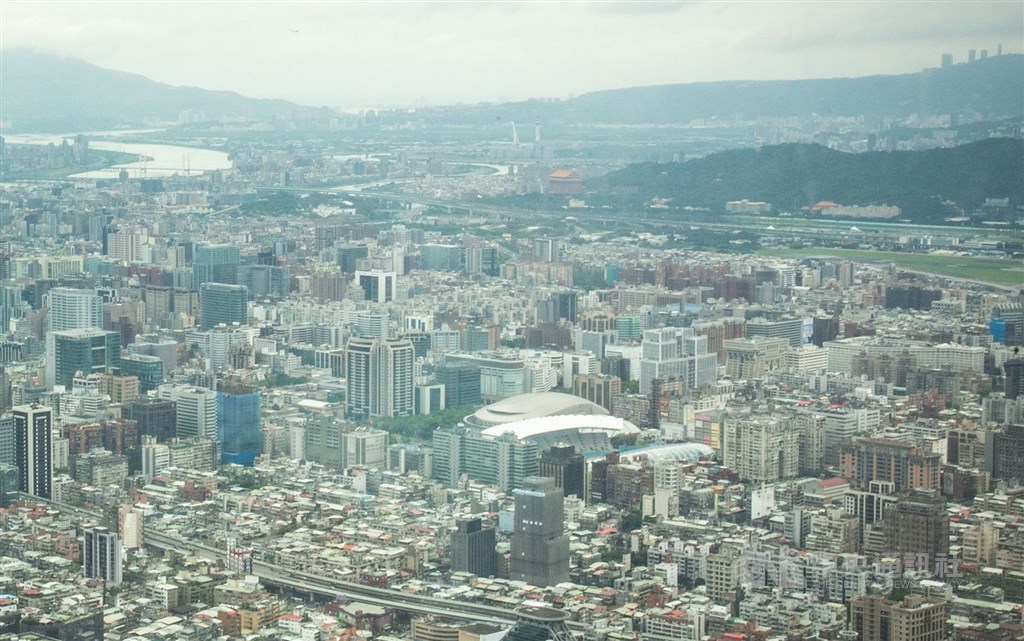 Taipei, Oct. 3 (CNA) The property market in northern Taiwan flashed another "yellow-blue" light in September, while an index evaluating the market fell slightly from a month earlier, according to a survey by real estate magazine My Housing.
The housing index compiled by the magazine fell 0.1 points from a month earlier to 34.8 in September but remained in the "yellow-blue" category between 32-42.
The latest figure ended six months of increases in the index.
Under the magazine's color-coded system, a red light indicates overheating, yellow-red shows fast growth, green represents stable growth, yellow-blue signals sluggish growth, and blue indicates contraction.
The index covers major counties and cities in northern Taiwan -- Taipei, New Taipei, Keelung, Taoyuan, Hsinchu and Yilan -- which account for more than 50 percent of total residential and commercial property transactions in the country.
According to the survey, the fall in the September index was caused by weakness in one of the six factors -- listings of new residential property projects -- which fell from 9.45 in August to 9.08 in September.
Ho Shih-chang (何世昌), a research manager at the magazine, said the fall in the overall index defied conventional wisdom that sentiment in the local property market always recovers after the end of Ghost month on the Lunar calendar.
In Taiwan, consumers tend not to buy big ticket items such as cars and homes to avoid bad luck during the Ghost month, which fell from Aug. 19 to Sept. 16.
In September, the sub-indexes on listings of newly built residential properties, housing advertising volume, the number of visits to properties by potential buyers, and total transactions remained unchanged from a month earlier at 3.60, 3.28, 6.53 and 5.16, respectively.
However, the sub-index on home price negotiation rate rose from 6.83 in August to 7.18 in September, the survey found.
Ho said it is worth watching whether cross-strait tensions, an increase in home prices in new development projects and the end of the summer vacation, when consumers have more time to survey the property market, will affect the local property market down the road.