Carrefour permanently closes Nangang outlet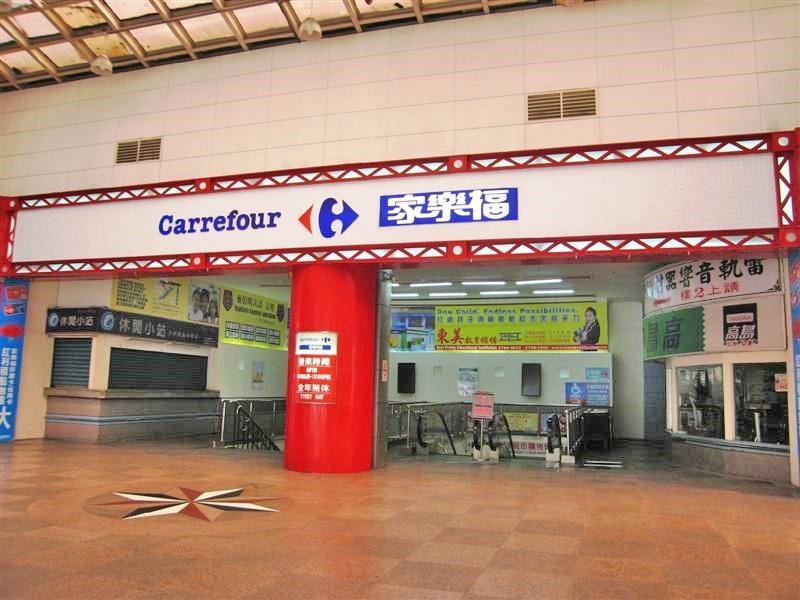 Taipei, Sept. 10 (CNA) French supermarket giant Carrefour has permanently closed its Nangang outlet, the company's first store in Taipei, as a result of worse than expected operational performance, the company confirmed Thursday.
Carrefour's Nangang store issued a notice in late July, indicating it would temporarily halt operations on Aug. 8 due to adjustments in its business development strategy with a focus on improving operations.
However, the Nangang store's Facebook fan page disappeared Thursday, while the store profile now appears as permanently closed on Google Maps.
Carrefour confirmed the Nangang outlet has officially stopped operations on Thursday.
Noting the 30-year-old Nangang branch was the first store it opened in Taipei, the hypermarket chain said the store's inability to meet operational targets forced the company to close it permanently and transfer personnel to other outlets.
After closing its Nangang outlet, Carrefour still has seven supermarket stores in Taipei, namely Guilin, Chongqing, Sanmin, Neihu, Tianmu, Beitou and Dazhi.