MediaTek Q2 net profit up almost 26% from Q1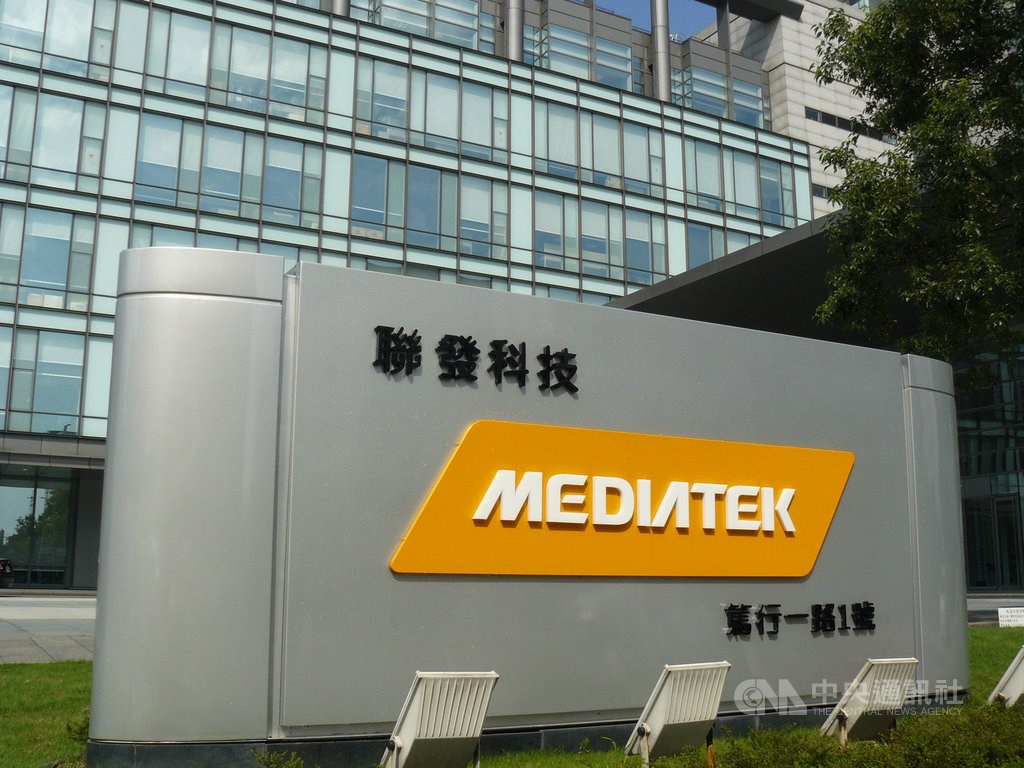 Taipei, Aug. 1 (CNA) MediaTek Inc., Taiwan's largest integrated circuit designer, saw its net profit for the second quarter rising almost 26 percent from a quarter earlier on the back of solid demand for new consumer electronics gadgets, such as 5G smartphones, WiFi connection devices and power management systems.
In an investor conference held Friday, MediaTek said it posted NT$7.31 billion (US$248 million) in net profit during the April-June period, which was up 25.9 percent from the first quarter, with earnings per share at NT$4.58, also up from NT$3.64 in the previous quarter.
The second quarter's EPS hit the highest level in 10 quarters, MediaTek's data showed.
During the April-June period, MediaTek said, its consolidated sales totaled NT$67.60 billion, up 11.1 percent from a quarter earlier.
Due to an improving product portfolio, the IC designer said, the gross margin -- the difference between revenue and cost of goods sold -- rose by 0.4 percentage points from the first quarter to 43.5 percent in the second quarter, a new high in five years.
In the first half of this year, MediaTek's net profits rose 32.2 percent from a year earlier to NT$13.12 billion, with EPS at NT$8.22. Its gross margin for the six-month period rose 1.9 percentage points to 43.3 percent.
In the investor conference, MediaTek CEO Rick Tsai (蔡力行) said the IC designer is expected to continue to enjoy strong sales growth in the third quarter due to solid demand for consumer electronics products, including devices used for remote work and online learning amid COVID-19.
Tsai said MediaTek is expected to post NT$82.5 billion to NT$87.9 billion in consolidated sales in the third quarter, up 22-30 percent from a quarter earlier, and its gross margin is expected to stay stable, ranging between 41.5 percent and 44.5 percent.
He said several major Chinese smartphone brands have used MediaTek's 5G chips and more new 5G models are expected to hit store shelves in the China market in the second half of this year, which will boost the IC designer's shipments.
Starting from the third quarter, Tsai said, MediaTek will ship its 5G smartphone chips to more foreign markets in addition to China.
Earlier this week, MediaTek confirmed it has hired as vice president of the company Patrick Wilson, who was most recently director of the Office of Business Liaison for the U.S. Department of Commerce.
Market analyst said the move to recruit Wilson is aimed at helping MediaTek gain a better understanding about U.S. policies and the potential impact of trade disputes between the United States and China on the company, as Washington is coming up with measures to tighten sanctions against Chinese smartphone vendor Huawei Technologies Inc., which is one of the largest customers of the Taiwanese company.