TIER raises Taiwan's GDP growth forecast for 2020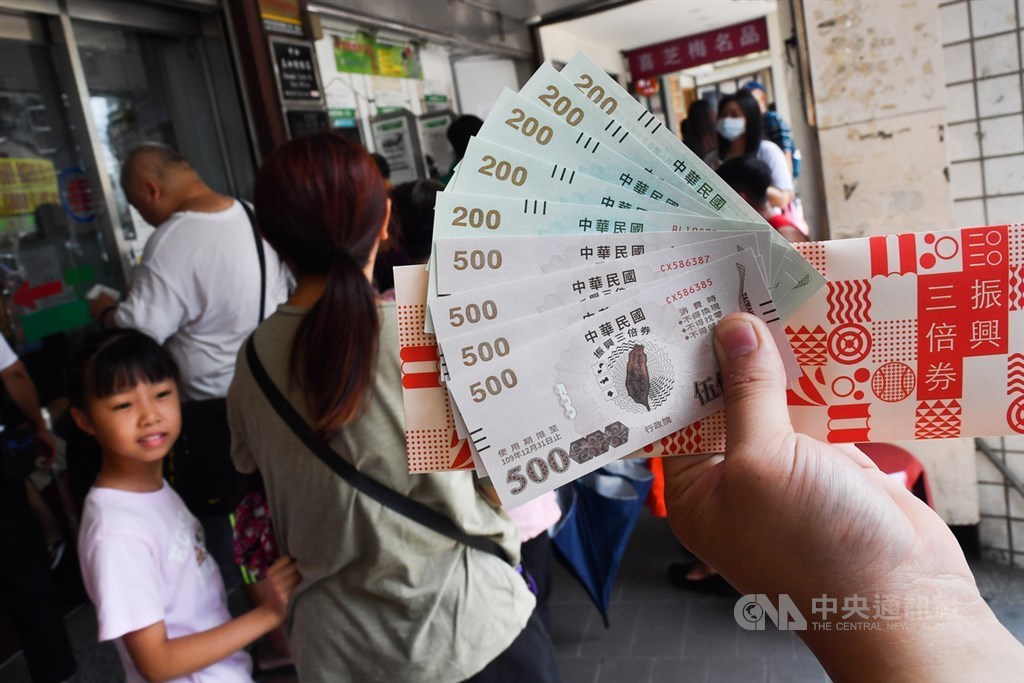 Taipei, July 24 (CNA) The Taiwan Institute of Economic Research (TIER) announced Friday an increase in its forecast for local economic growth for 2020 to 1.83 percent, 0.25 percentage points higher than in April.
TIER adjusted its forecast for Gross Domestic Product (GDP) growth this year from 1.58 percent in April to 1.83 percent, while also indicating that private consumption will grow by 0.17 percent and private investment by 1.87 percent in 2020, in a statement on Friday.
The institute attributed its increased optimism to the government's economic stimulus and subsidy programs, rolled out to revive the economy as the COVID-19 pandemic abates domestically.
It also said that although several countries, including the United States and some European nations, have seen increases in novel coronavirus infection rates over the past few weeks, most countries around the world continue to reopen their economies, with large bailouts and stimulus programs.
As the international economy improves, demand is increasing, prompting domestic semiconductor suppliers to increase equipment investment, TIER said.
At the same time, investment in Taiwan is being pushed up by inflows of investment from overseas Taiwanese businesses and an increase in government expenditure.
In addition, the success of pandemic control measures, incentives to encourage people to shop, and other economic stimulus and bail-out policies have helped to offset the negative impact of the pandemic, the Taipei-based institute said.
TIER President Chang Chien-yi (張建一) said the government's issue of stimulus vouchers helped boost domestic demand. "The policy is expected to help raise economic growth by 0.15 to 0.2 percentage points."
However, Gordon Sun (孫明德), director of TIER's Economic Forecasting Center, warned that the global economy continues to face uncertainties including the ongoing pandemic, deteriorating relations between the United States and China, the state of government finances in Taiwan and the abnormality of global weather.
Chang concluded that the pandemic will play a leading role in deciding the pace of economic growth.
On Friday TIER also announced that sentiment in the local manufacturing sector showed signs of improvement in June, with the composite index for the sector, which gauges business sentiment among manufacturers, rising 3.95 from a month earlier to 89.98 in June.
The composite index for the service sector increased 3.14 percent to 91.70, and the composite index for the local construction sector grew 4.18 to 98.78, according to TIER's monthly survey.
Sun said the figures indicate Taiwan is seeing improvements in both domestic and foreign demand.