CORONAVIRUS
/
Taiwan's June exports shrink due to COVID-19 pandemic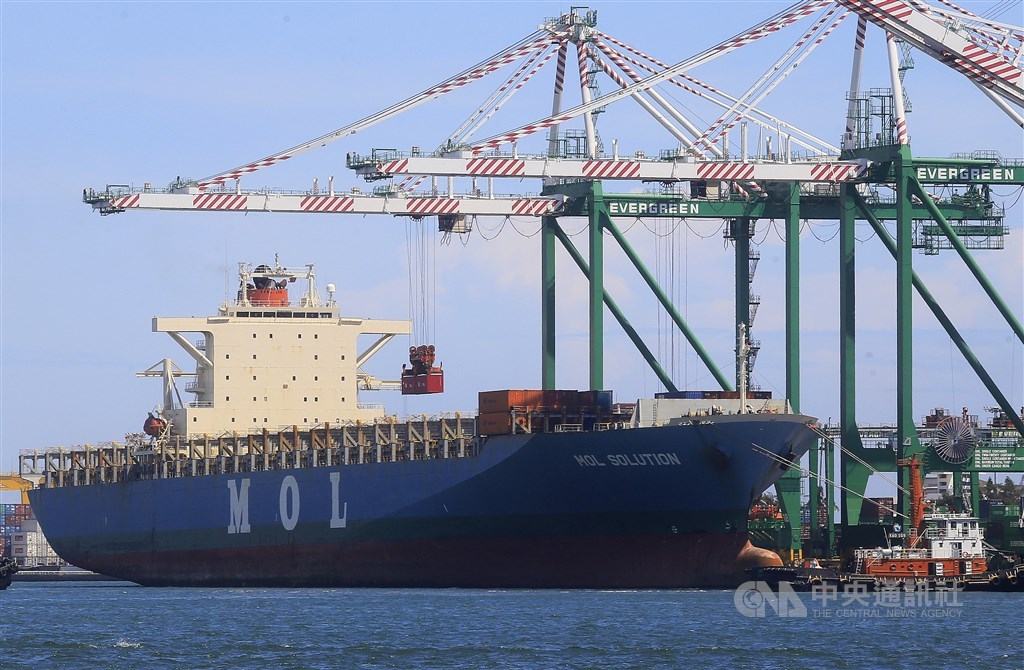 Taipei, July 7 (CNA) The novel coronavirus continues to take a toll on Taiwan's economy, with the country's June exports falling for the fourth consecutive month on an annual basis, the Ministry of Finance (MOF) reported Tuesday.
Taiwan's outbound shipments in June totaled US$27.13 billion, a 3.8 percent decline compared with the same month last year, MOF statistics showed.
The MOF attributed the drop to the COVID-19 pandemic, which has swept across the globe over the past six months, including Taiwan's major export markets.
As a result, demand for Taiwanese products has fallen even with a boom in the stay-at-home economy amid the pandemic, which boosted the return on Taiwanese capital from overseas and demand for hi-tech gadgets, the MOF explained.
In the first half of this year, Taiwan's exports grew 0.5 percent annually to US$158.02 billion, leaving the country with a trade surplus of US$21.35 billion -- an increase of US$1.32 billion from a year ago, MOF tallies indicated.
However, the ministry remains conservative about Taiwan's export momentum despite the easing of COVID-19 restrictions by governments across the world, pointing to uncertainties caused by the pandemic and the re-emerging technology war between the United States and China.
View All