Furloughed workers top 30,000; over 50% from manufacturing sector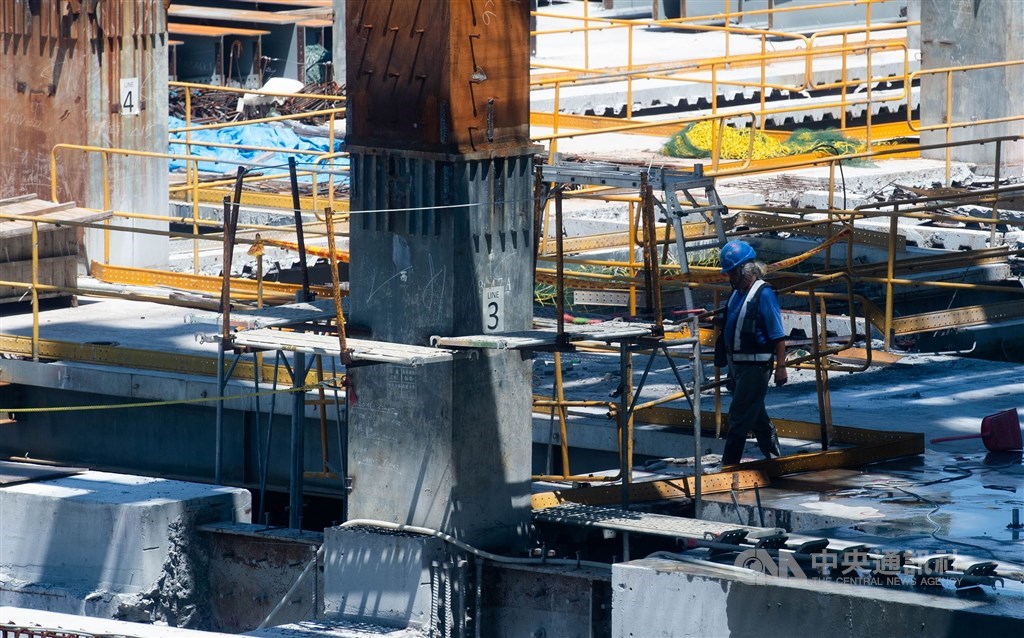 Taipei, June 24 (CNA) The number of furloughed workers in Taiwan has hit a record high of 30,000 with the manufacturing sector accounting for more than 50 percent of those taking unpaid leave, the Ministry of Labor (MOL) said Wednesday.
Data compiled by the ministry showed the number of workers who reached an agreement with their employers on a furlough plan totaled 30,505 as of Tuesday, up 667 from 29,838 as of June 15 at a time when the COVID-19 pandemic continues to affect the global economy.
During an eight day period, the number of companies implementing furlough programs reached 1,323, up 11, the data indicated.
Huang Wei-chen (黃維琛), deputy director of the MOL's Department of Labor Standards and Equal Employment, said although Taiwan has done well fighting COVID-19, the number of confirmed cases worldwide has been rising and had a ripple effect on global demand, hurting the local export-oriented manufacturing sector.
In particular, Huang said, the metal/mechanics and chemical industries were worst hit as massive lockdowns in many economies have interrupted global supply chains and dragged down demand.
According to the MOL, the number of furloughed workers in the manufacturing sector as of Tuesday was 16,047, accounting for about 53 percent of the total, ahead of the retail/wholesale industry with 5,036 and the transportation and warehousing sector with 3,381.
In terms of the number of employers implementing furlough programs, the ministry said there were 417 in the retail/wholesale industry as of Tuesday, followed by 349 in the manufacturing sector and 132 in the hospitality and food/beverage industry.
The MOL said the number of employers in the local hospitality and food/beverage sector with furloughed programs fell as the easing of COVID-19 restrictions has encouraged more consumers in Taiwan to engage in outdoor activities, in particular during the current graduation season, in which new graduates took graduation trips.
Most of the companies implementing unpaid leave are small enterprises with workforces of fewer than 50 people, according to the ministry.
These unpaid leave programs typically last for fewer than three months and involve employees taking five to eight days of unpaid leave per month, according to the ministry.
The MOL updates the furloughed worker data on the 1st, 8th, 16th and 24th of every month to ensure the latest information is readily available.