Manufacturing sector remains in sluggish growth amid COVID-19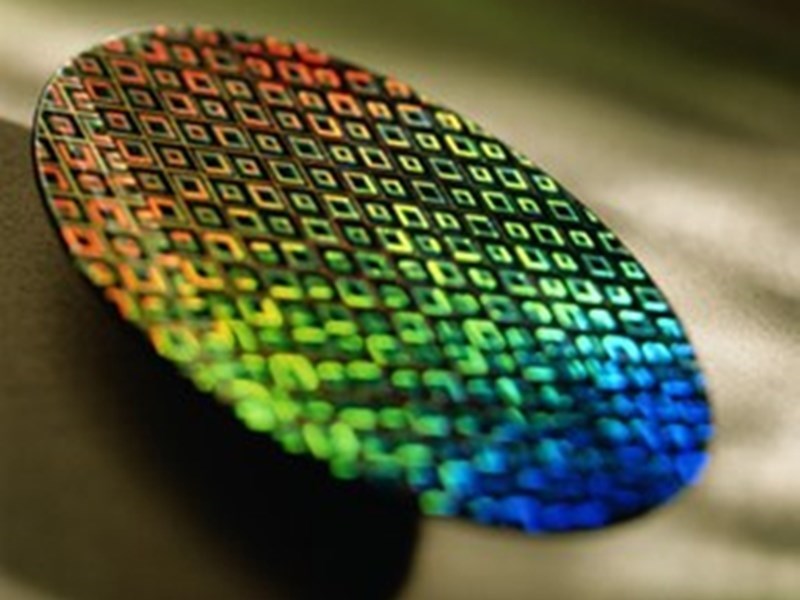 Taipei, May 2 (CNA) The local manufacturing sector continued to feel the impact of the COVID-19 pandemic with an index gauging the health of the sector flashing a "yellow-blue" in March, signaling sluggish growth, according to the Taiwan Institute of Economic Research (TIER).
Data compiled by TIER showed the composite index for the manufacturing sector in March fell 1.73 points from a month earlier to 11.03, with the yellow-blue light category ranging from 10.5 to 13.
TIER, one of Taiwan's leading think tanks, uses a five-color system to describe economic activity, with red indicating overheating, yellow-red showing fast growth, green representing stable growth, yellow-blue signaling sluggish growth and blue reflecting contraction.
The think tank said the worldwide spread of the virus has weakened global demand and caused international crude oil prices to plunge, so major old economy industries such as petrochemicals, rubber, base metals and machinery makers generally flashed a blue light in March.
However, the electronics component industry benefited from solid demand for 5G applications and high performance computing devices as semiconductor suppliers saw clients build up their inventories, TIER said.
In addition, the virus spread has led to an increase in remote work and online learning, which boosted sales of servers, Internet communication equipment, notebook and tablet computers, TIER added.
As a result, the electronics component industry continued to flash a green light in March, TIER said,.
Of the five factors in the manufacturing composite index, three moved lower with the sub-indexes for purchases of raw materials, the general business climate and demand down 0.78, 0.70 and 0.50 points, respectively, from a month earlier in March.
However, the sub-indexes for pricing and costs moved higher by 0.25 and 0.01 month-on-month in March, TIER said.
Looking ahead, the local manufacturing sector is expected to see more challenges in the second quarter as the spread of the virus has weakened the U.S. and European economies, TIER added.
The silver lining is that many countries have come up with measures to stimulate their economies which are expected to mitigate the impact from COVID-19 to some extent.