HTC March sales up over 3% from February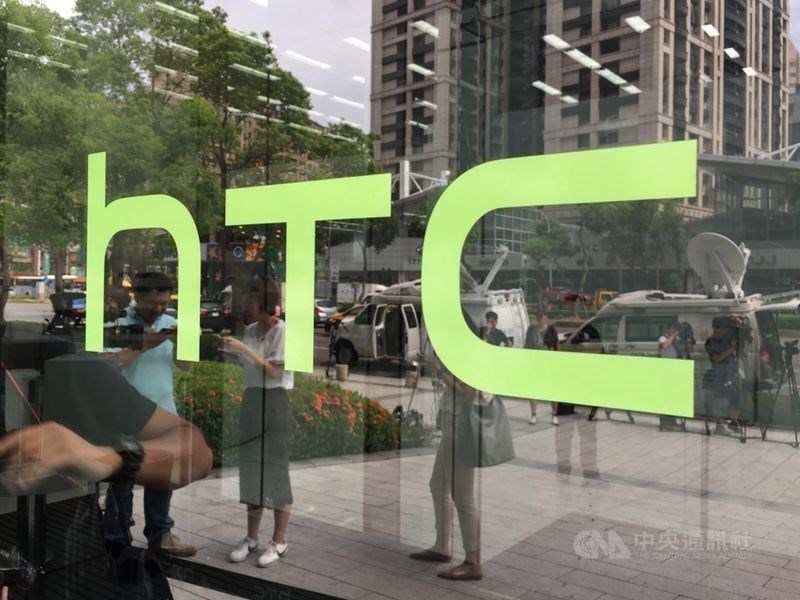 Taipei, April 6 (CNA) Taiwan-based smartphone vendor HTC Corp. saw revenues rise in March from the previous month after two straight months of declines, but the numbers were still well done from a year earlier.
In a statement, HTC said it posted consolidated sales of NT$430 million (US$14.24 million) in March, up 3.1 percent from a month earlier, climbing out of a more than 10 percent fall in February.
But the March number was still down 67.07 percent year-on-year.
In February, HTC's consolidated sales dipped to NT$419 million, the lowest for the company in almost 20 years, down 12.34 percent from a month earlier and also down 32.96 percent from a year earlier.
The rise in sales came after HTC unveiled new VR services for enterprise users for its Vive Pro Eye headset, which was introduced in early 2019, analysts said.
The solutions, which enable enterprises to hold virtual meetings, saw rising demand from a business sector eager to avoid the spread of the new coronavirus disease, helping HTC generate higher sales in March, analysts said.
In the first three months of this year, HTC's consolidated sales totaled NT$1.33 billion, down 54.83 percent from a year earlier, indicating that the company's core smartphone sales continue to tumble throughout its product range.
Its VR operations continue to account for only a small fraction of HTC's total sales and have not been able to help offset the impact resulting from a sharp fall in smartphone shipments, analysts have said.
HTC has said, however, that it will continue to invest in VR development by upgrading both its hardware and software offerings for the domestic and overseas markets.
HTC announced in March that it was teaming up with eXtra, the largest consumer electronics gadget retailer in Saudi Arabia, to give Xtra Life VR park visitors the chance to experience VR applications.
Saudi Arabia's first VR park is expected to attract about 360,000 visitors a year.
The two companies are planning to open more Xtra Life VR parks in other countries in the Middle East.