Taiwan, Czechia taxation agreement to take effect in 2021: MOFA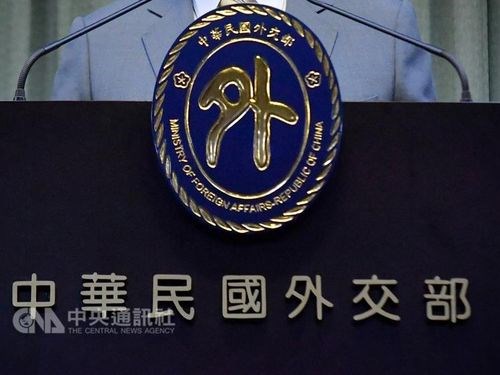 Taipei, Feb. 13 (CNA) An agreement between Taiwan and the Czech Republic on the avoidance of double taxation and prevention of fiscal evasion is expected to be implemented on Jan. 1, 2021, Taiwan's Ministry of Foreign Affairs (MOFA) said Thursday.
The Avoidance of Double Taxation Agreement (ADTA), which was forged by the two countries in December 2017, has been legislated in the Czechia Parliament and was signed in law by the European country's President Miloš Zeman on Feb. 12, MOFA said in a press statement.
When the agreement takes effect on Jan. 1, 2021, it will help create a fair and friendly taxation system and boost bilateral investment, the ministry said.
Under the agreement, certain types of income from cross-border economic activities will be eligible for tax exemption or reduction, MOFA said.
The agreement is the 16th such pact Taiwan has signed with a European country, the others being Poland, Austria, Belgium, Denmark, France, the Netherlands, Germany, Hungary, Italy, Luxembourg, North Macedonia, Slovakia, Switzerland, Sweden and the United Kingdom, according to MOFA.
Czechia is Taiwan's 4th largest investment destination in Europe, and Taiwanese businesses in the country have created about 23,000 employment opportunities there, MOFA said.